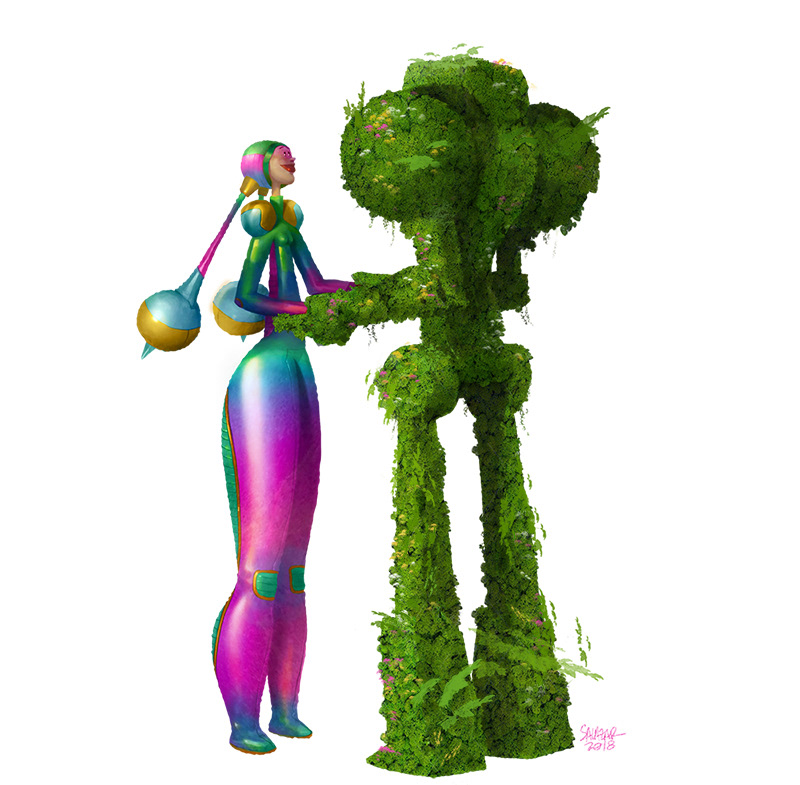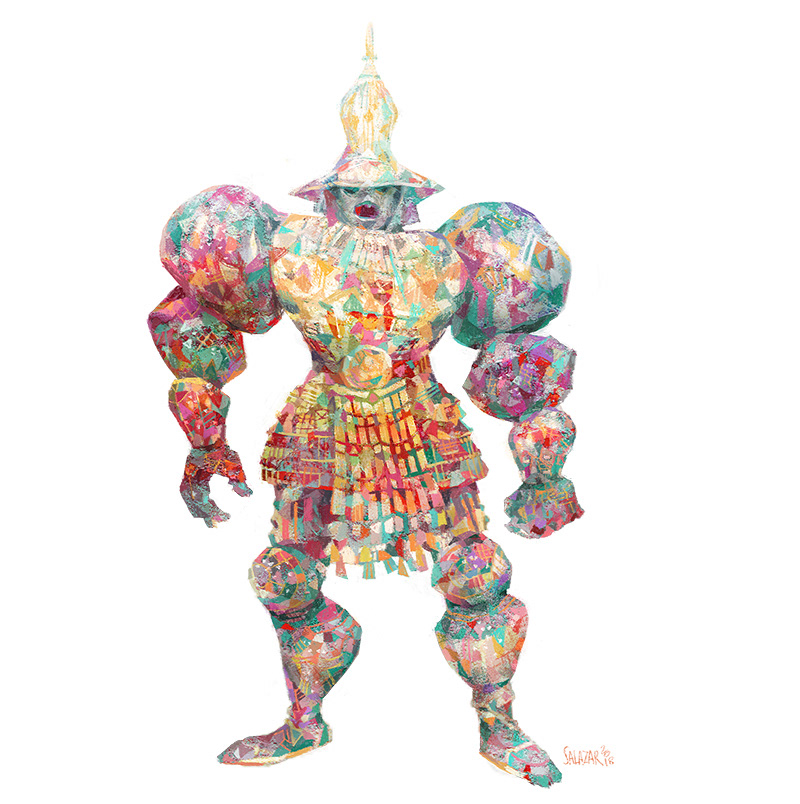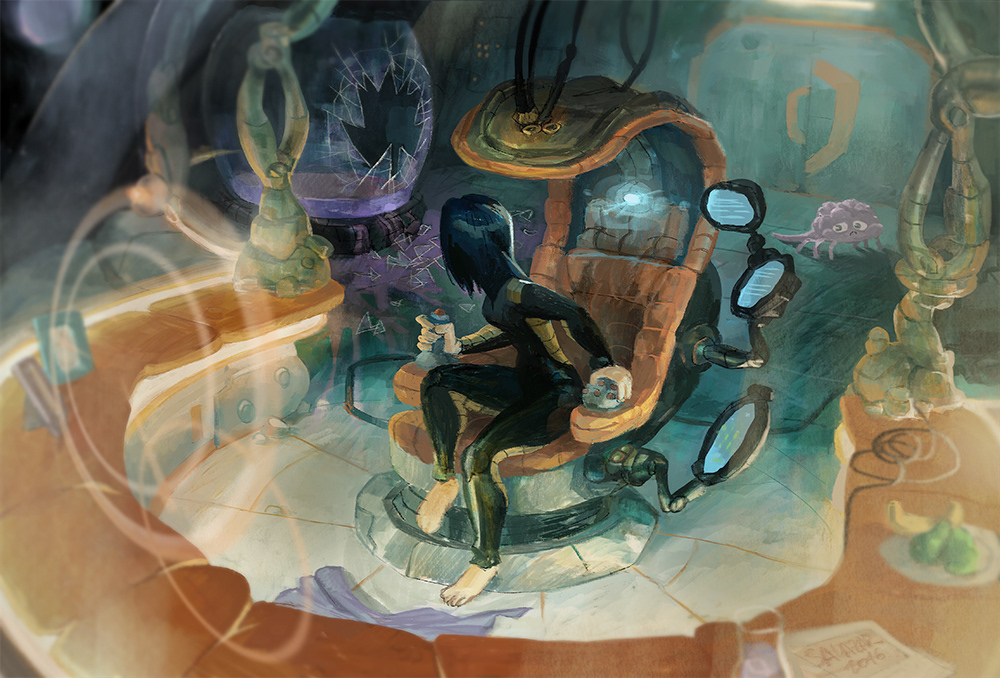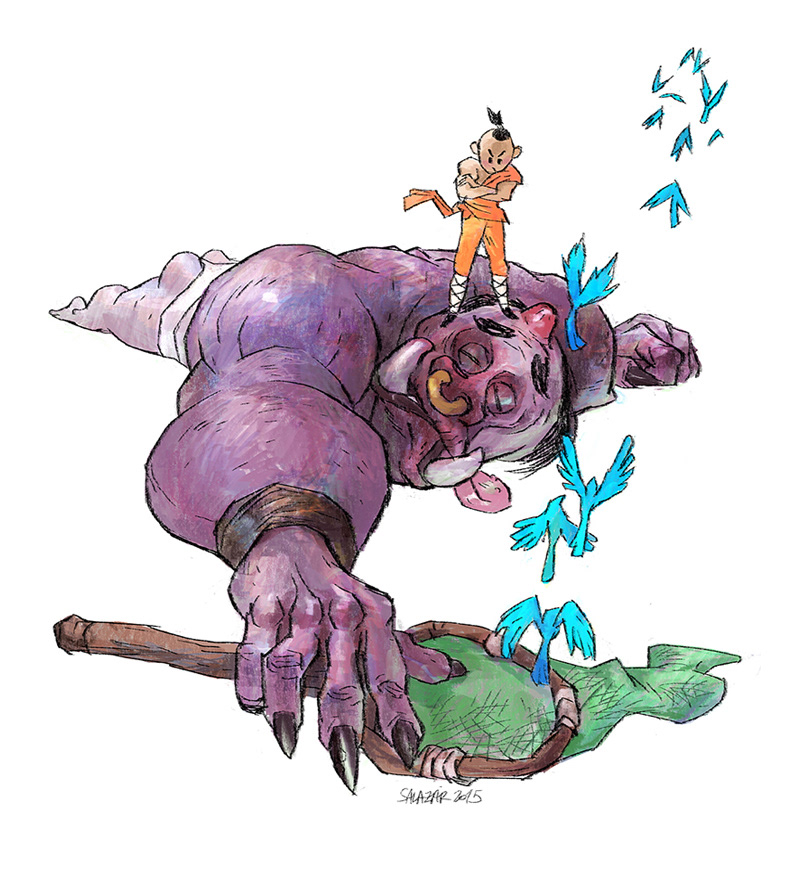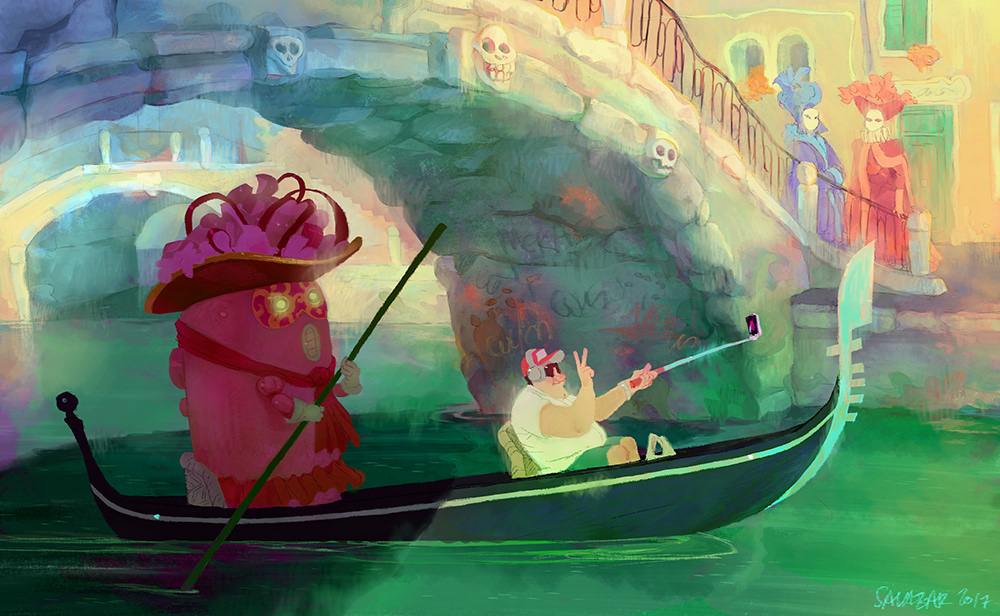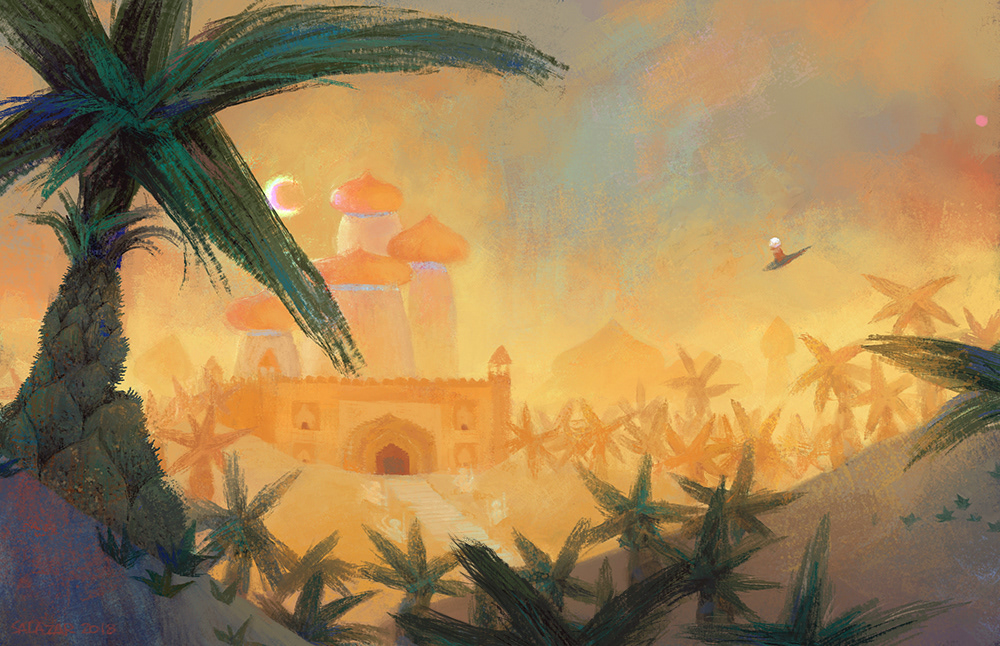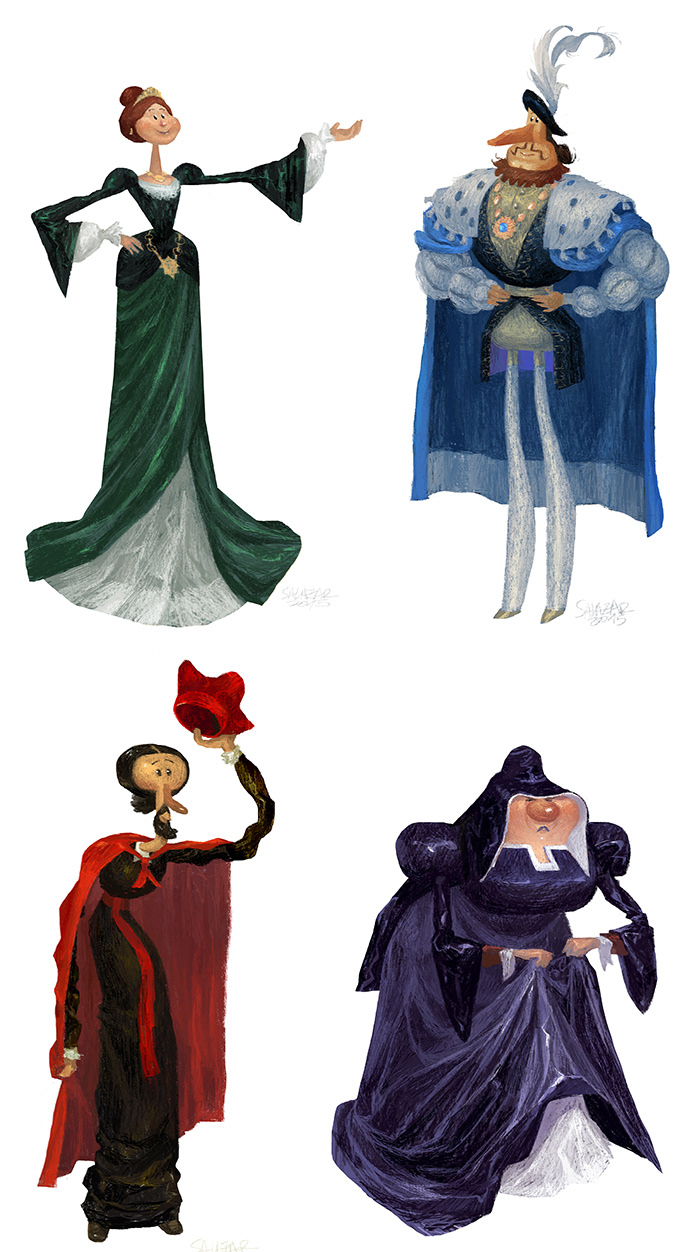 (c) Aerial Contrivance Workshop.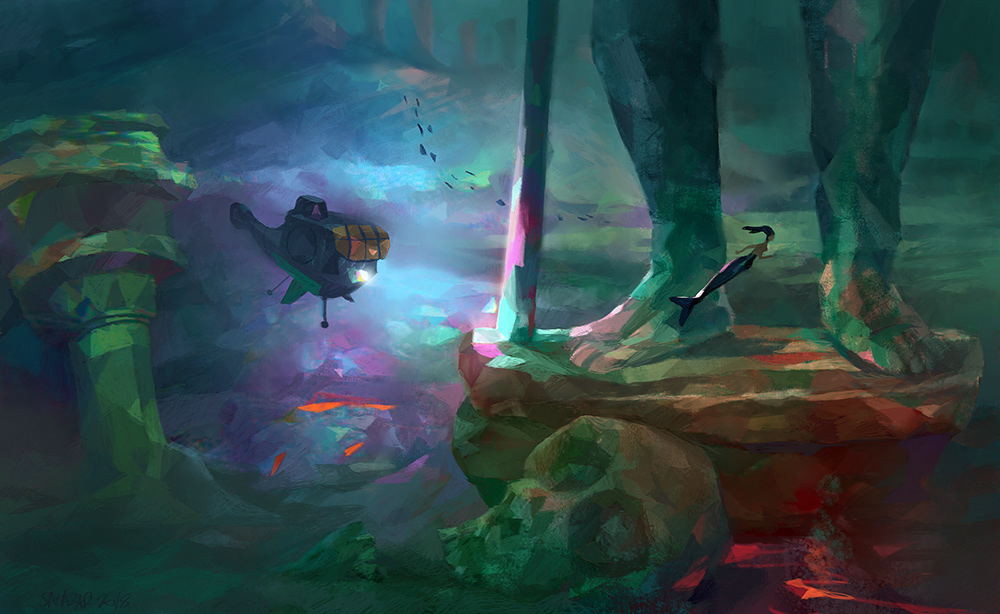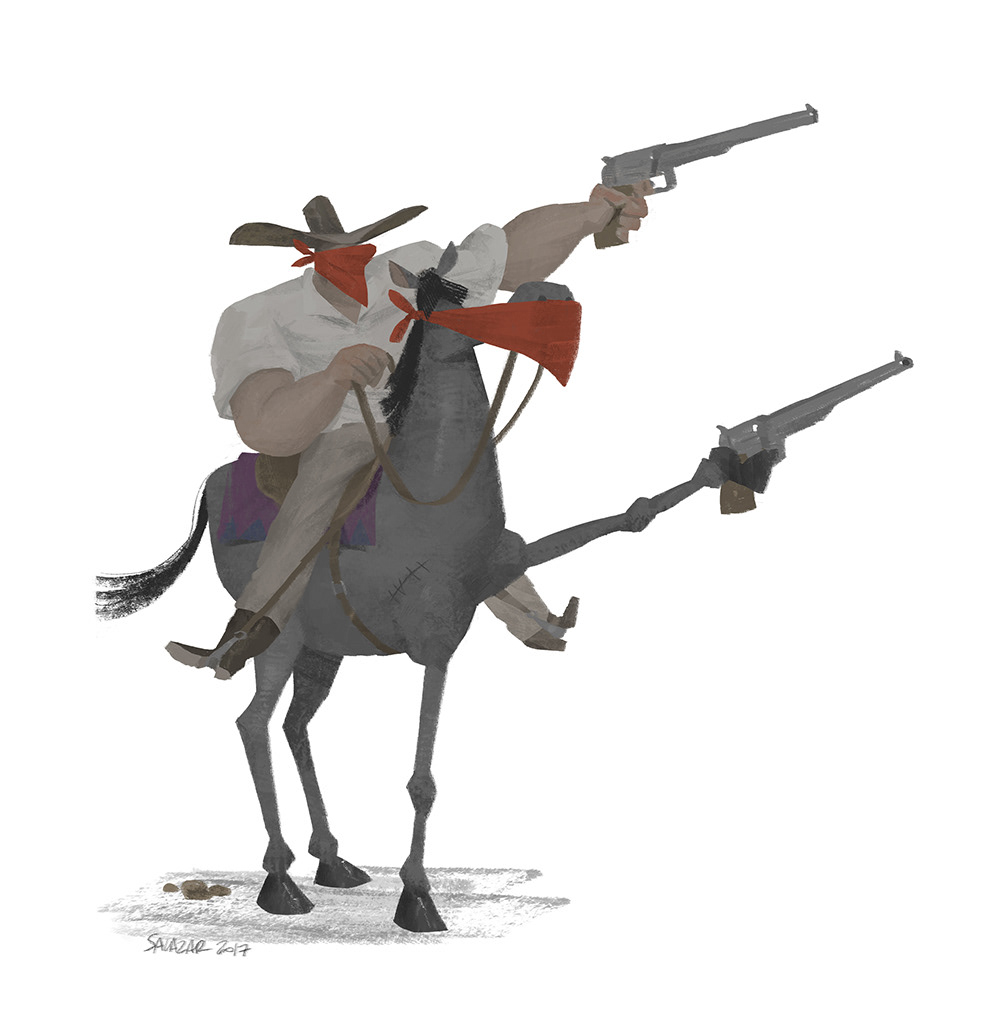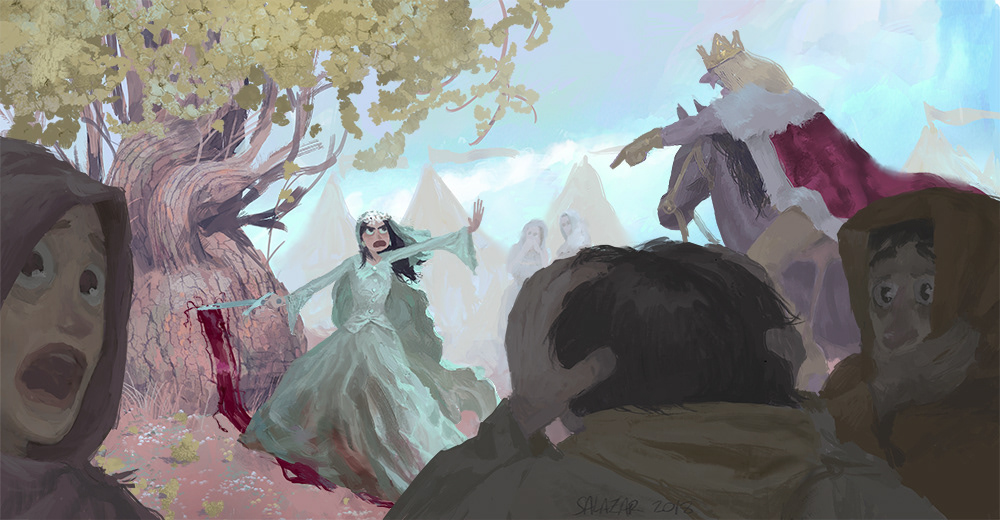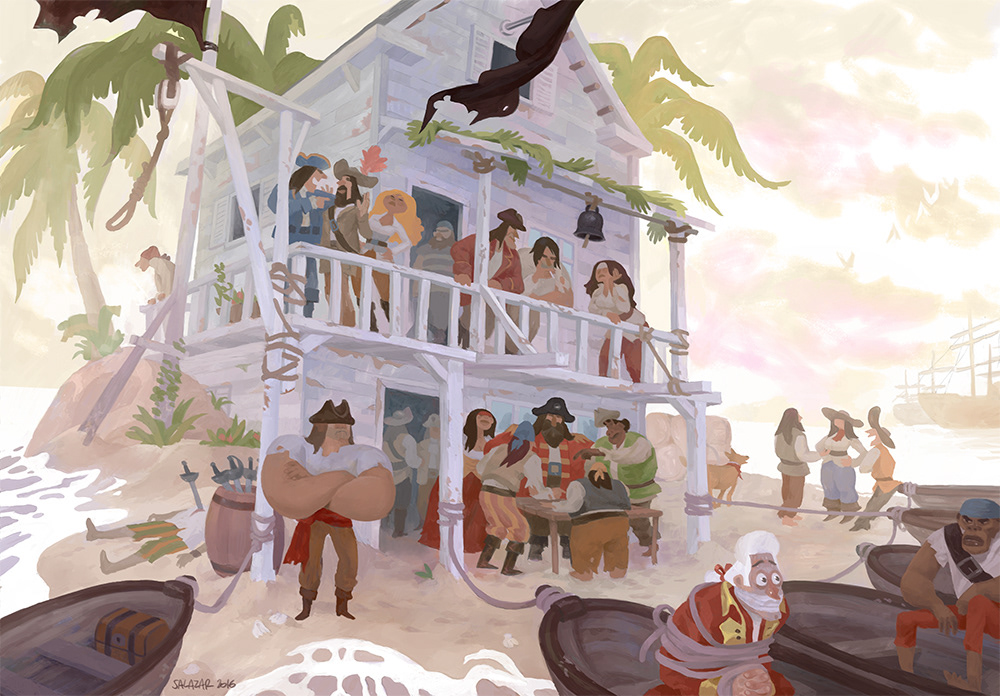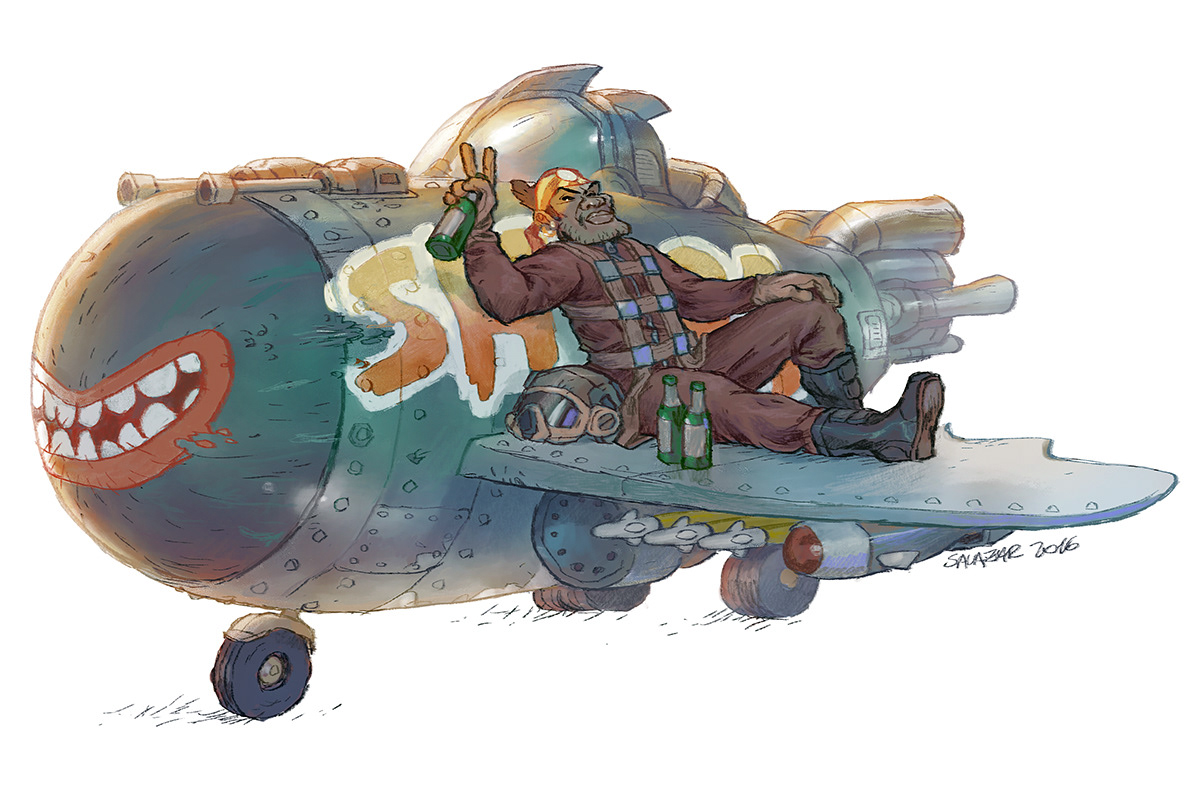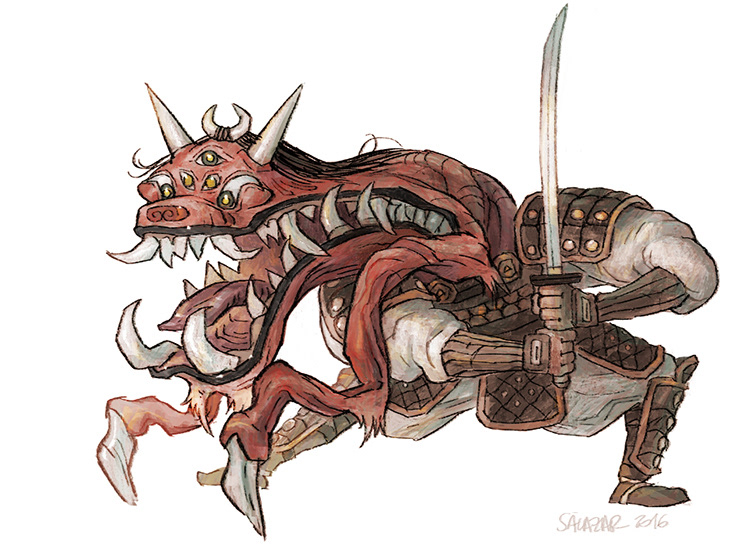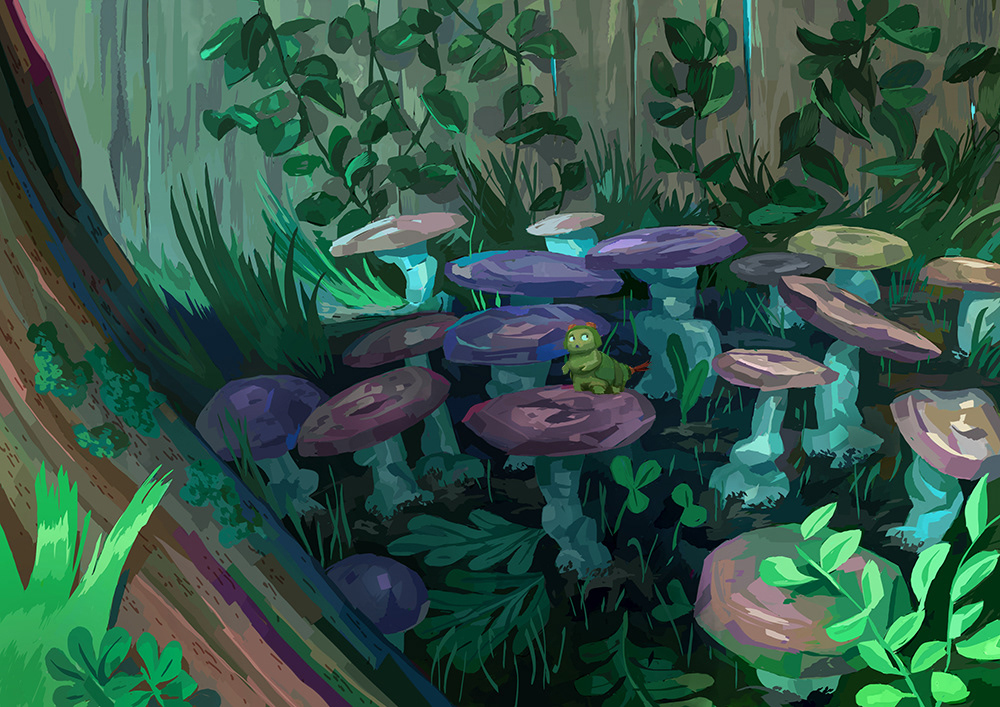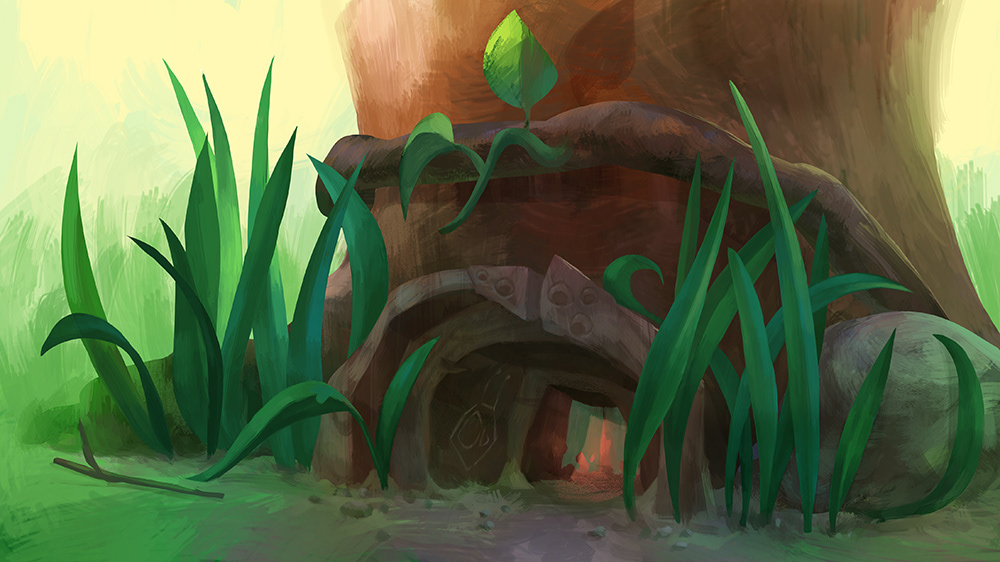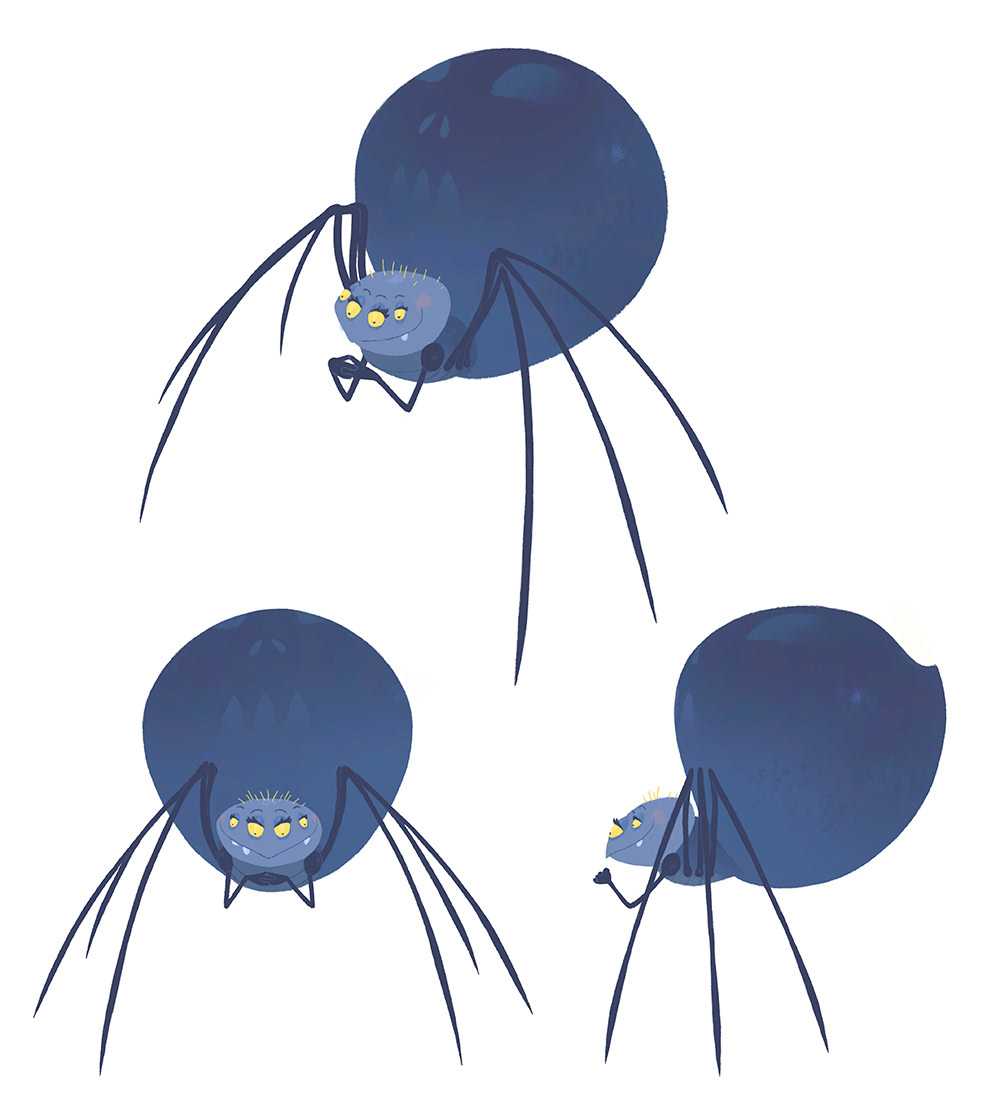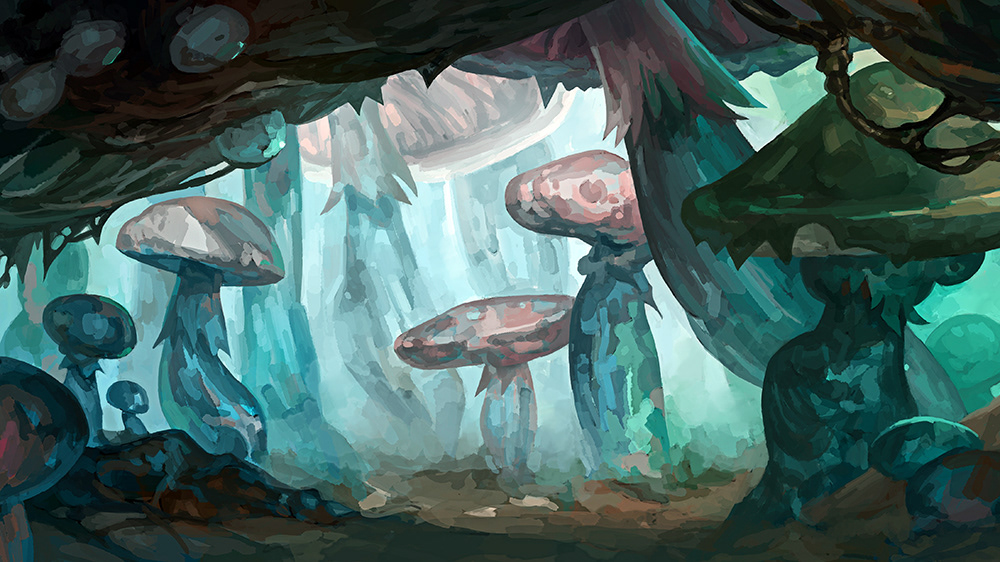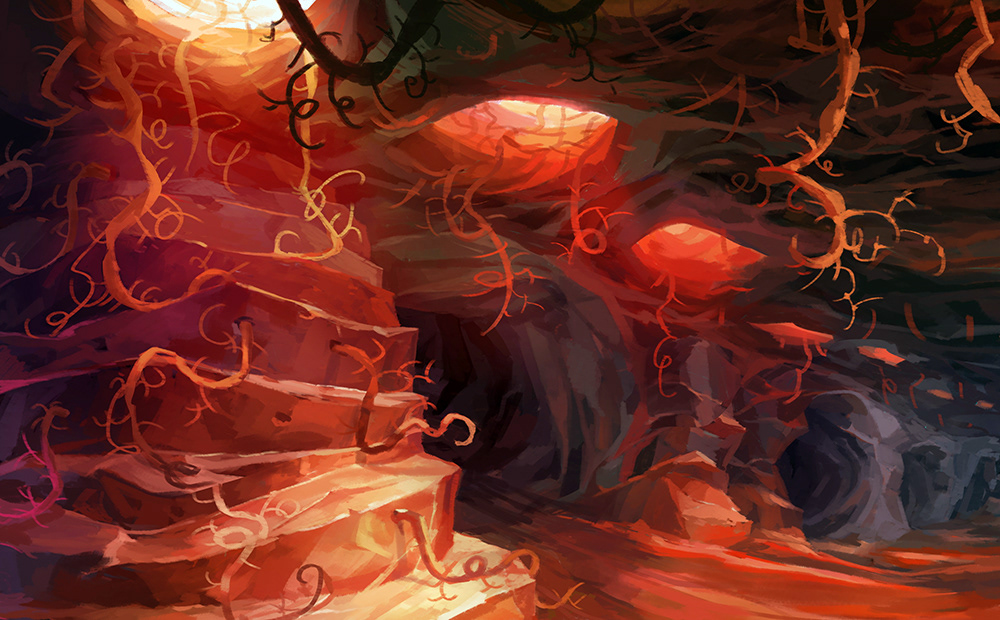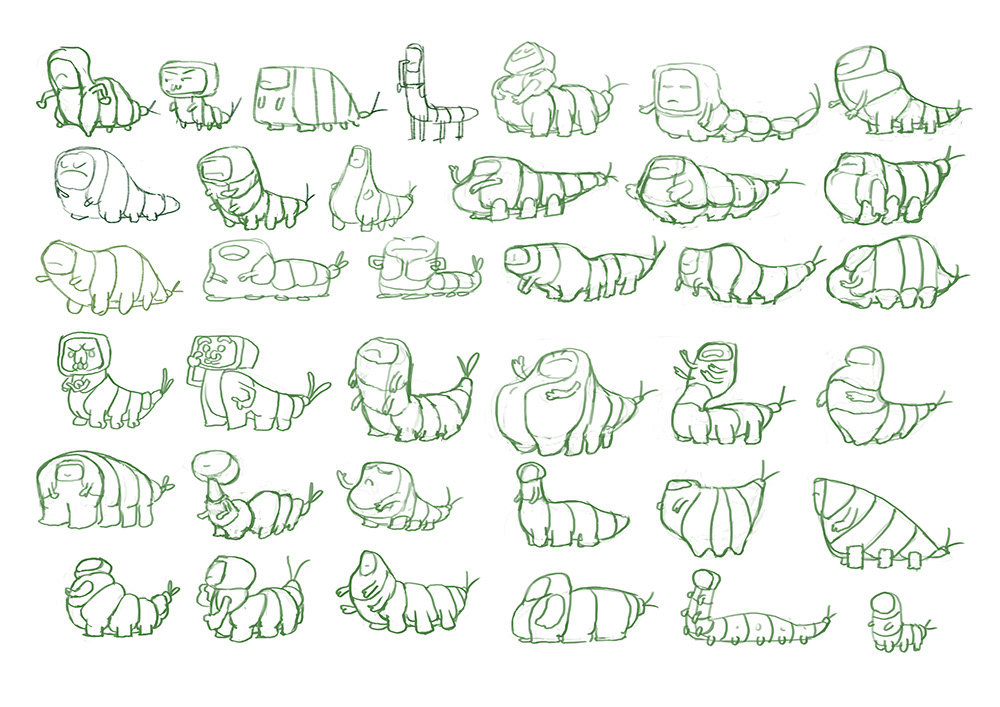 Insectibles (c) One Animation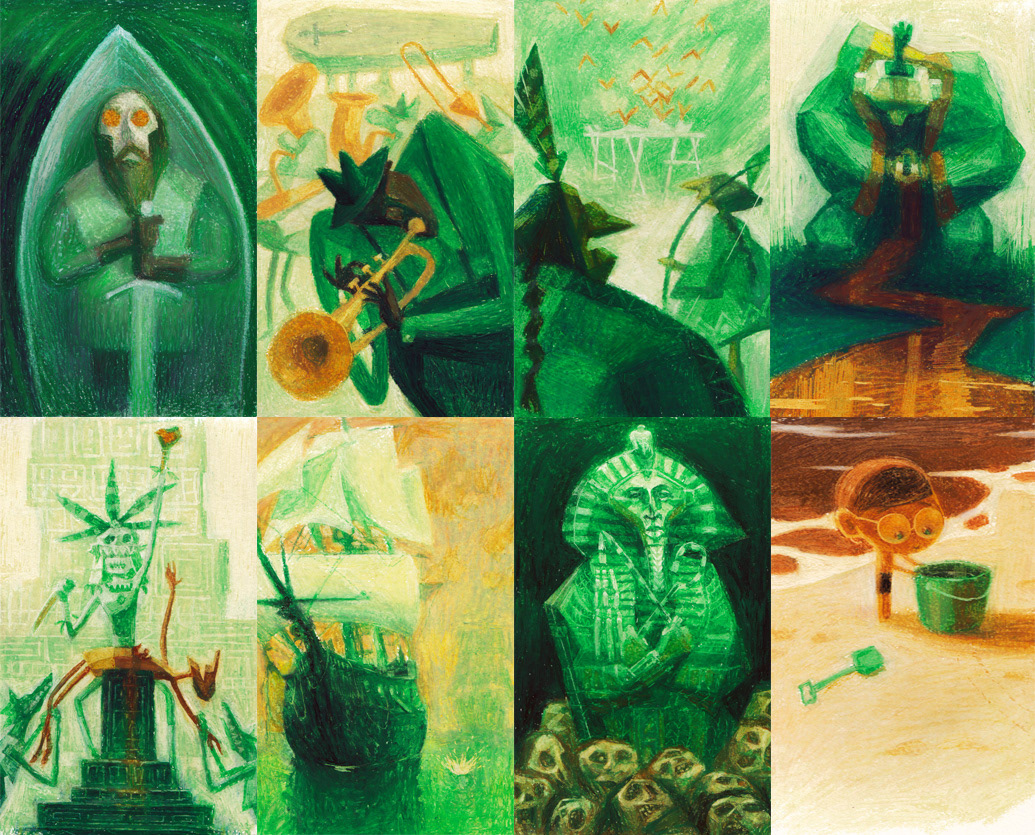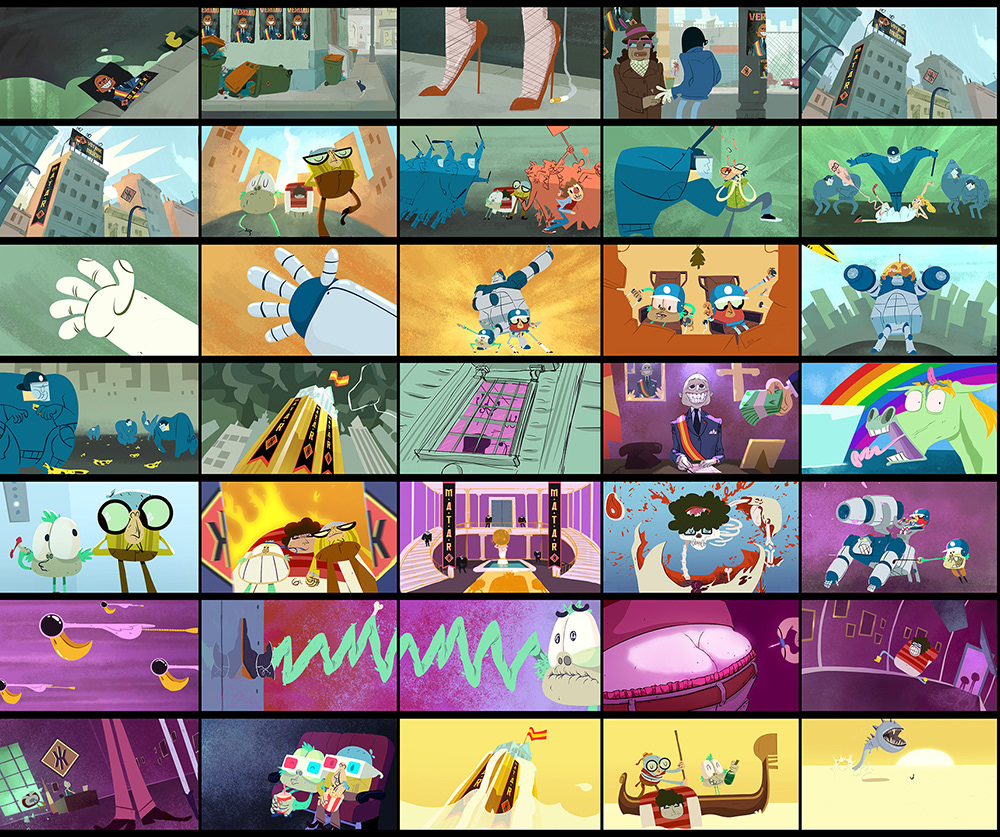 Amor de Mono (c) Trimono.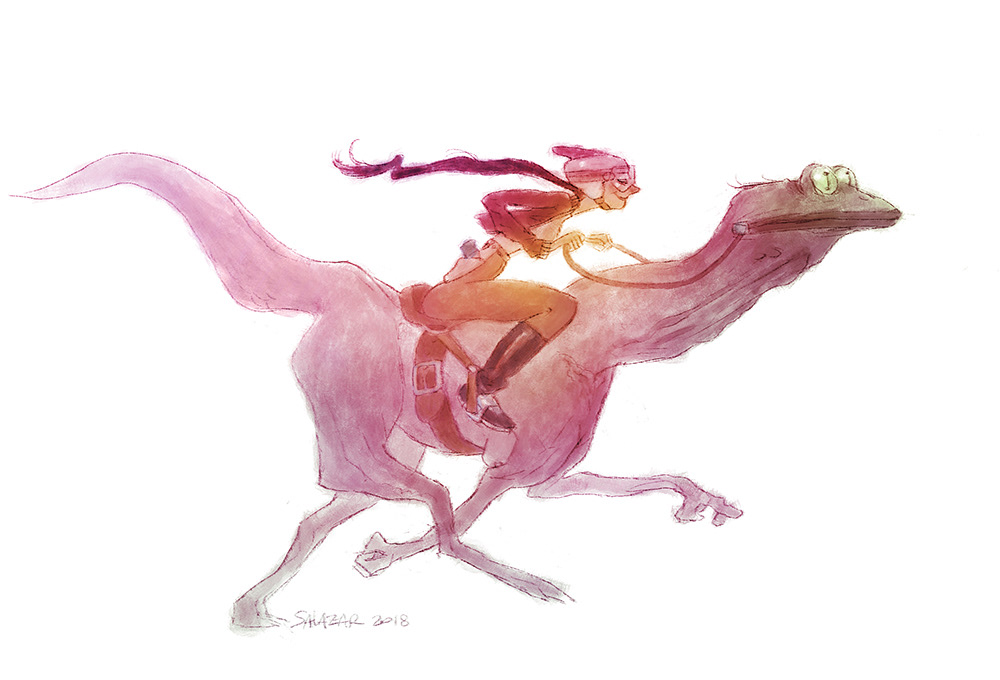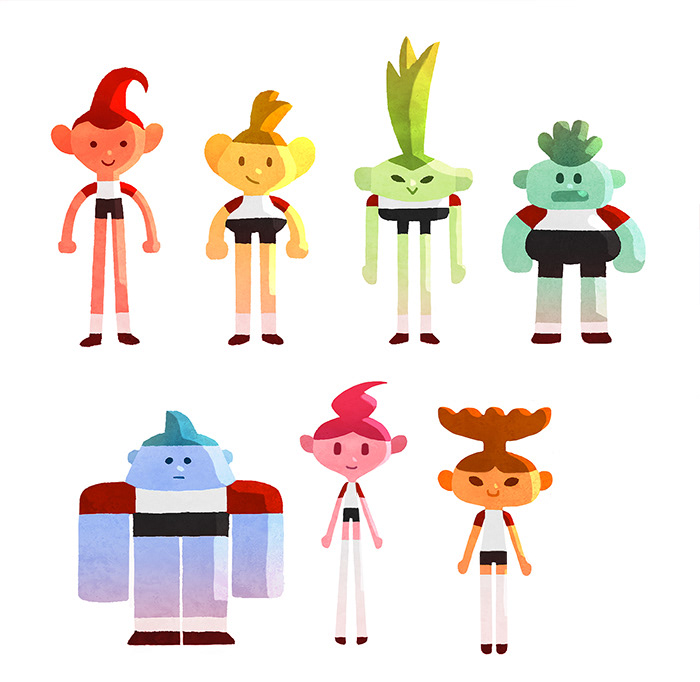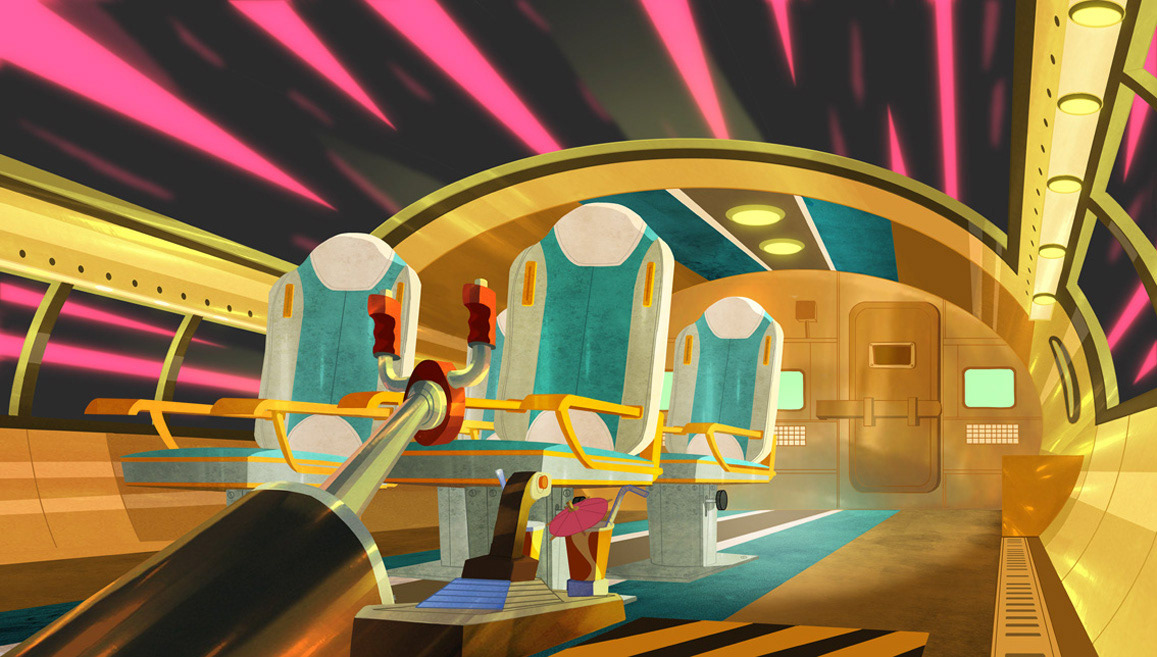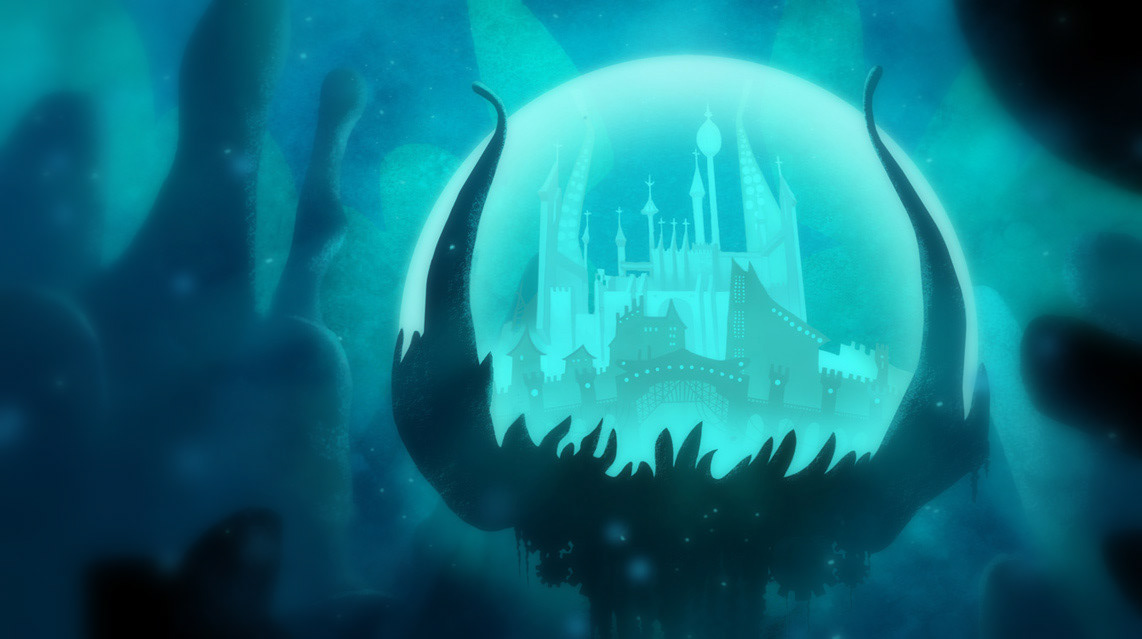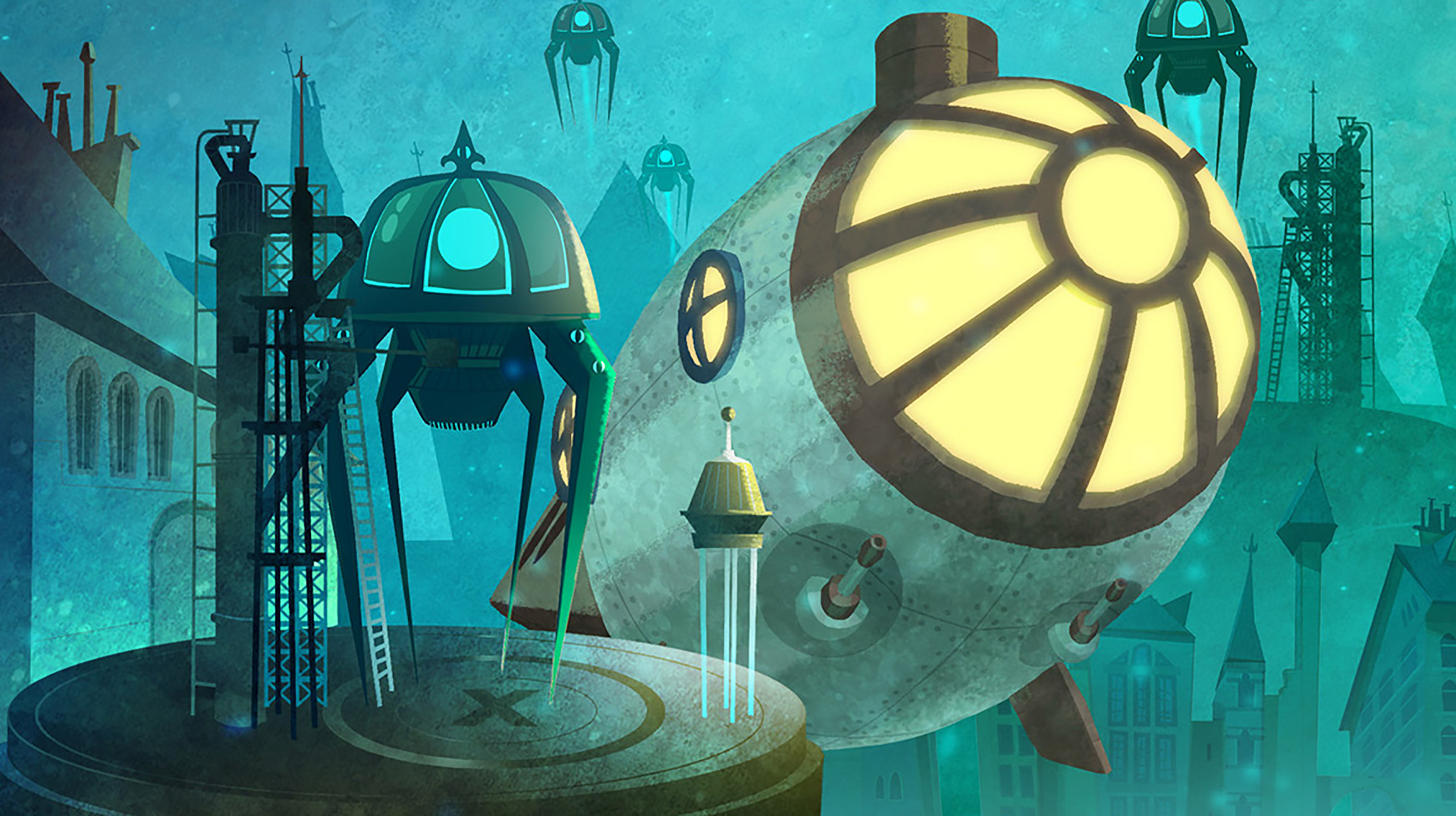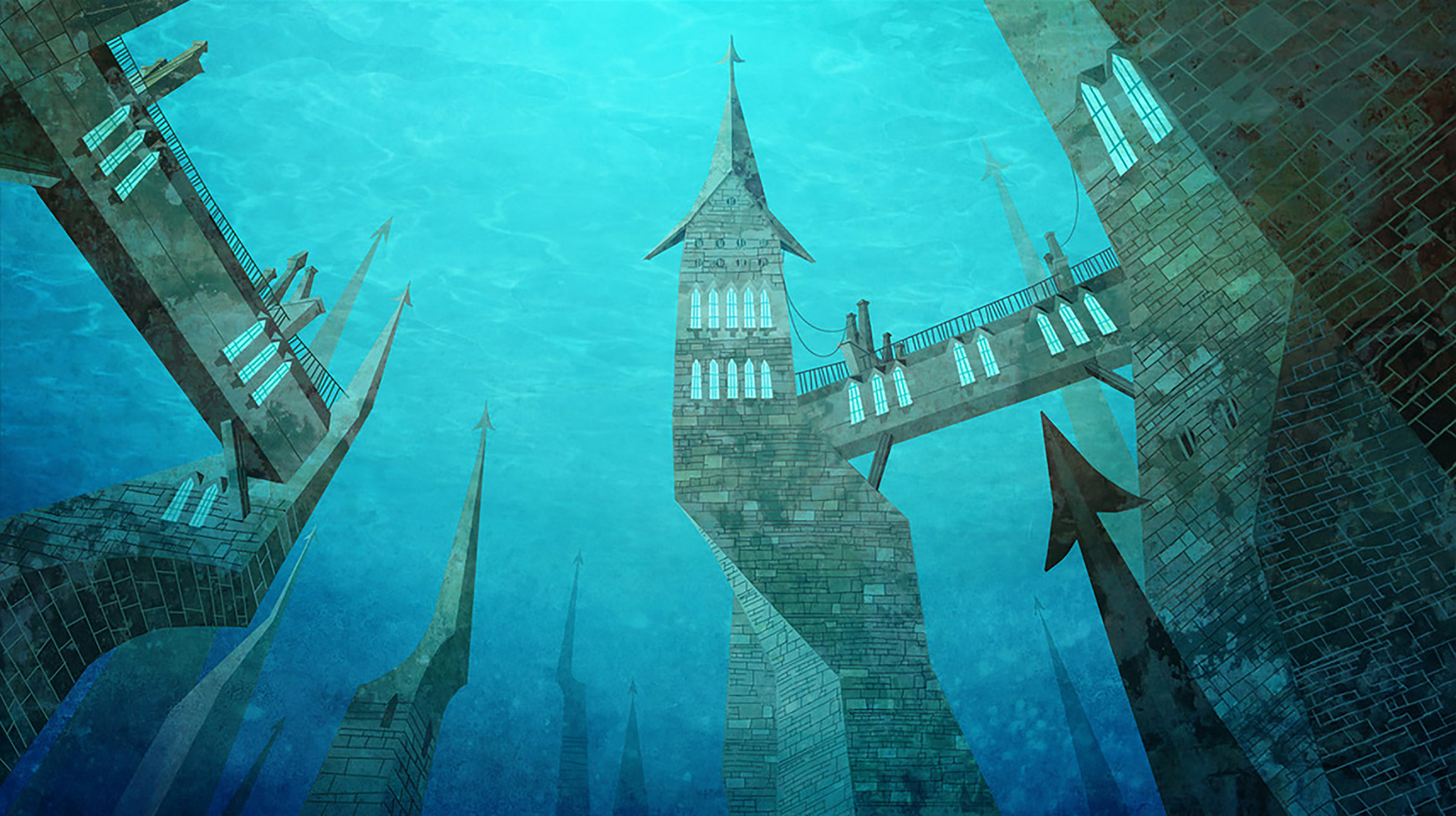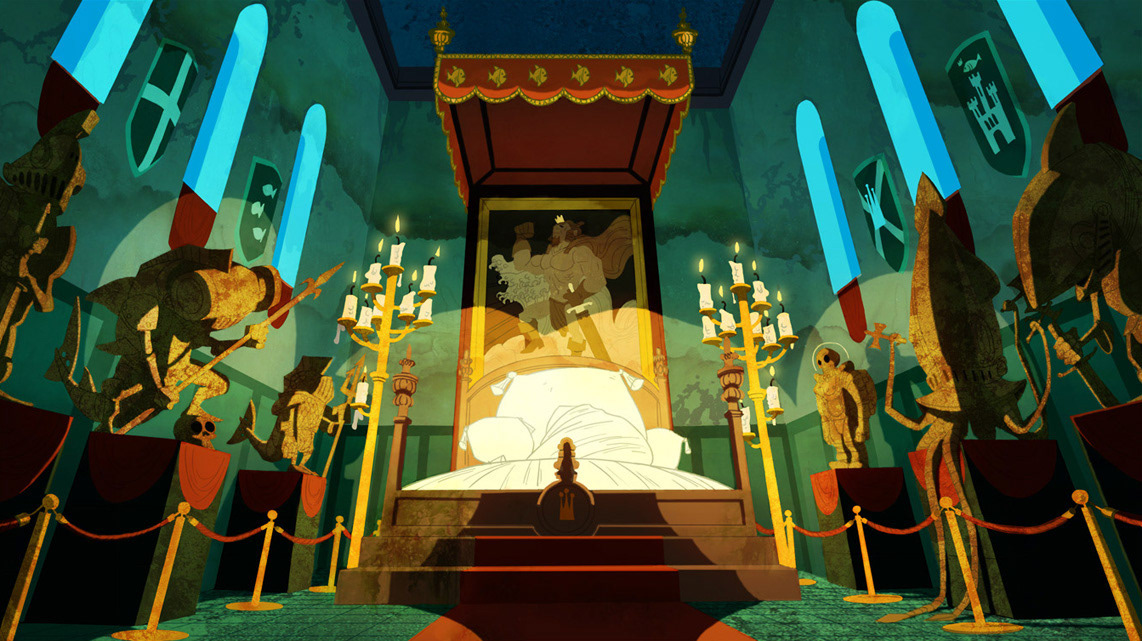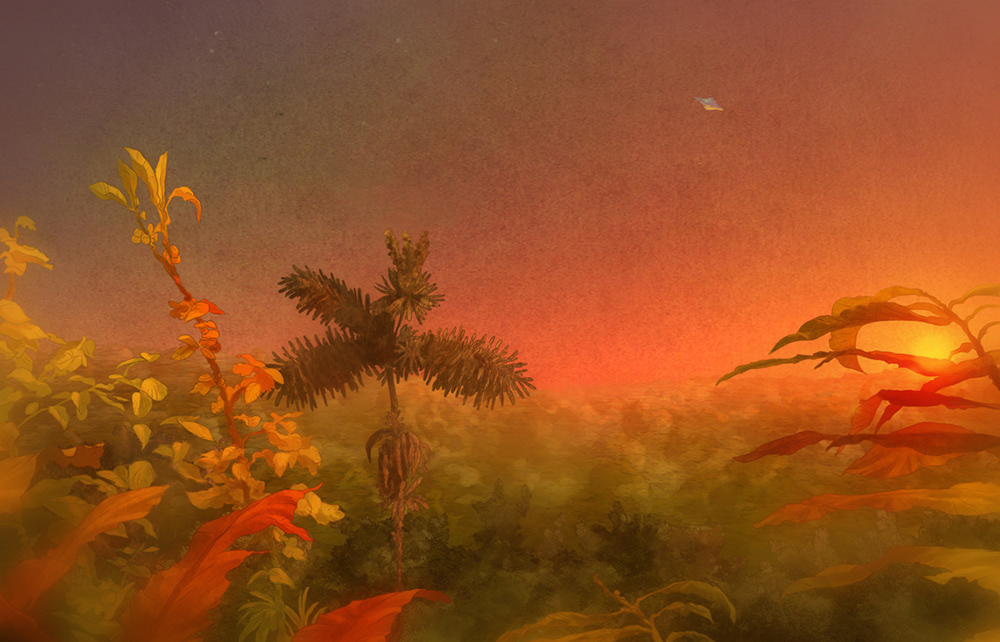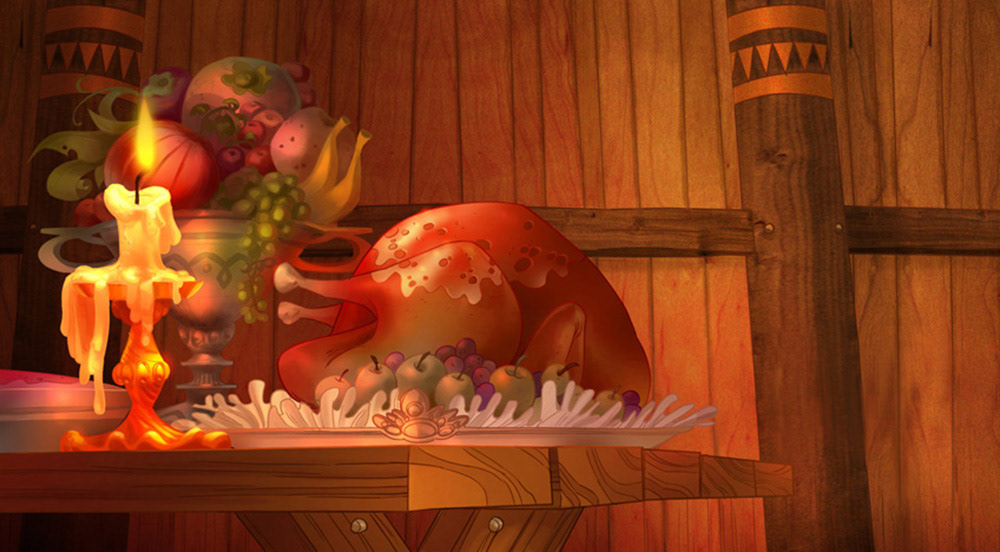 The Aquabats Super Show (c) Cartoon Saloon. Layout by Miki Montlló.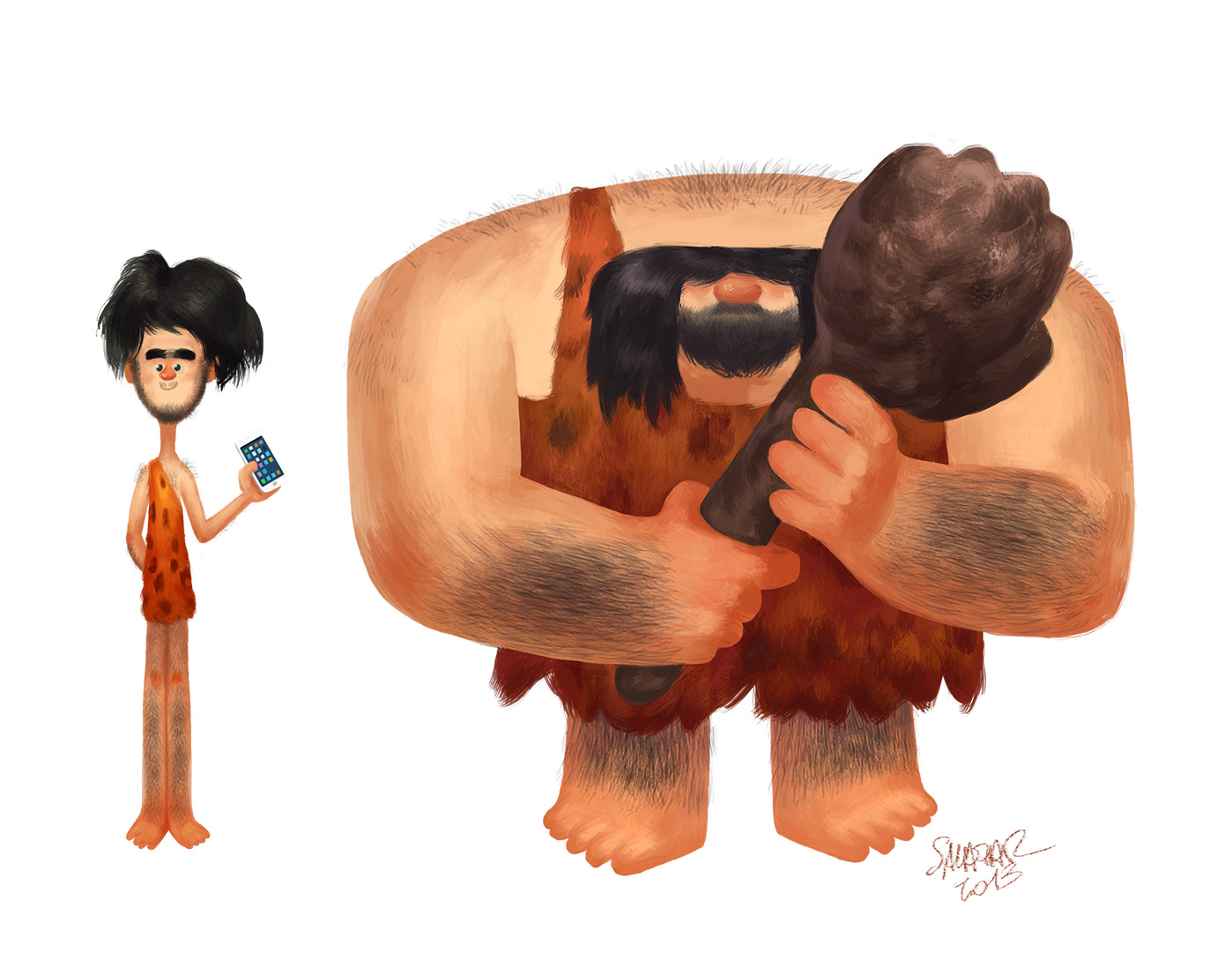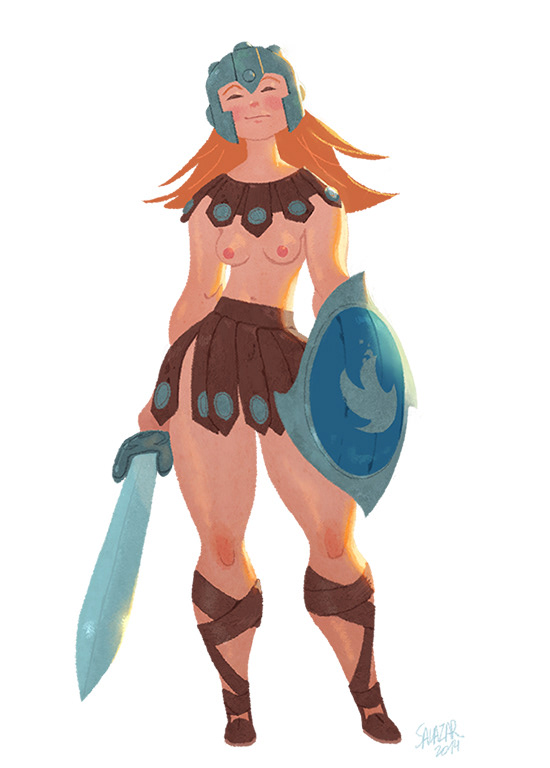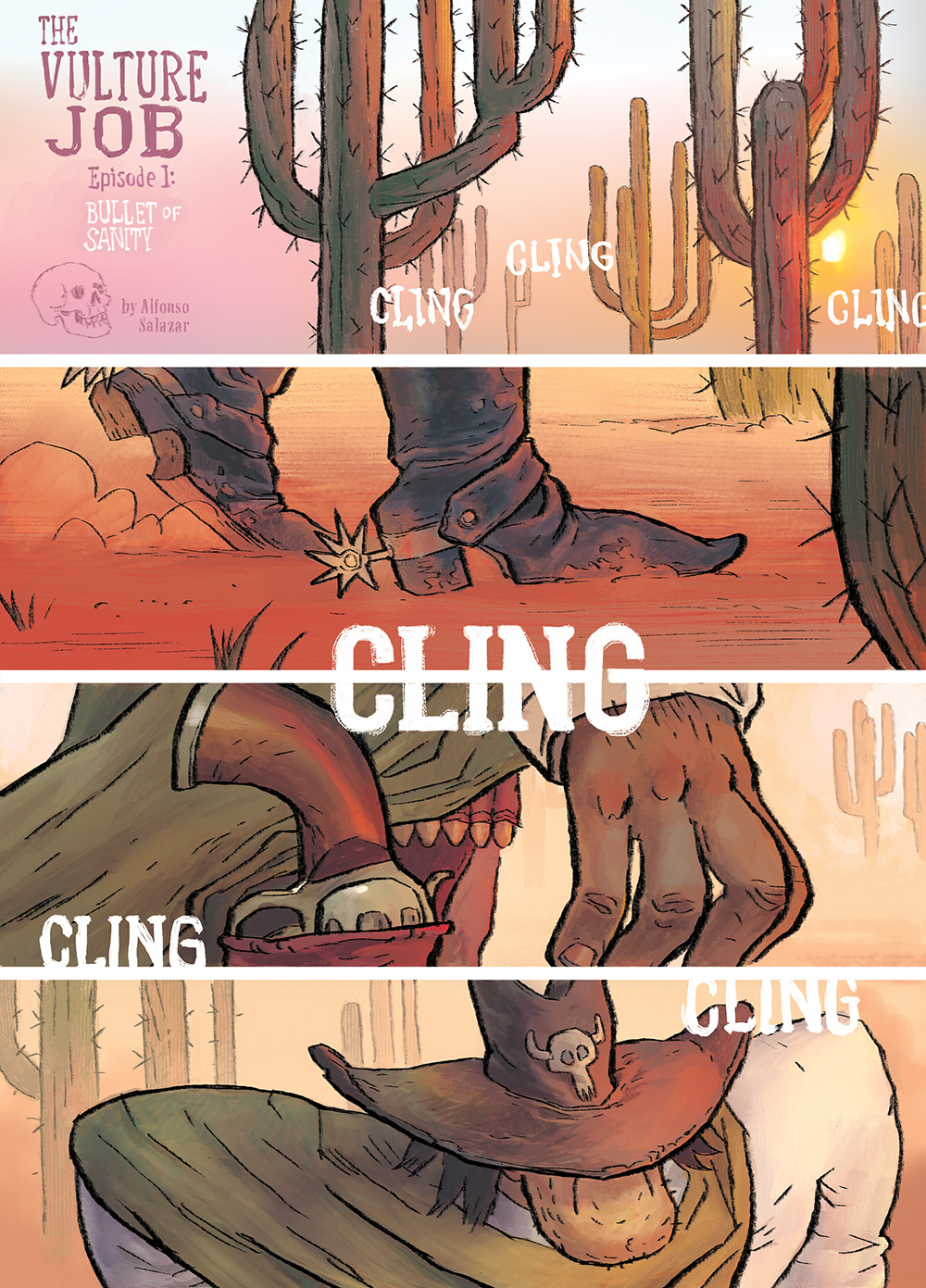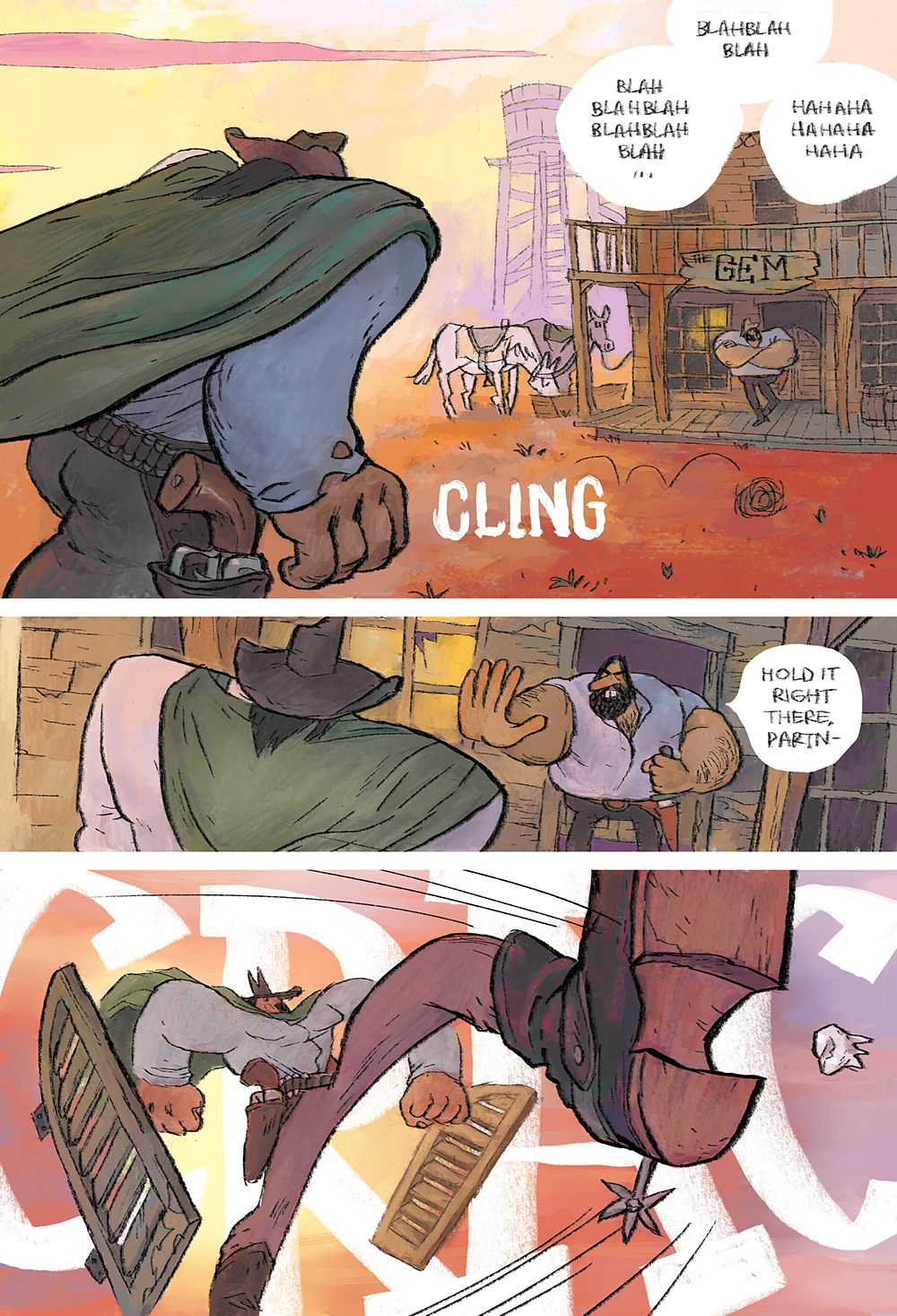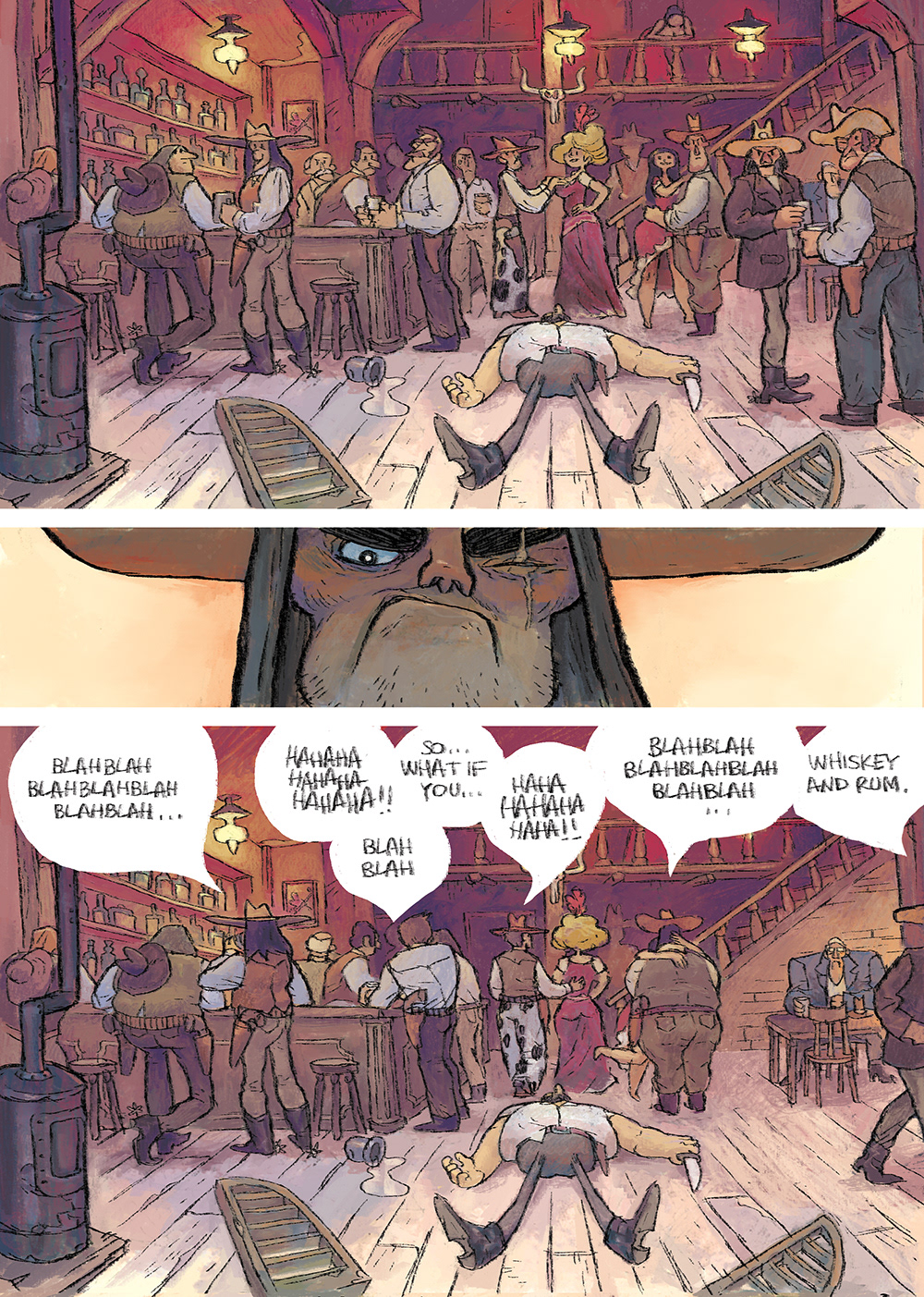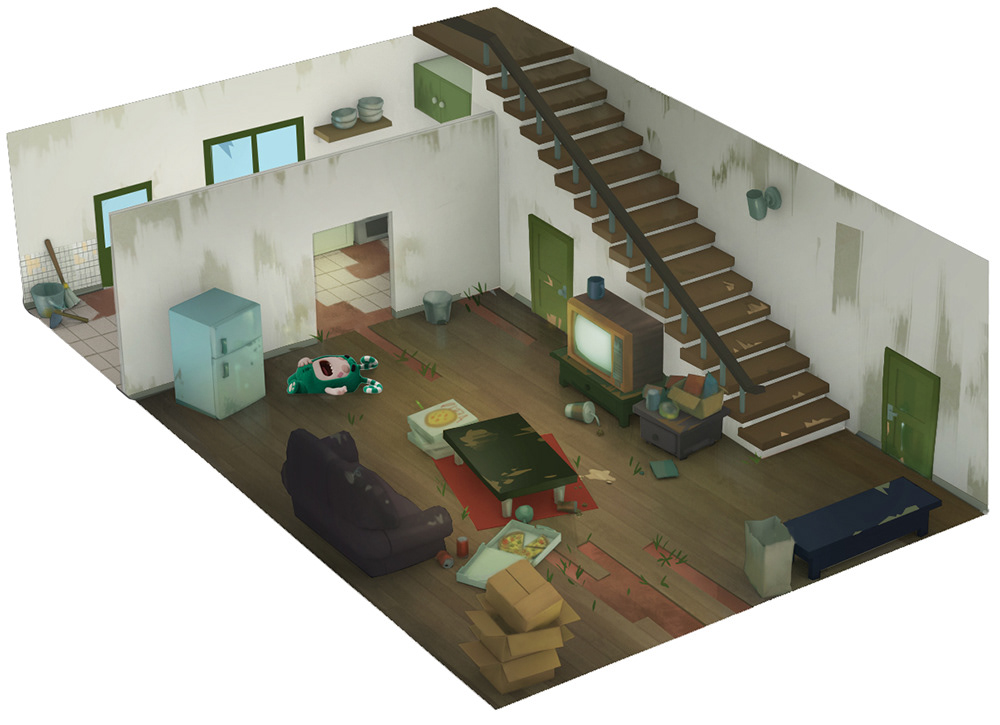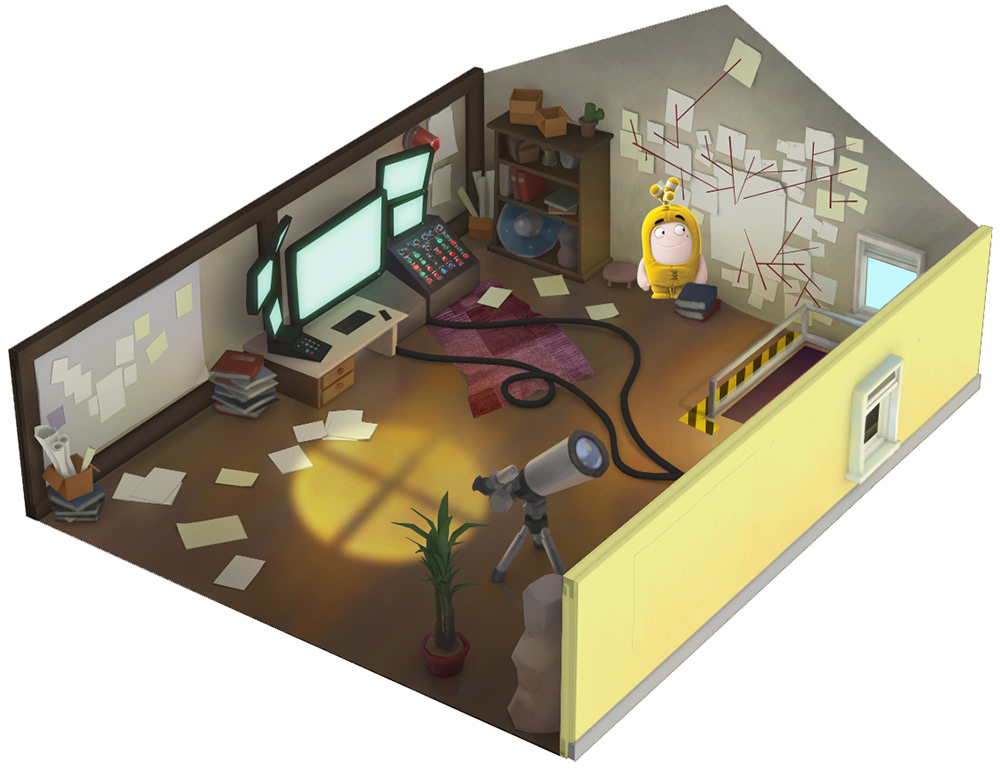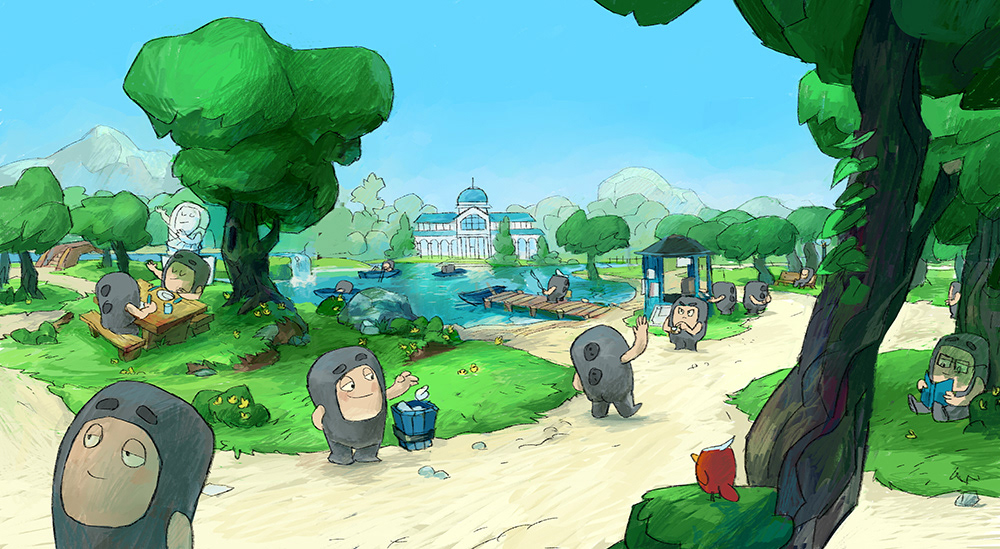 Oddbods (c) One Animation. Story panels by Samantha Suyi Lee.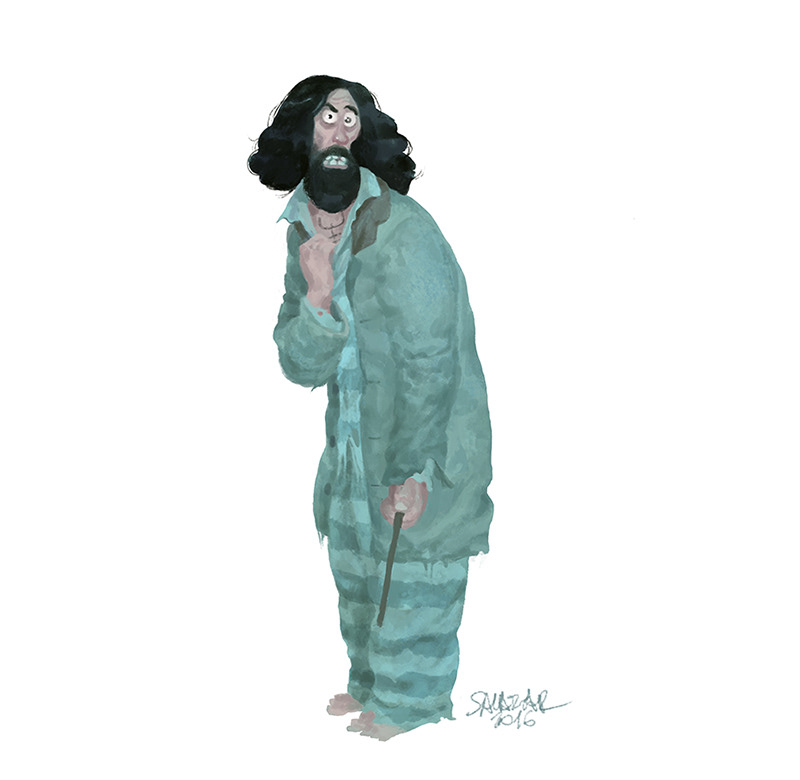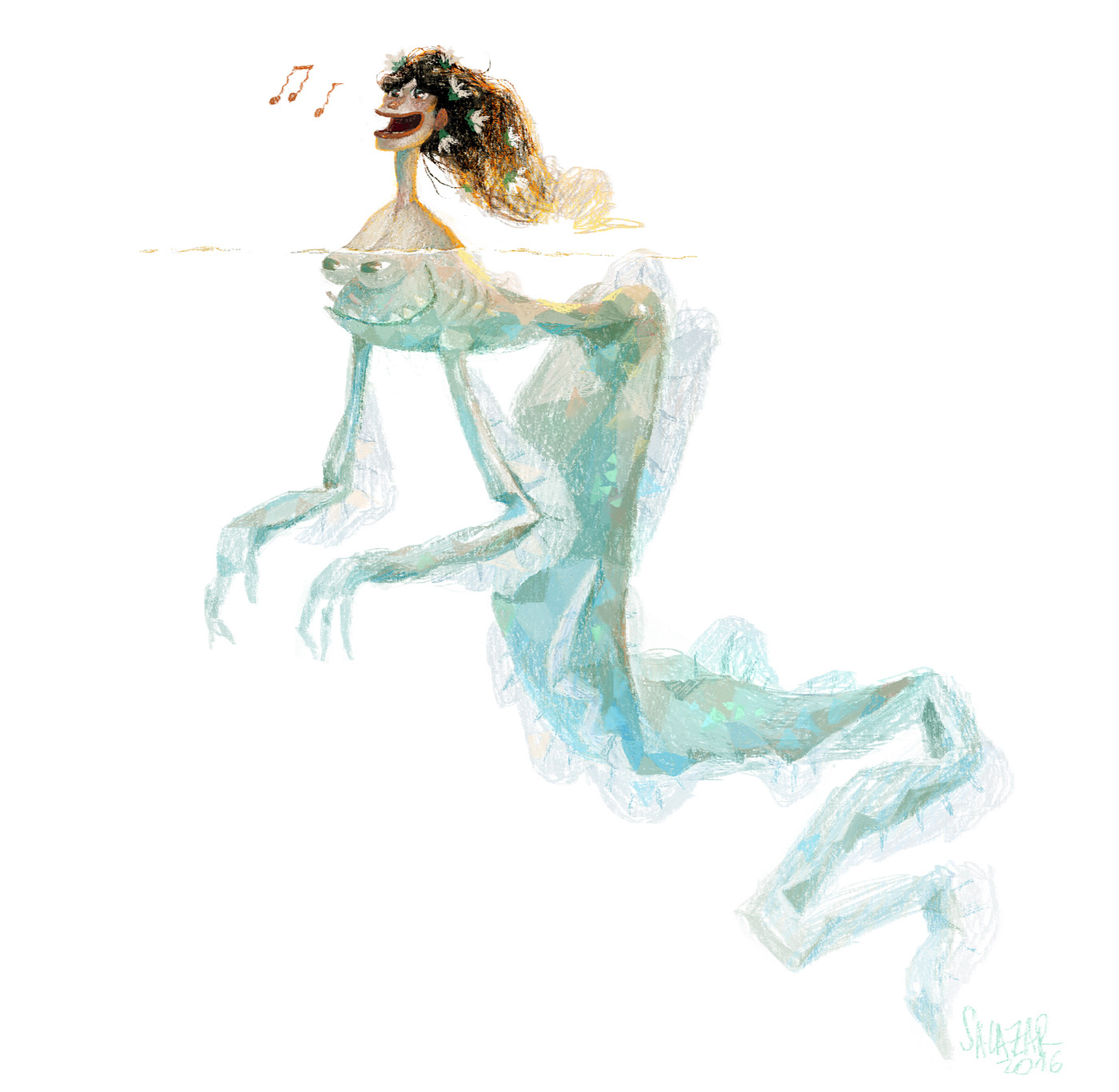 Khuda-Yana (c) BRB Internacional.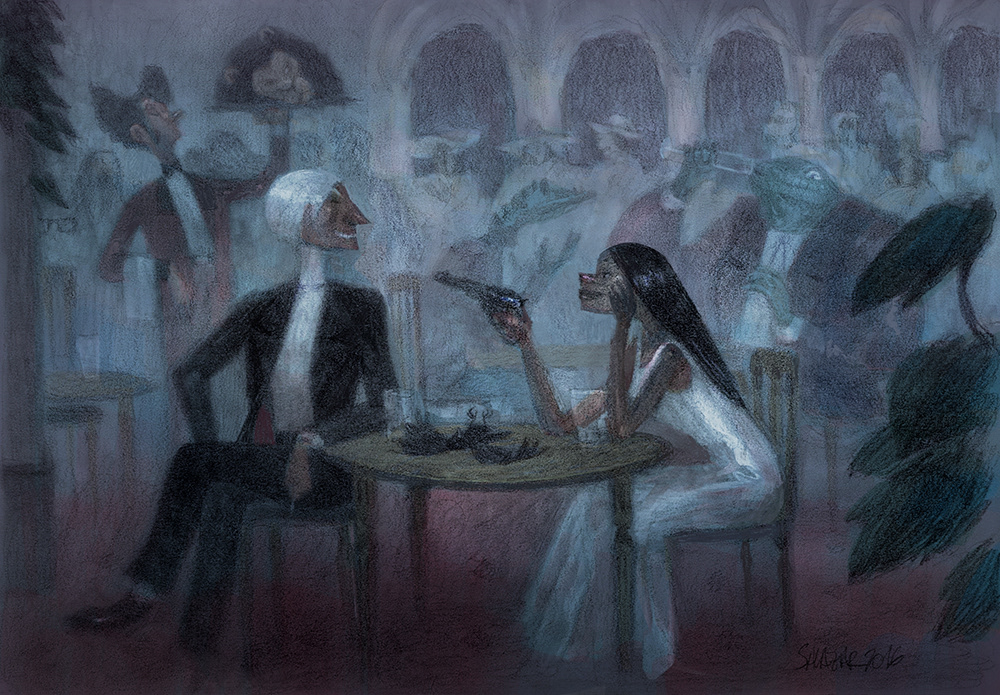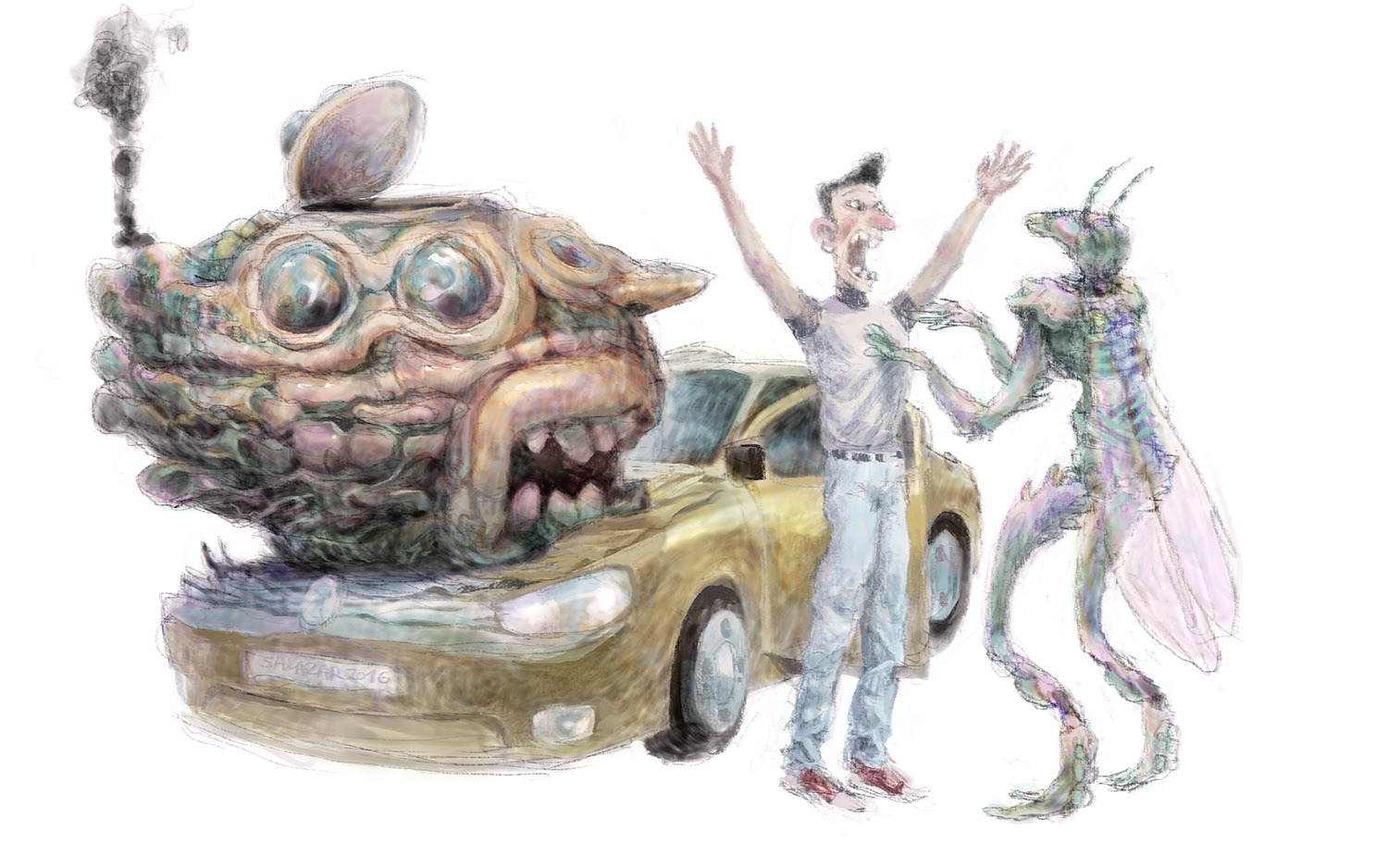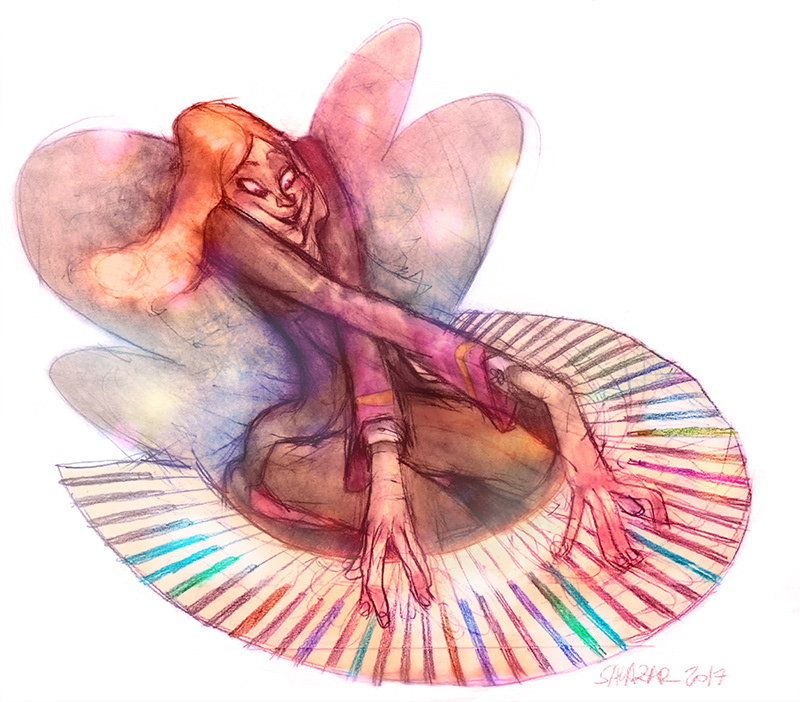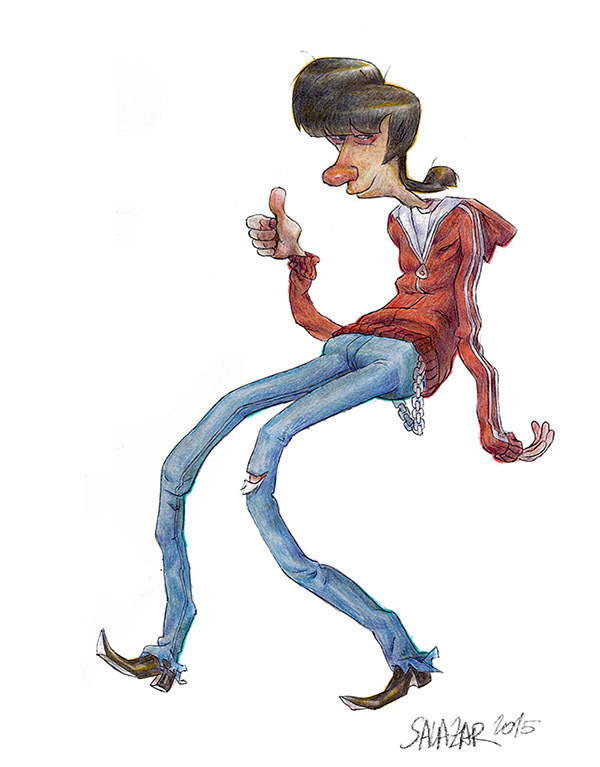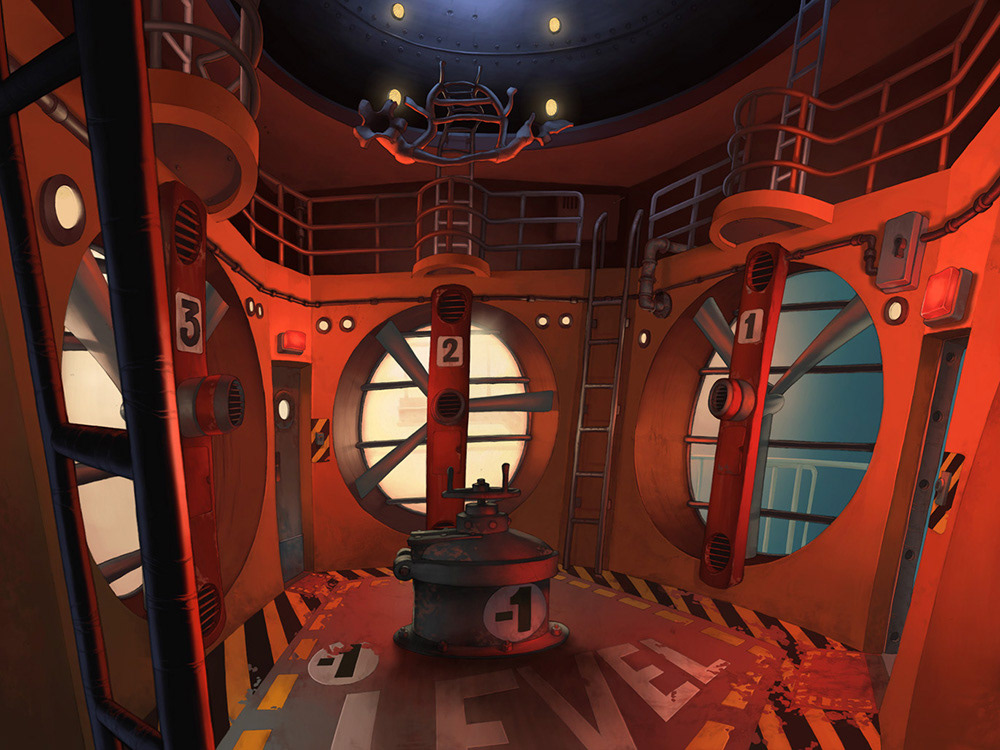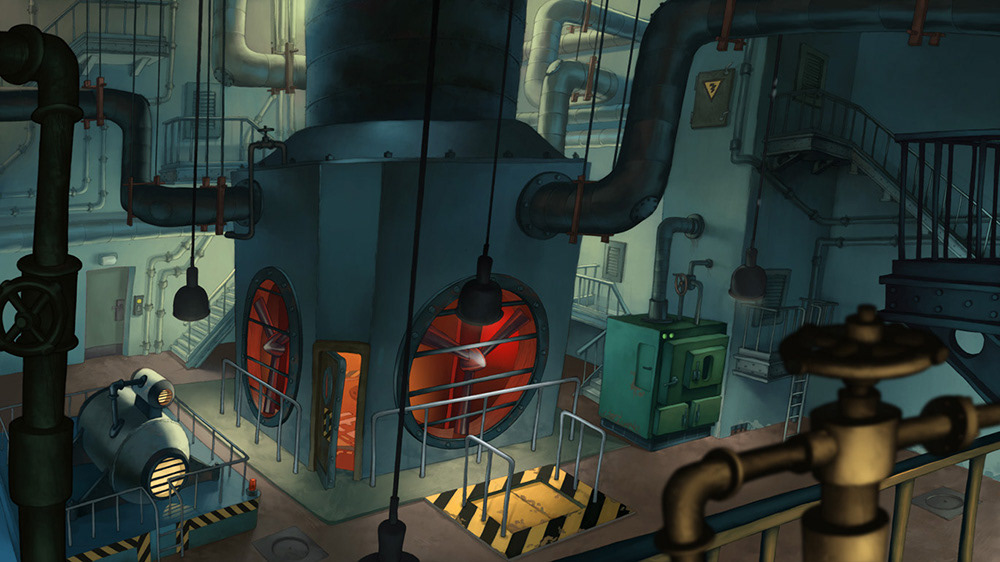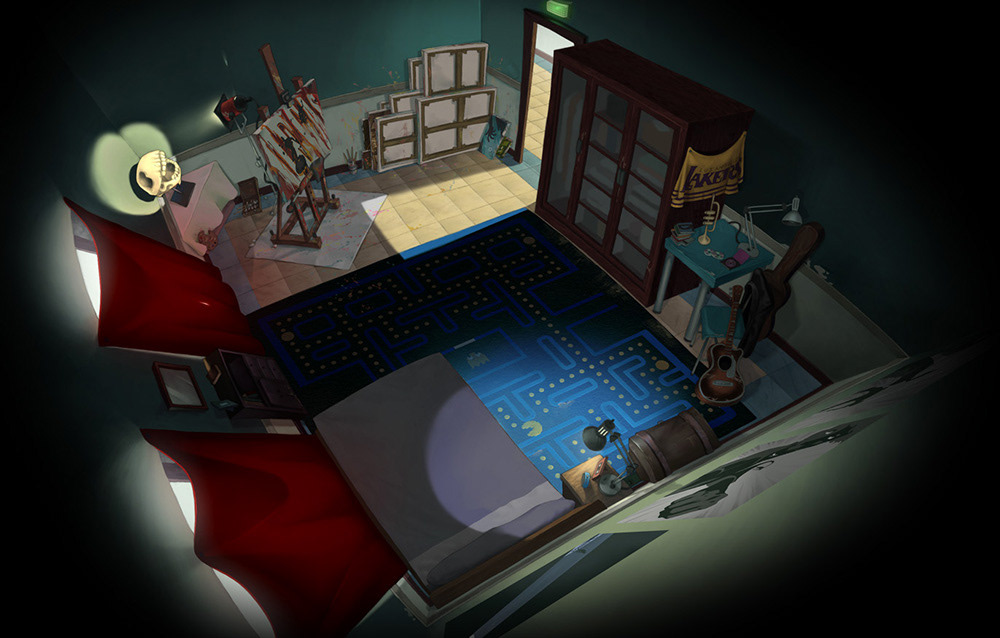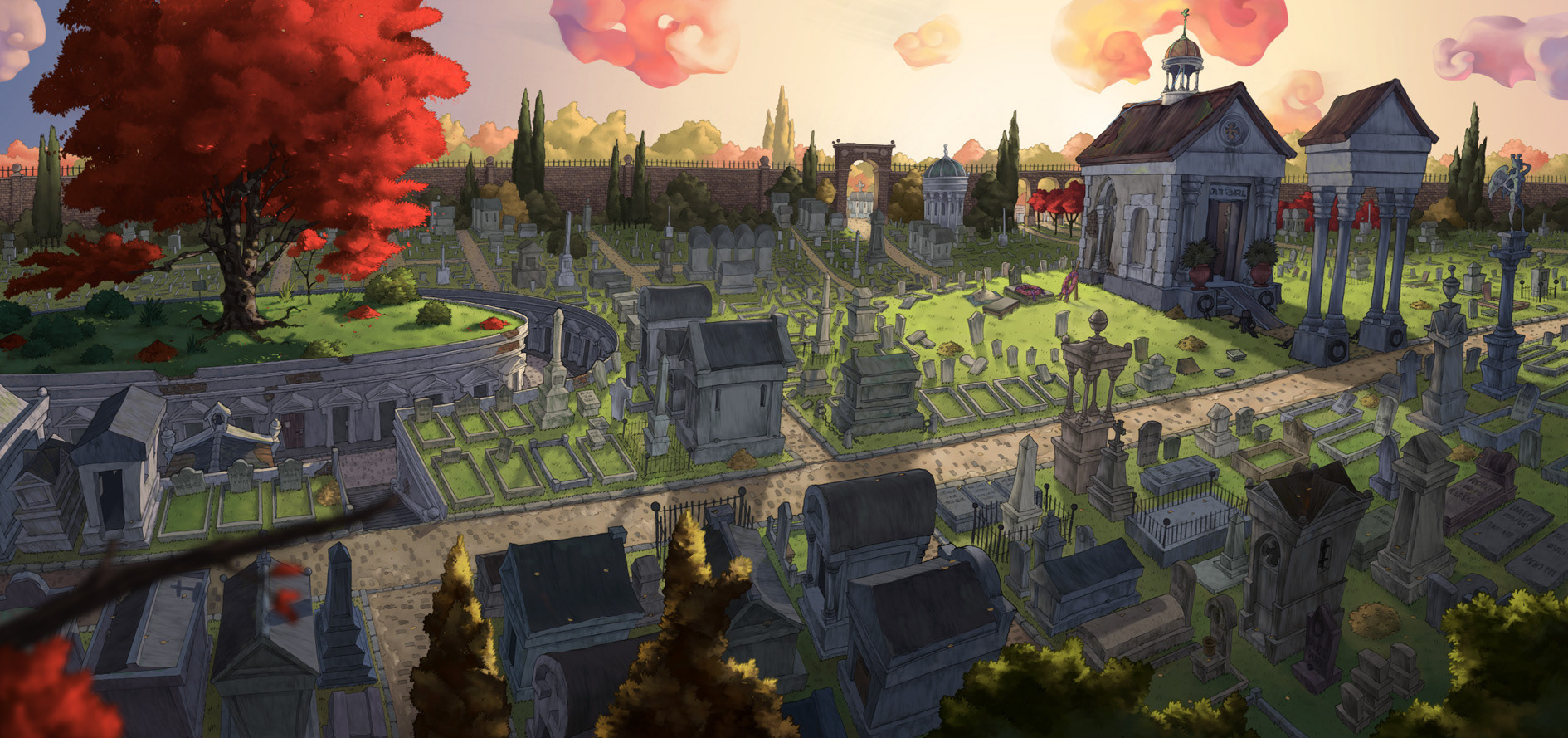 Runaway: A Twist of Fate (c) Pendulo Studios. Layout by Angel Luis González.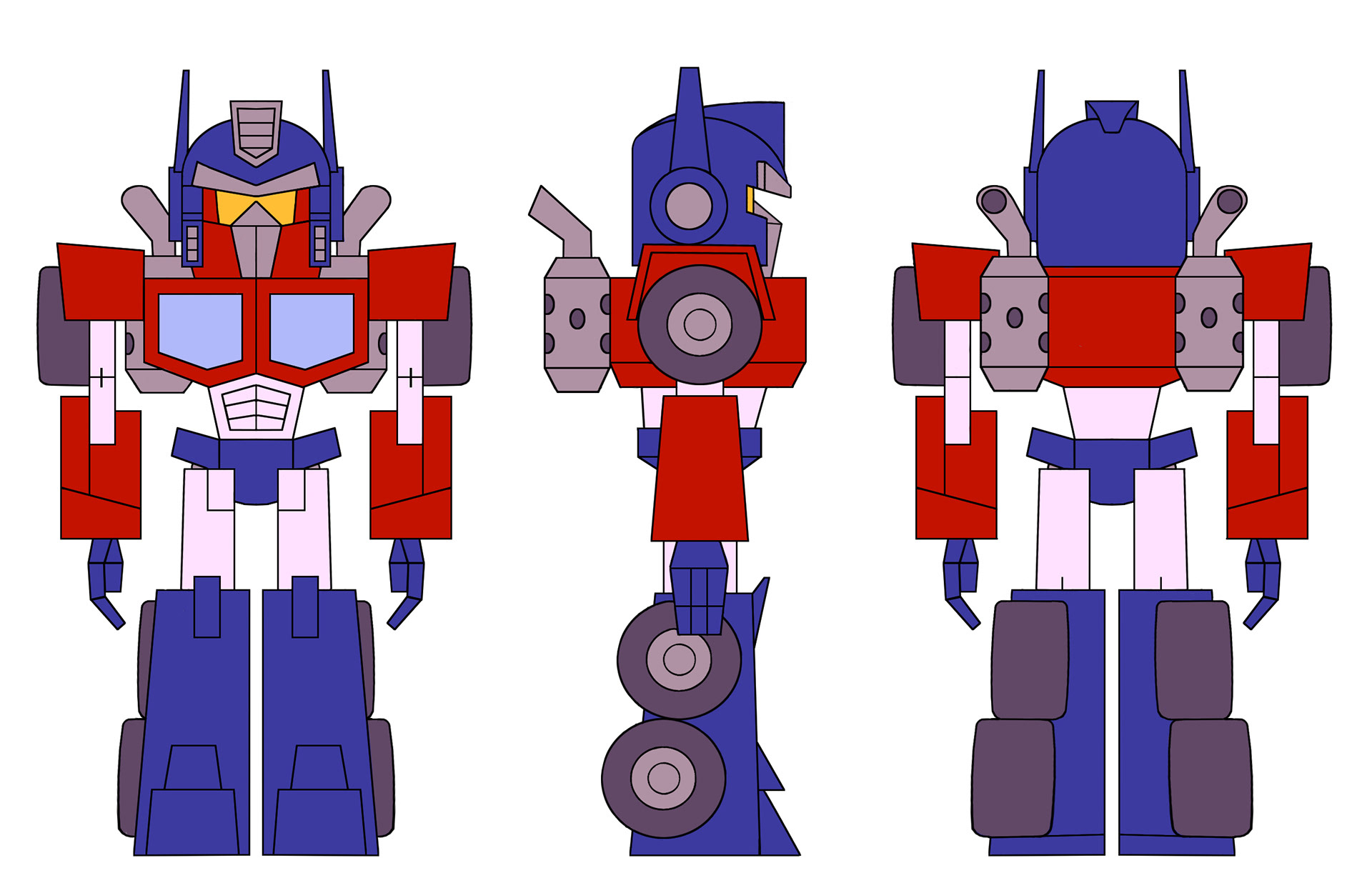 Angry Birds Transformers (C) Rovio Entertainment.
Trina (c) The Frank Barton Company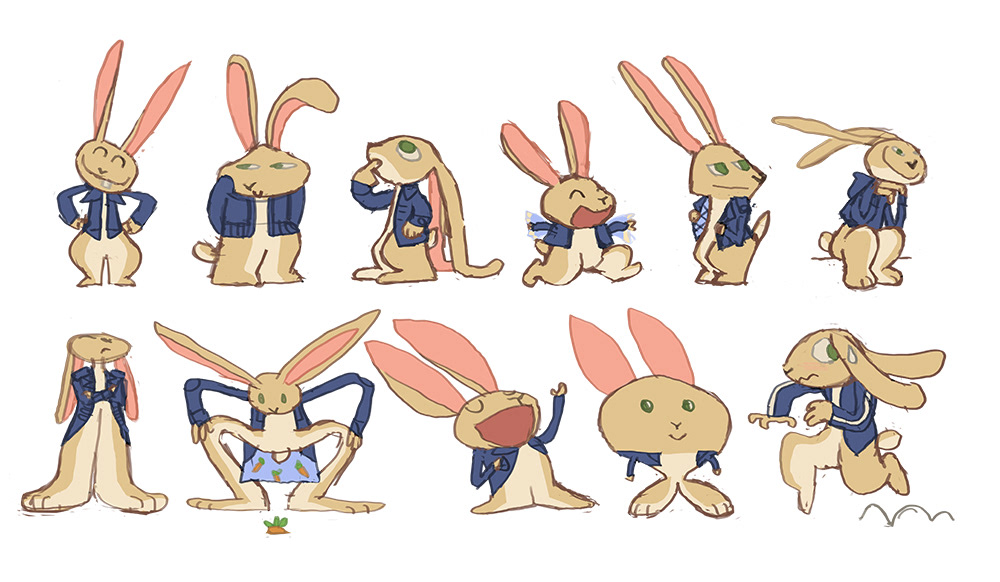 Peter Rabbit (c) Brown Bag Films.