Visual Development Portfolio
Welcome!
This is a miscellaneous selection of my artworks from many different productions and personal projects. There is more stuff in the "galleries" section, so please be my guest and sneak around :) 
I hope you enjoy your visit.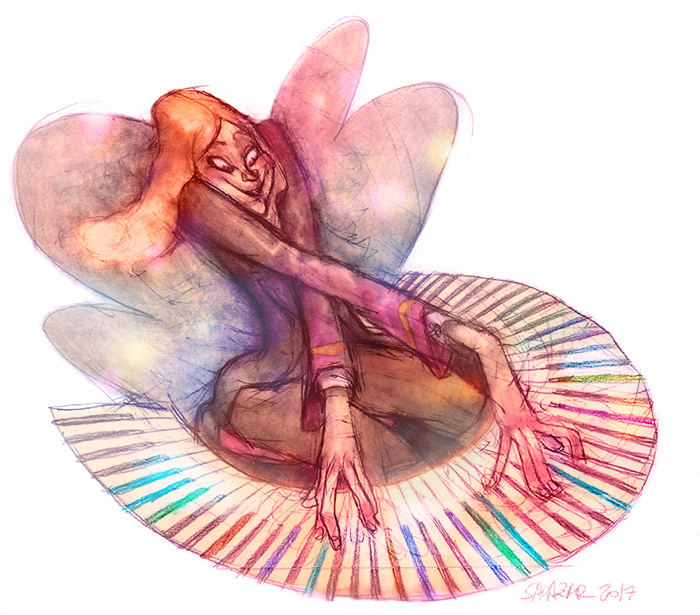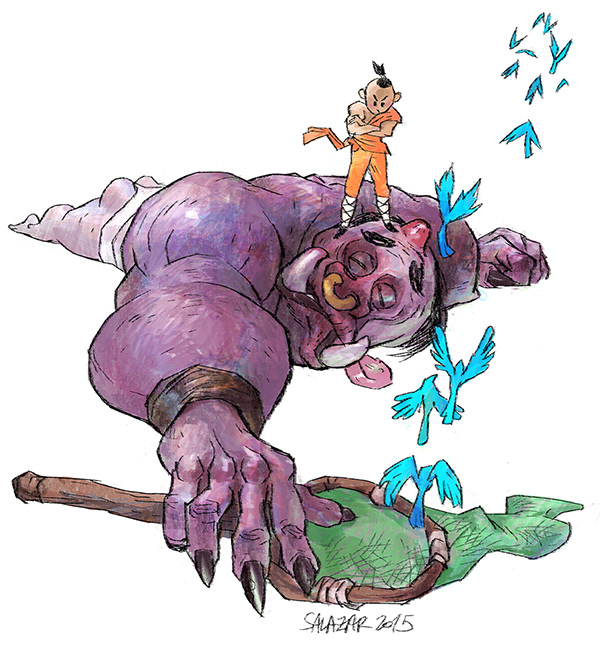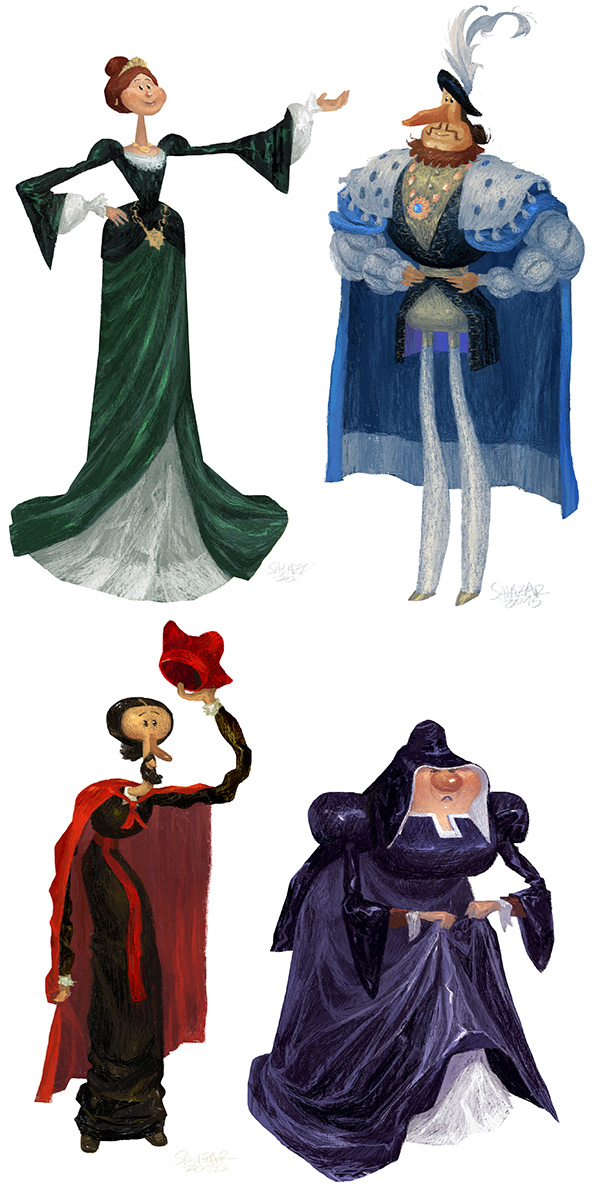 (c) Aerial Contrivance Workshop.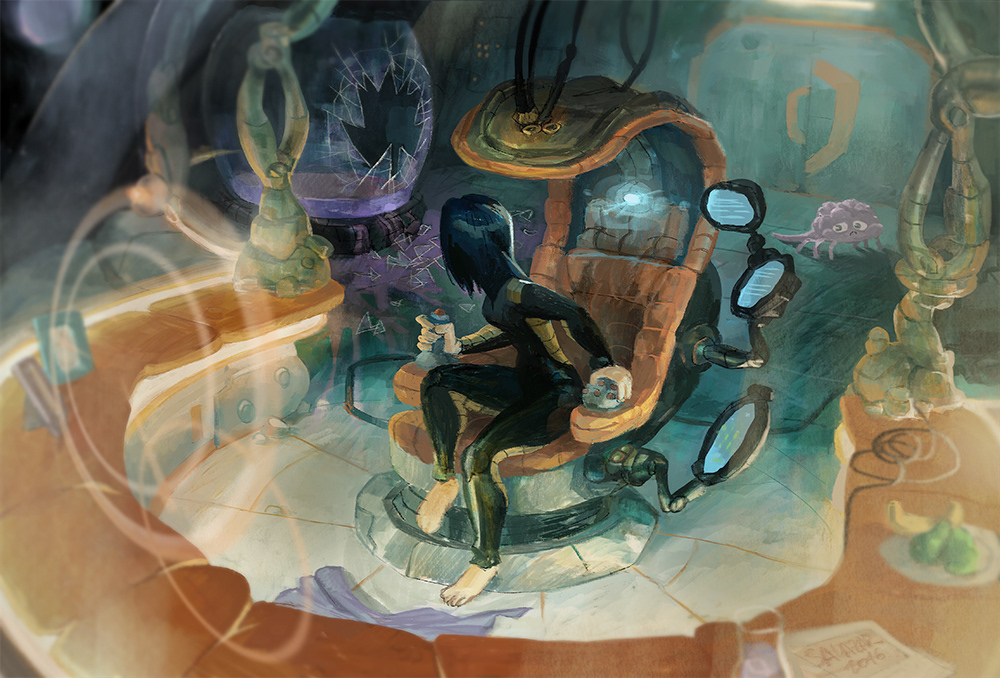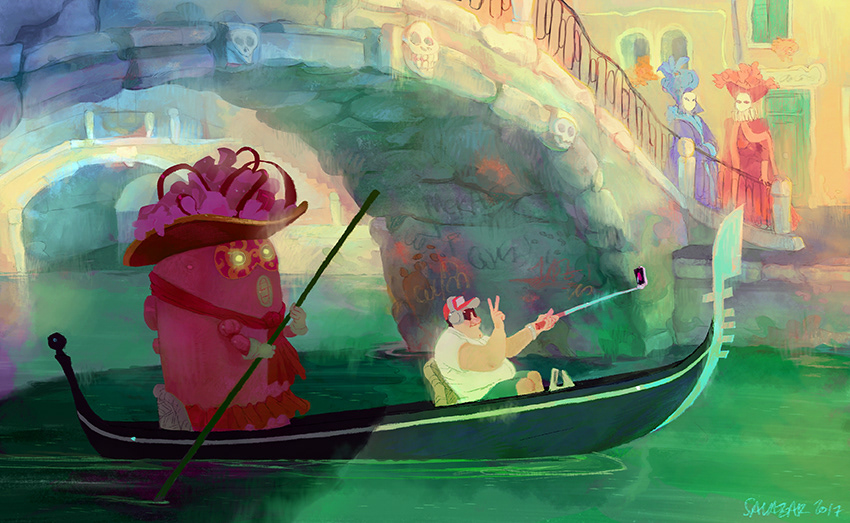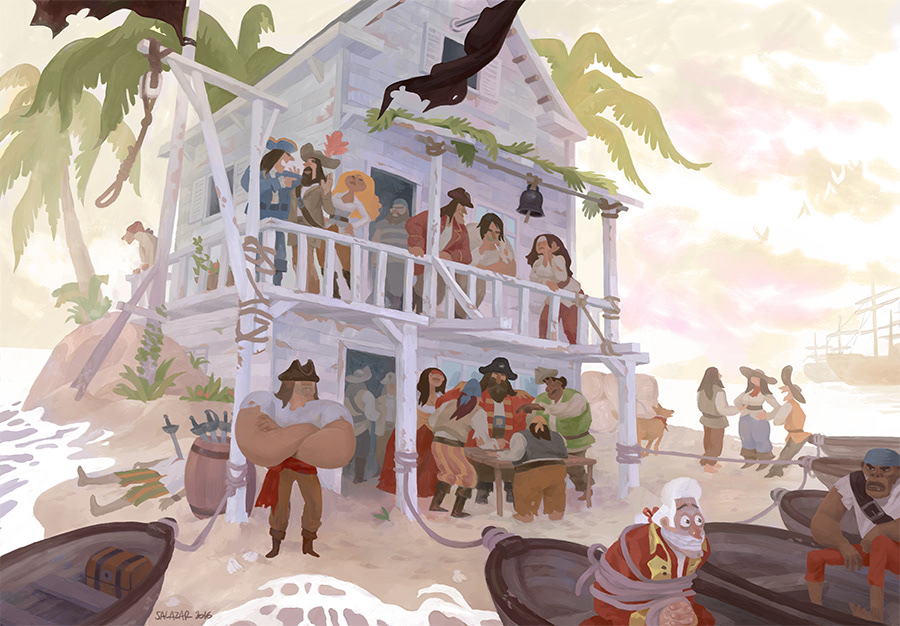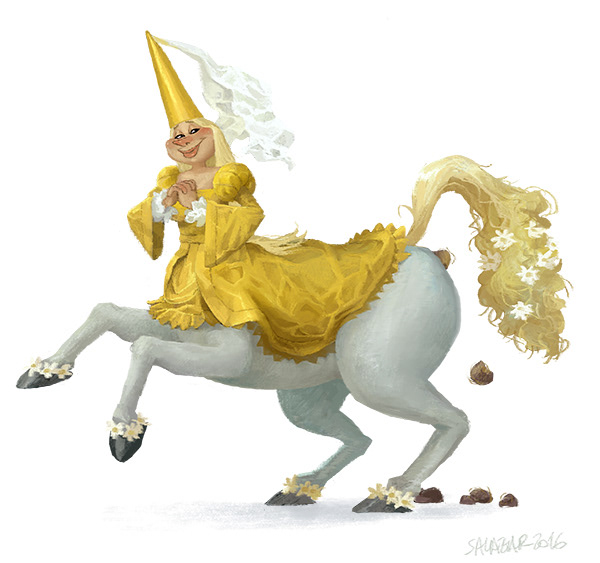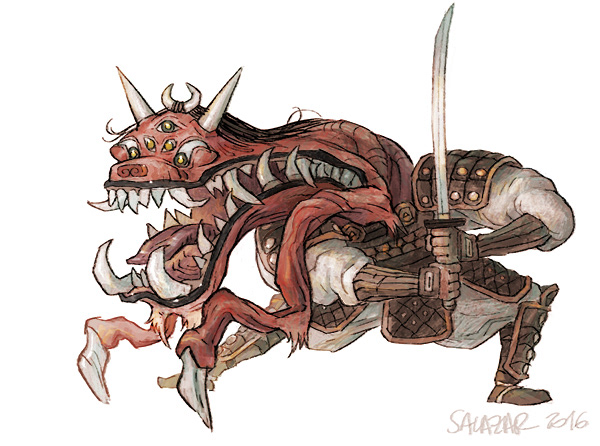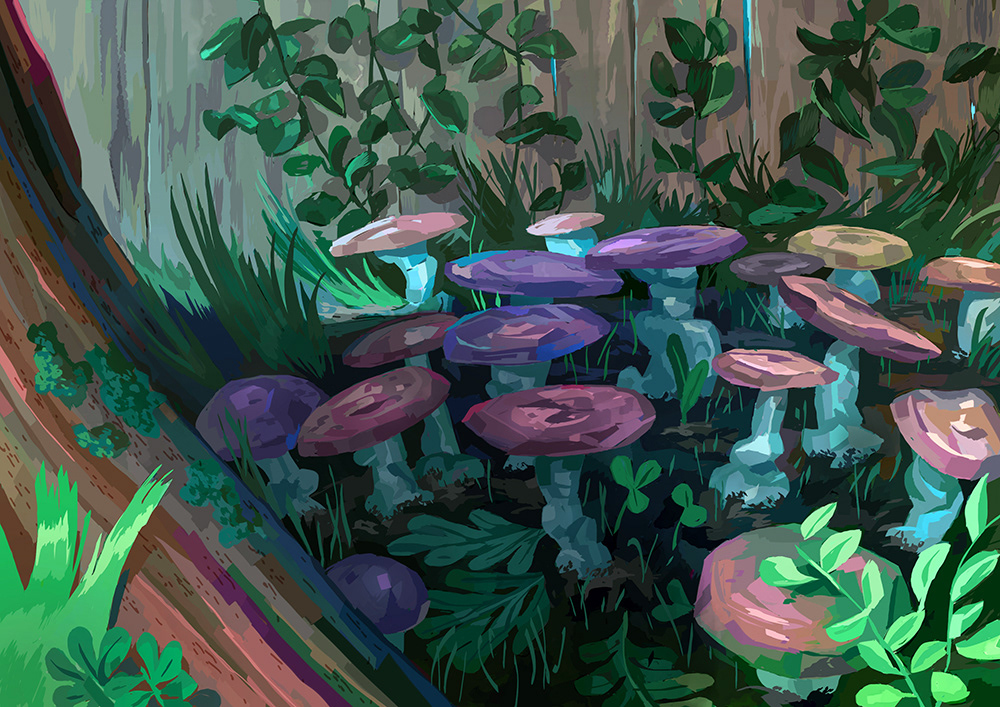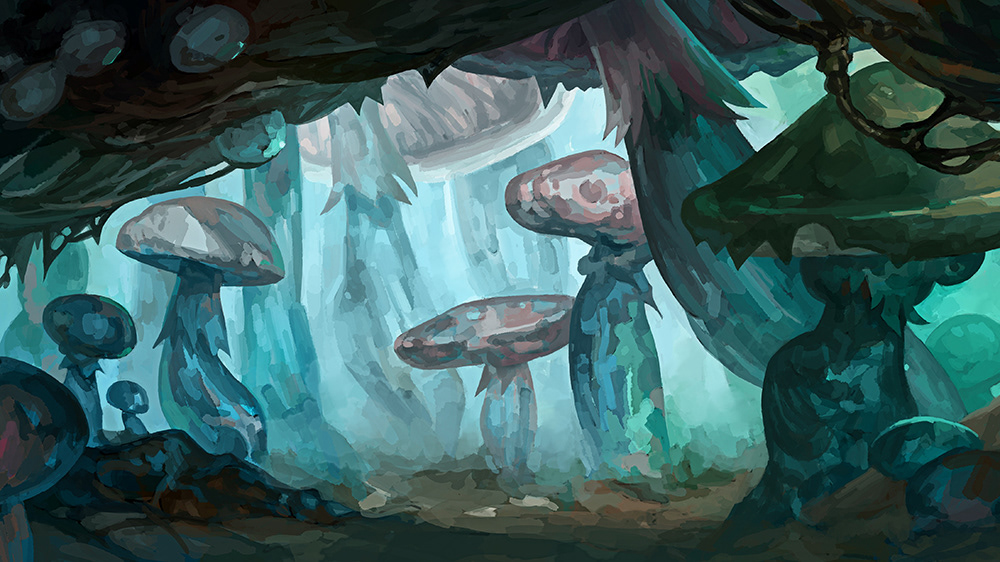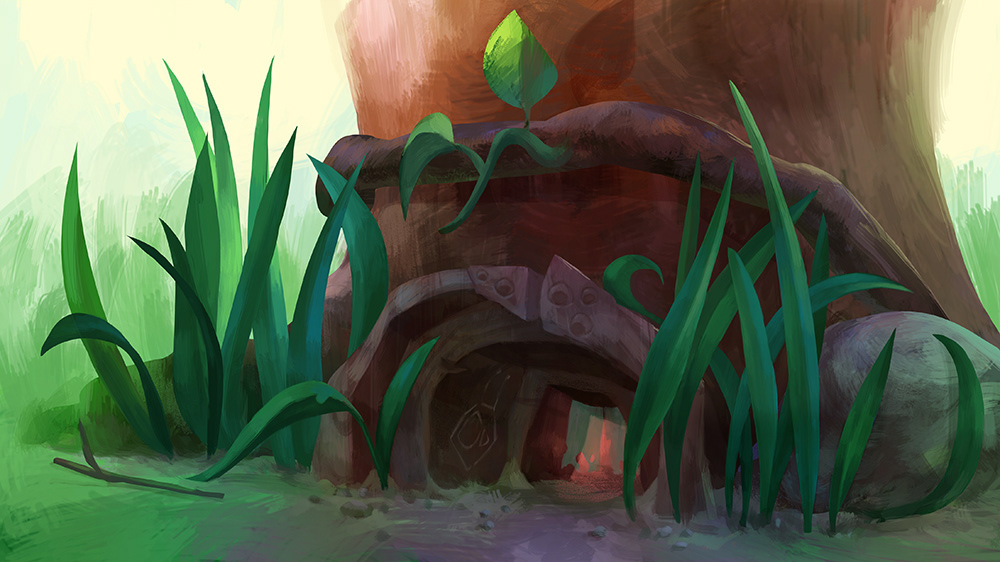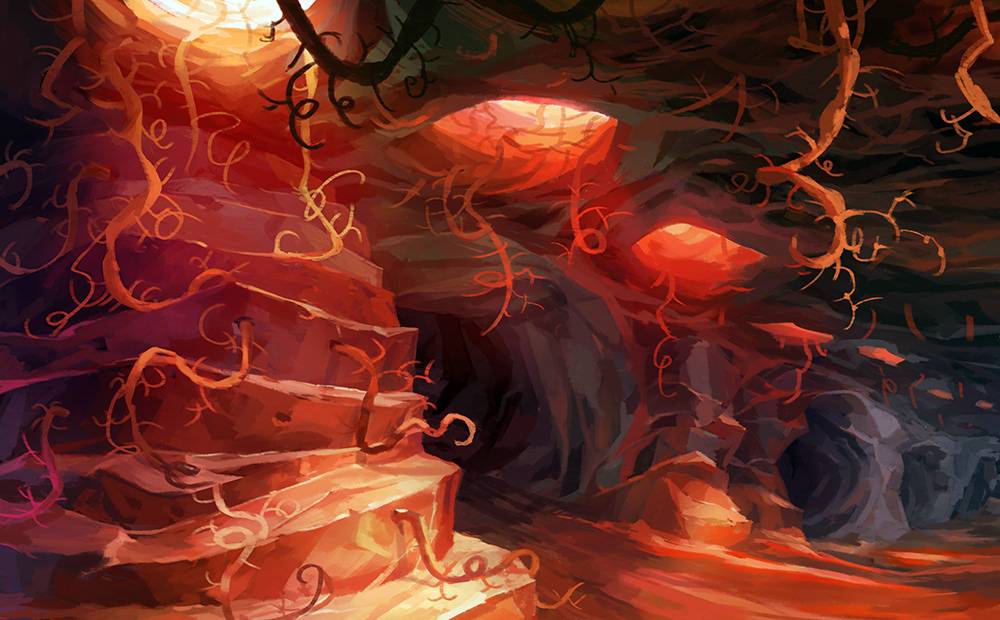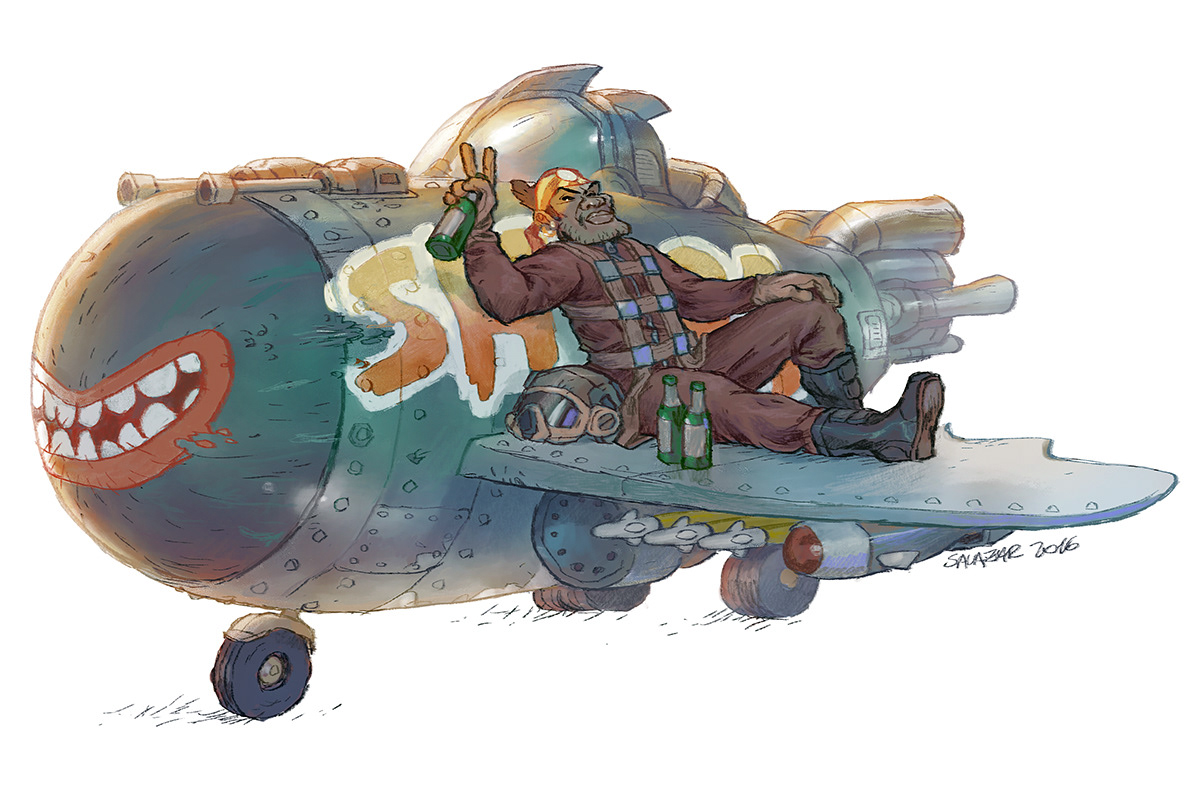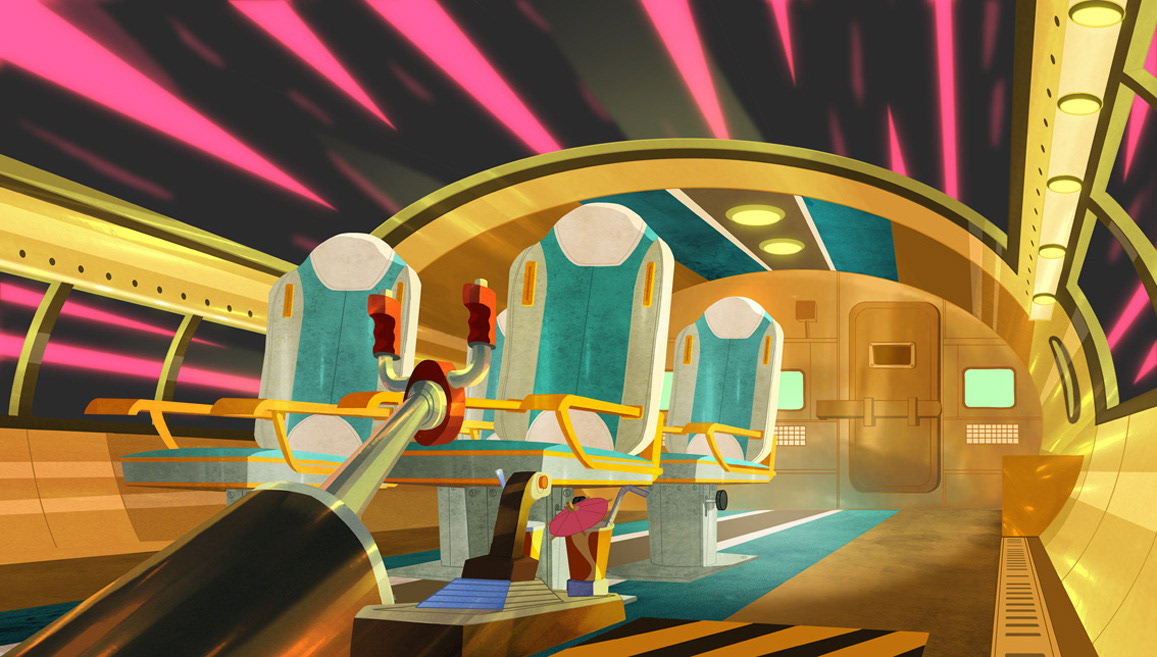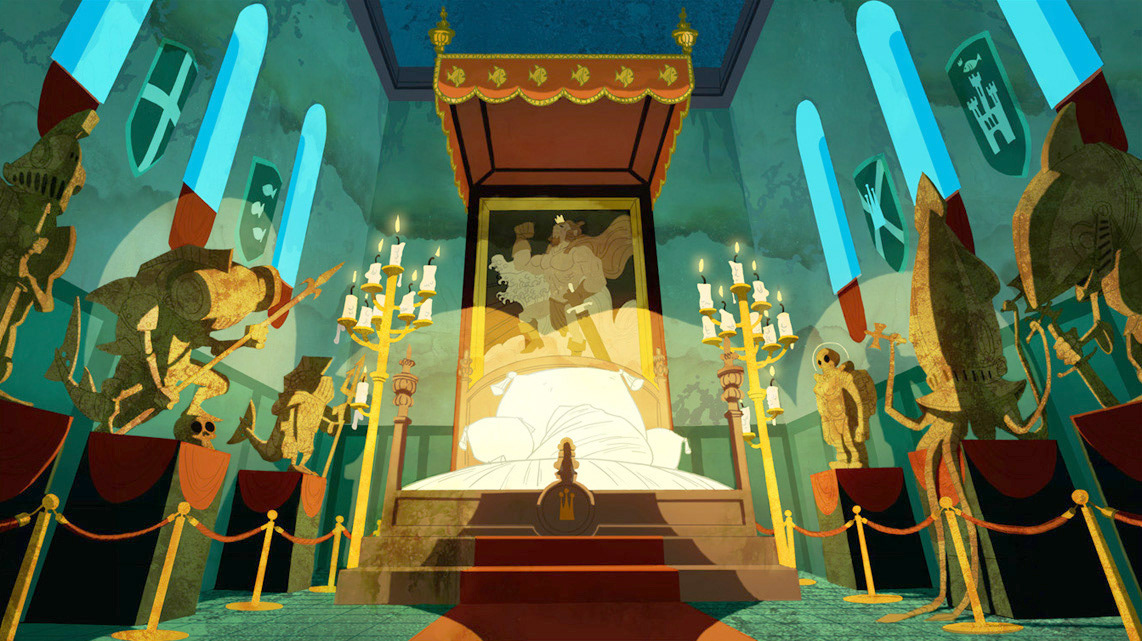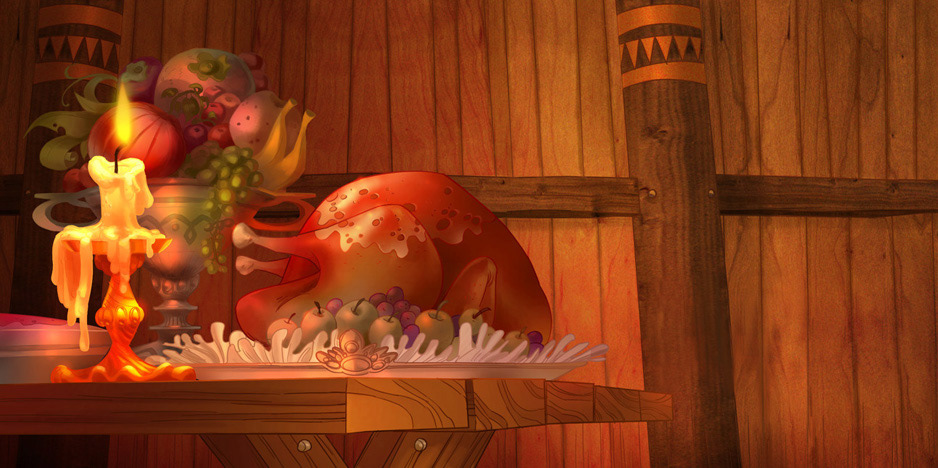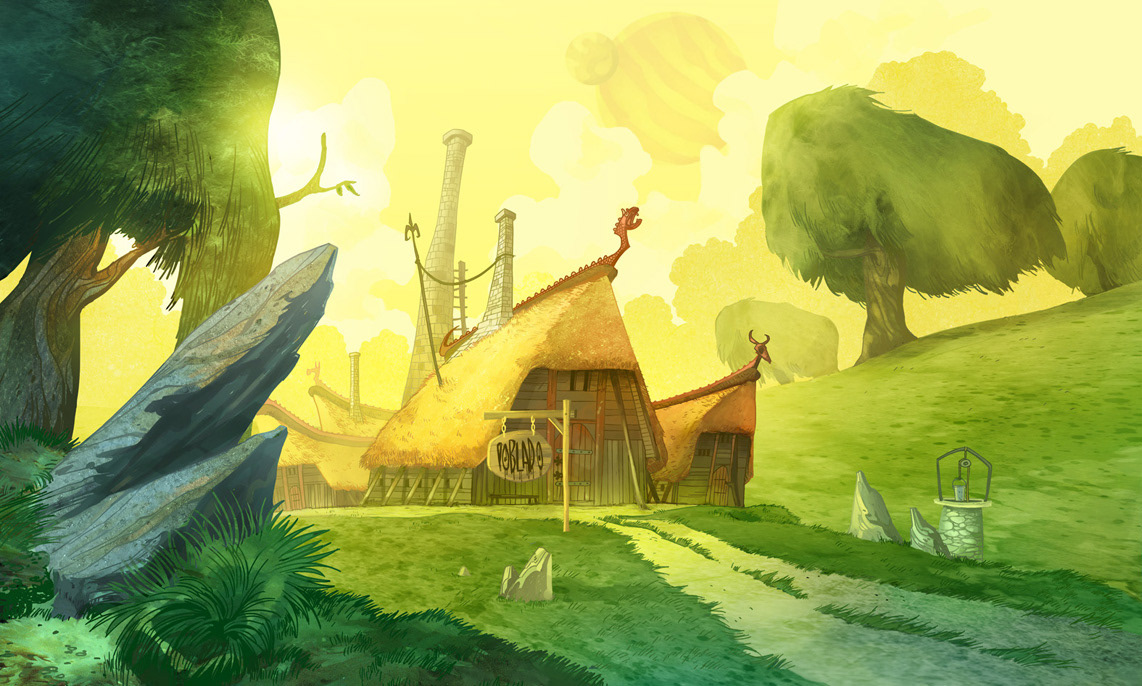 (c) Cartoon Saloon. Latouts by Miki Montllo.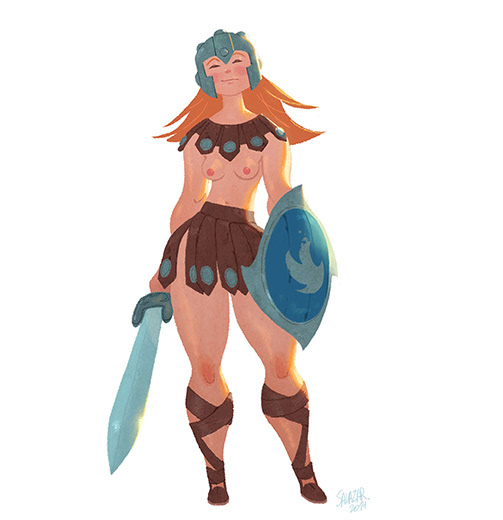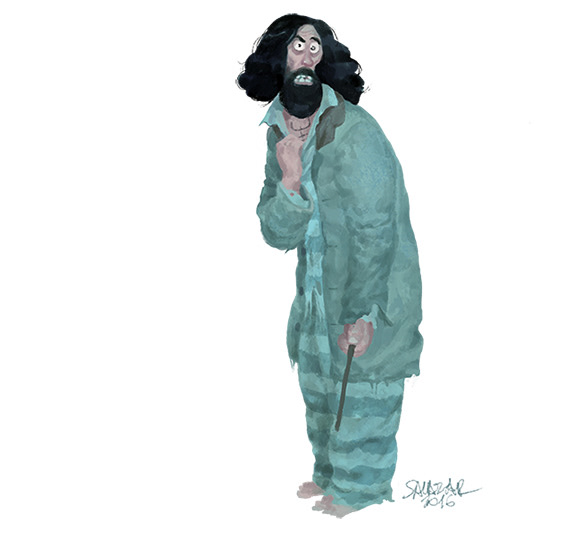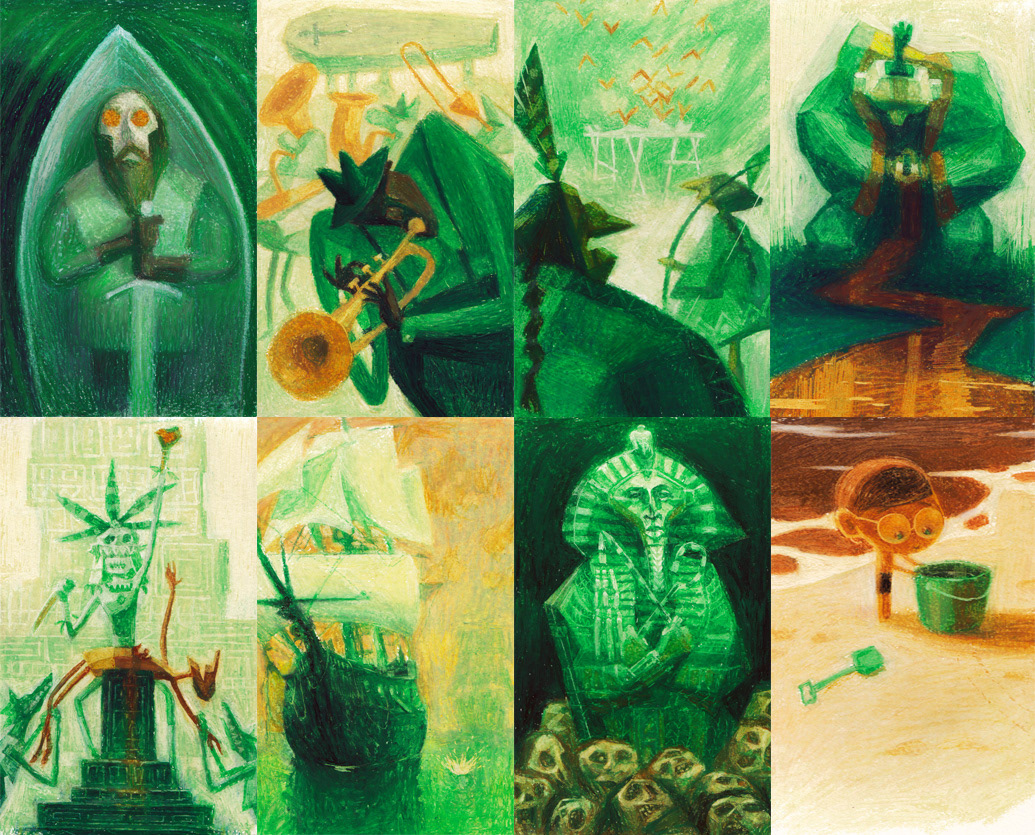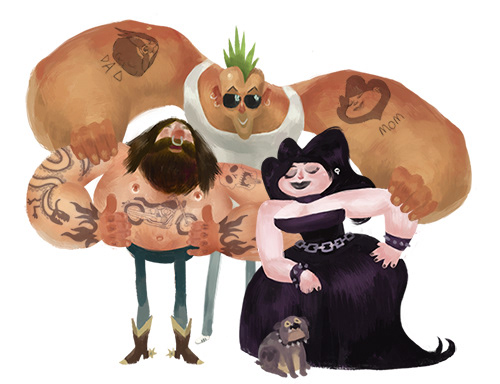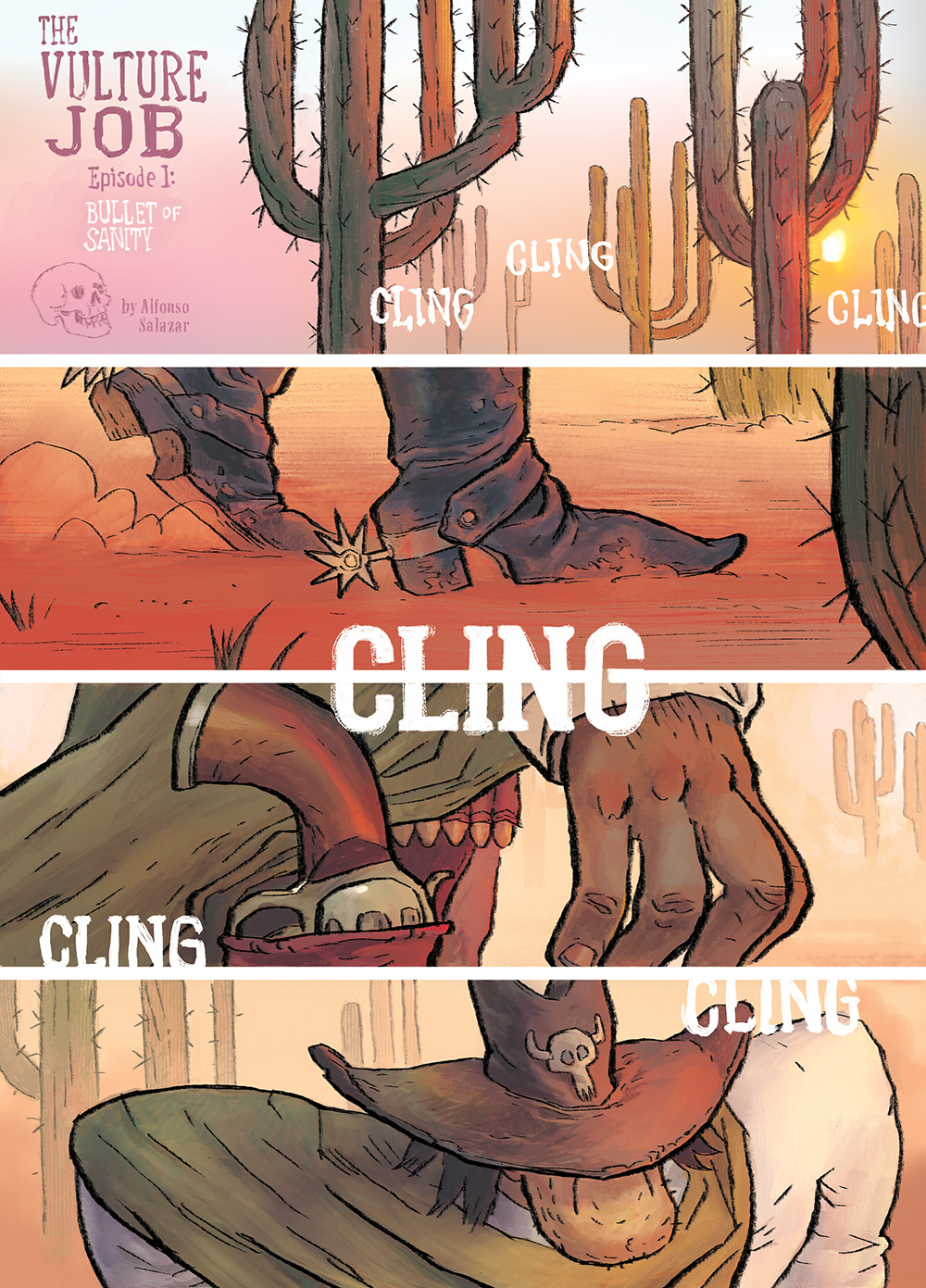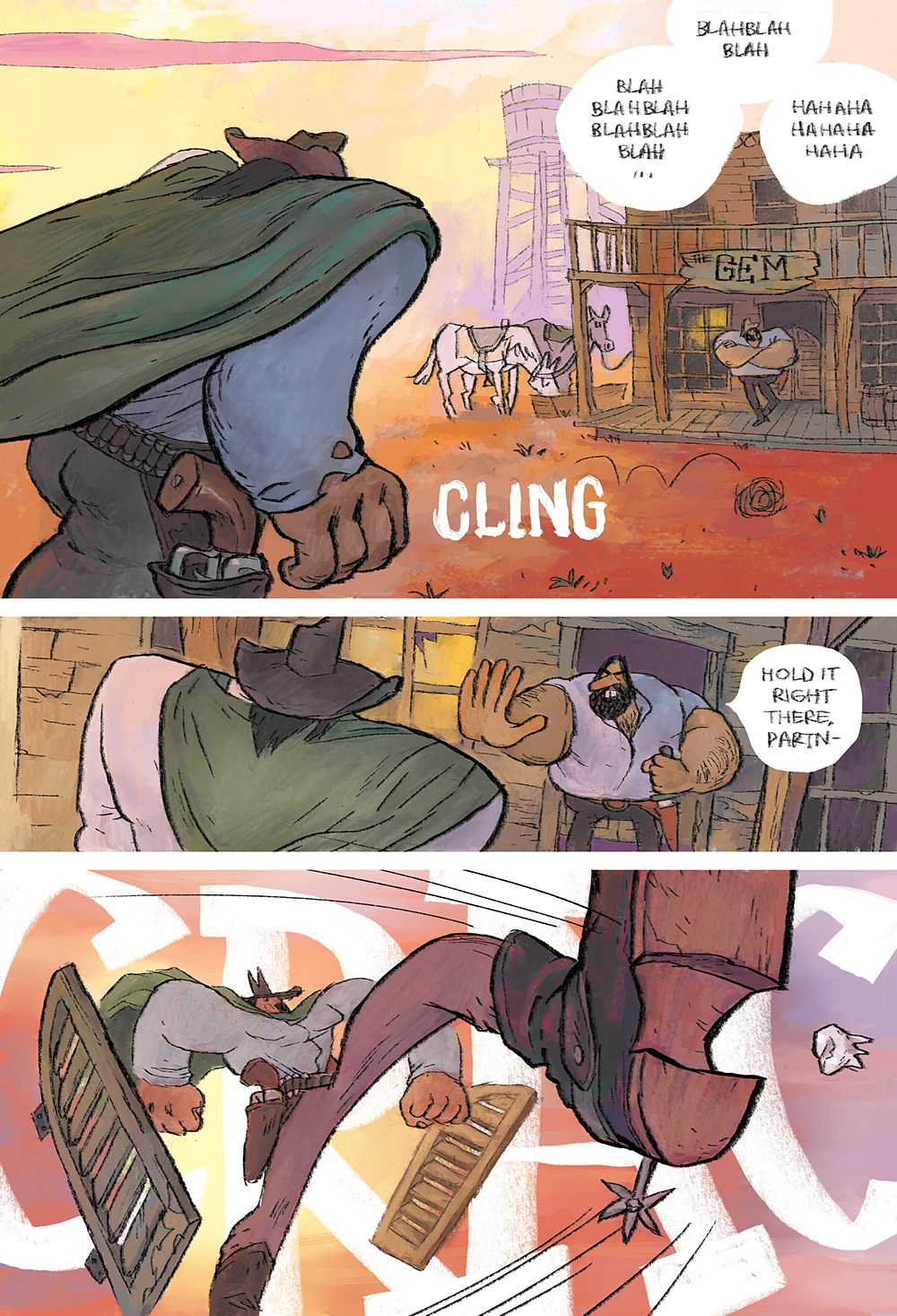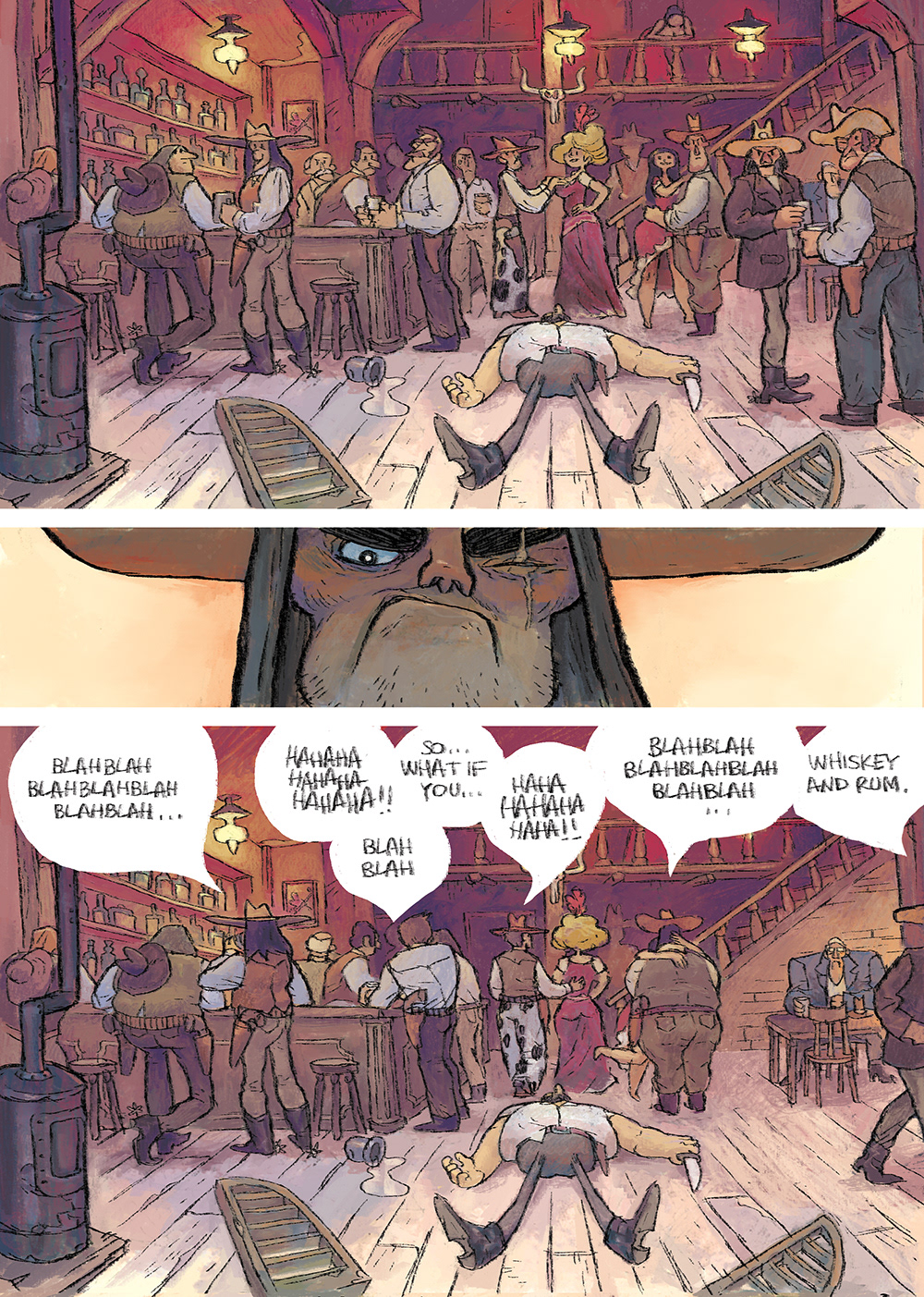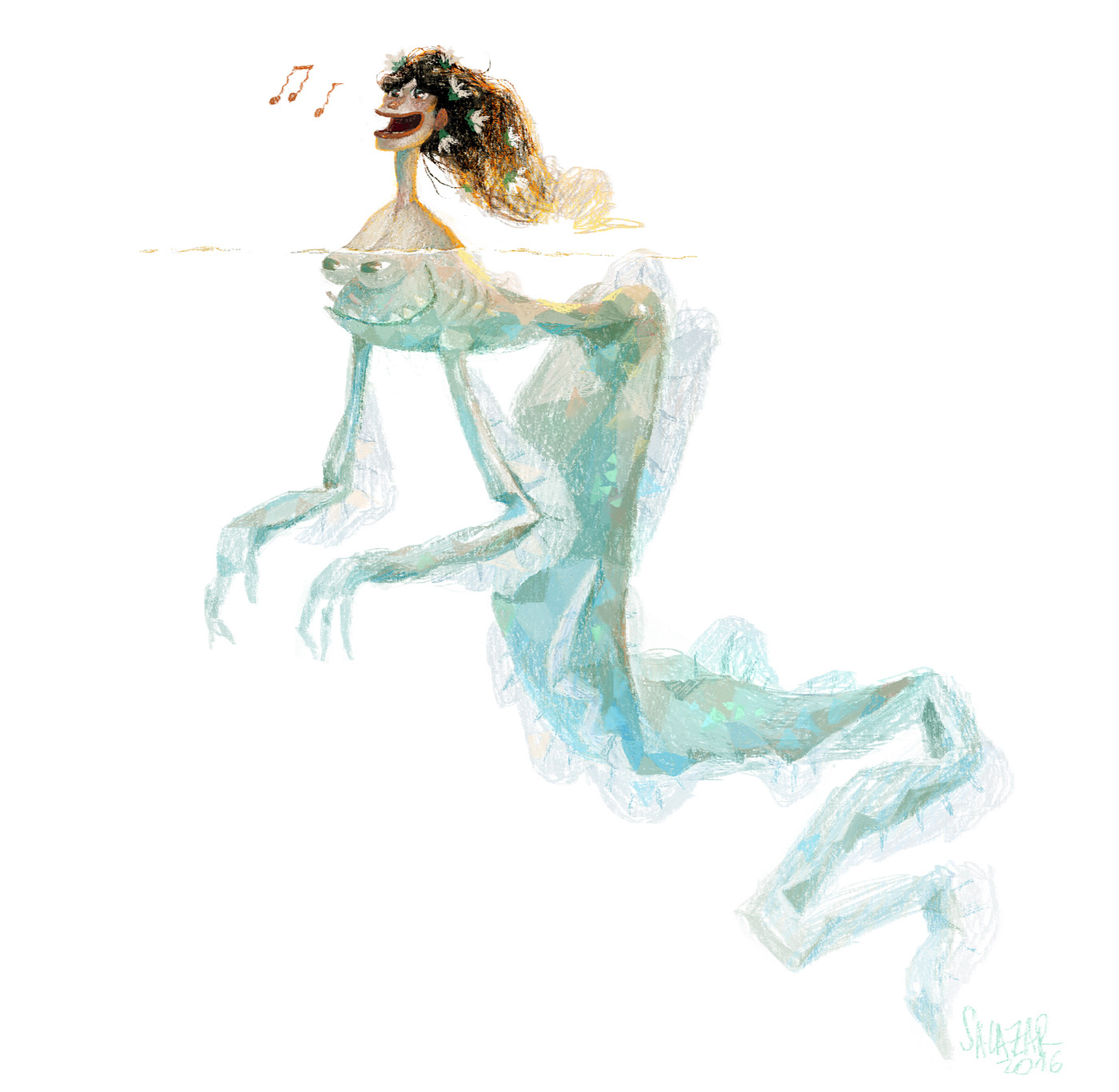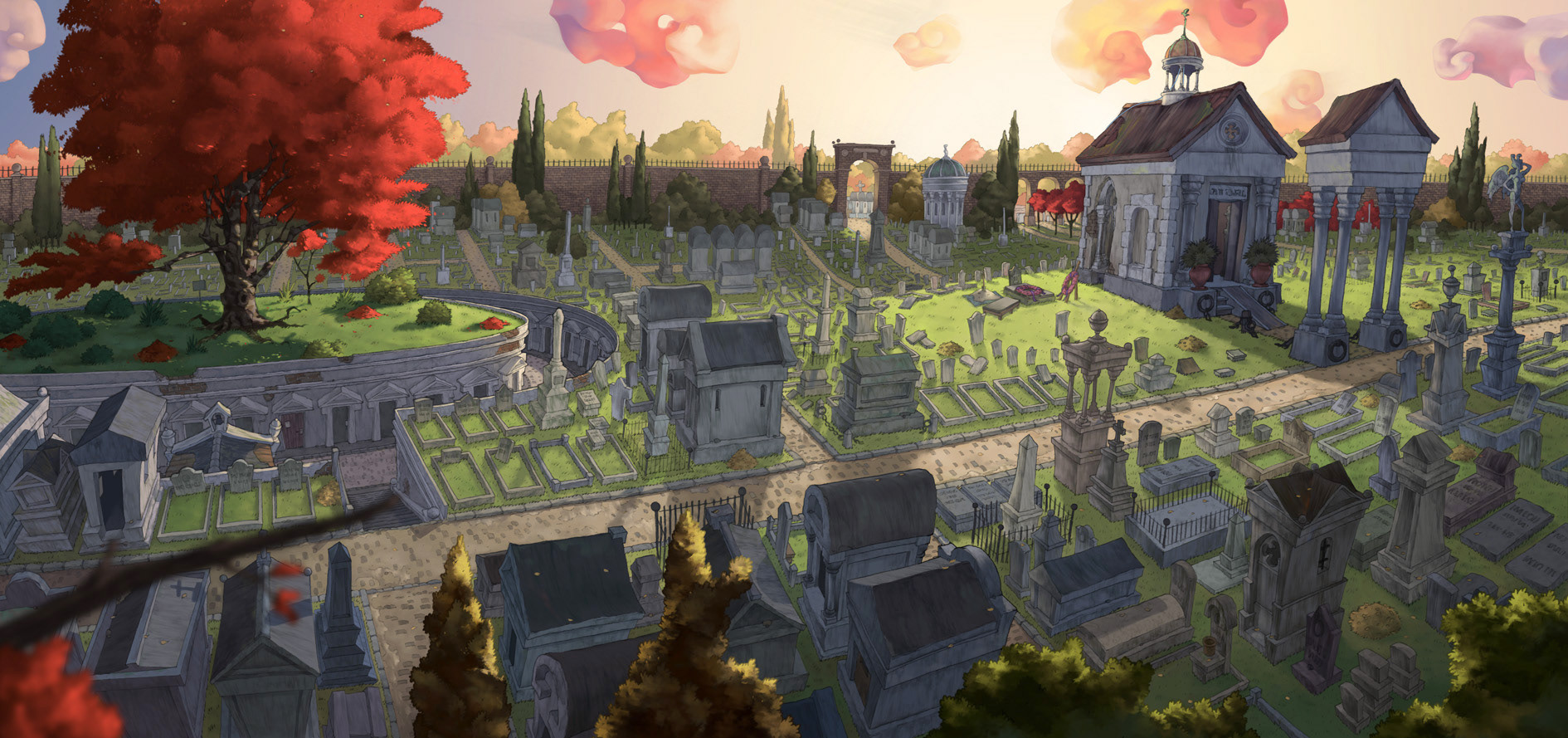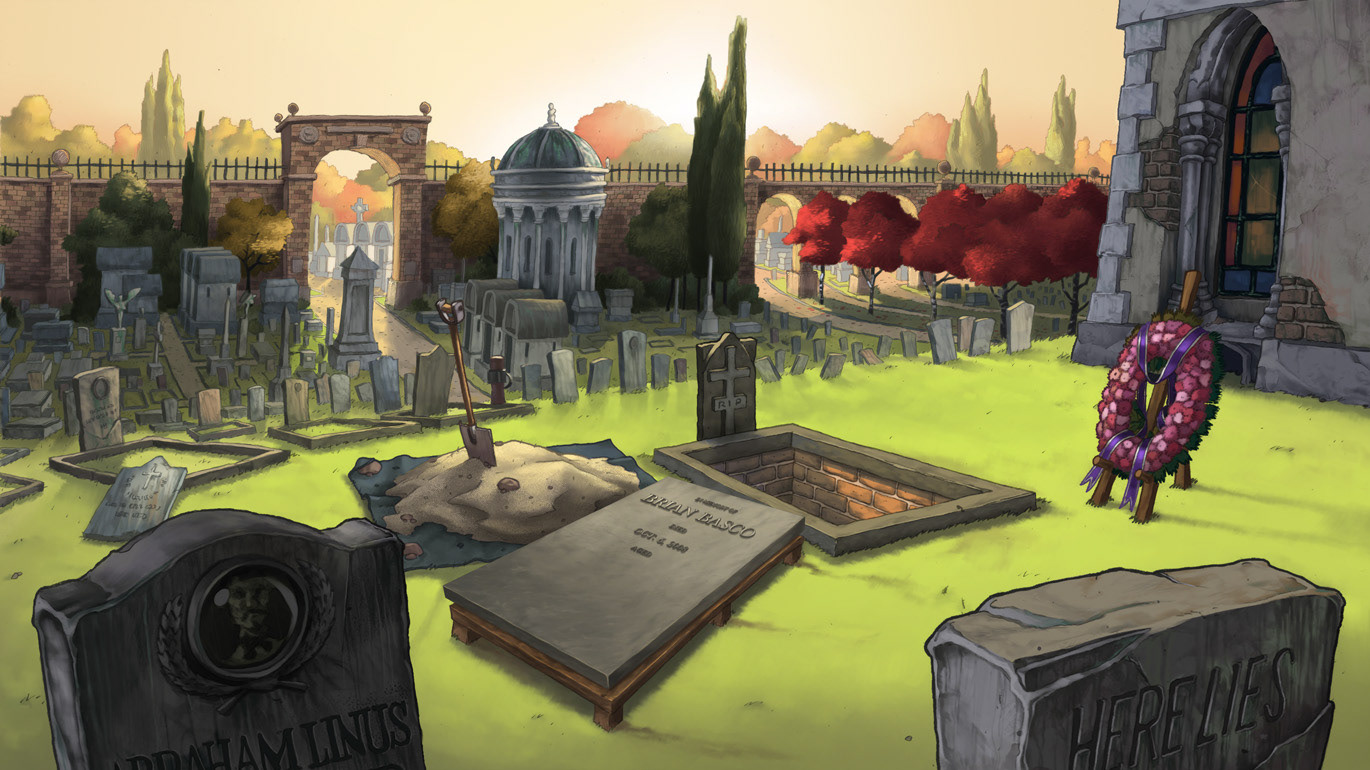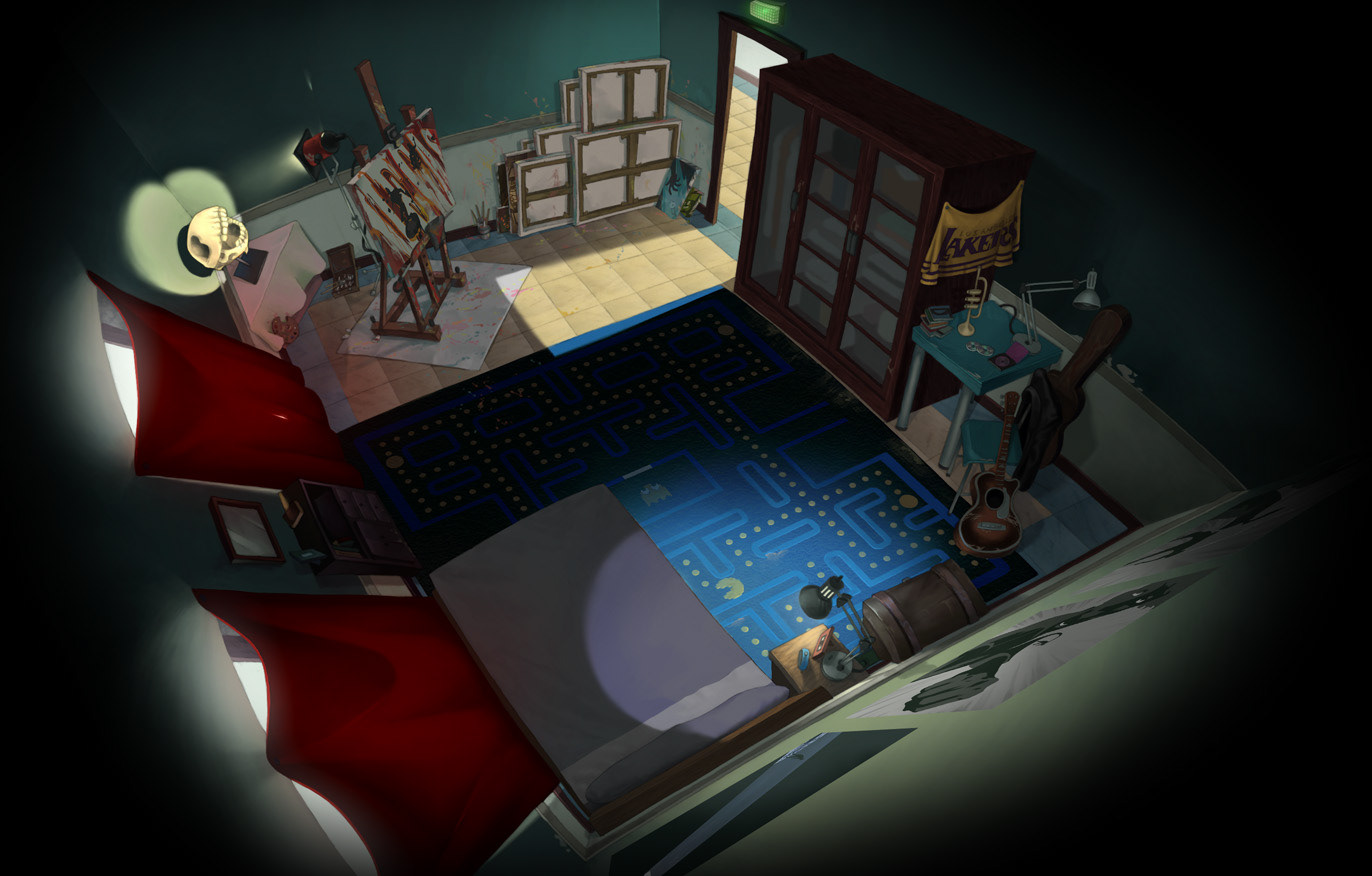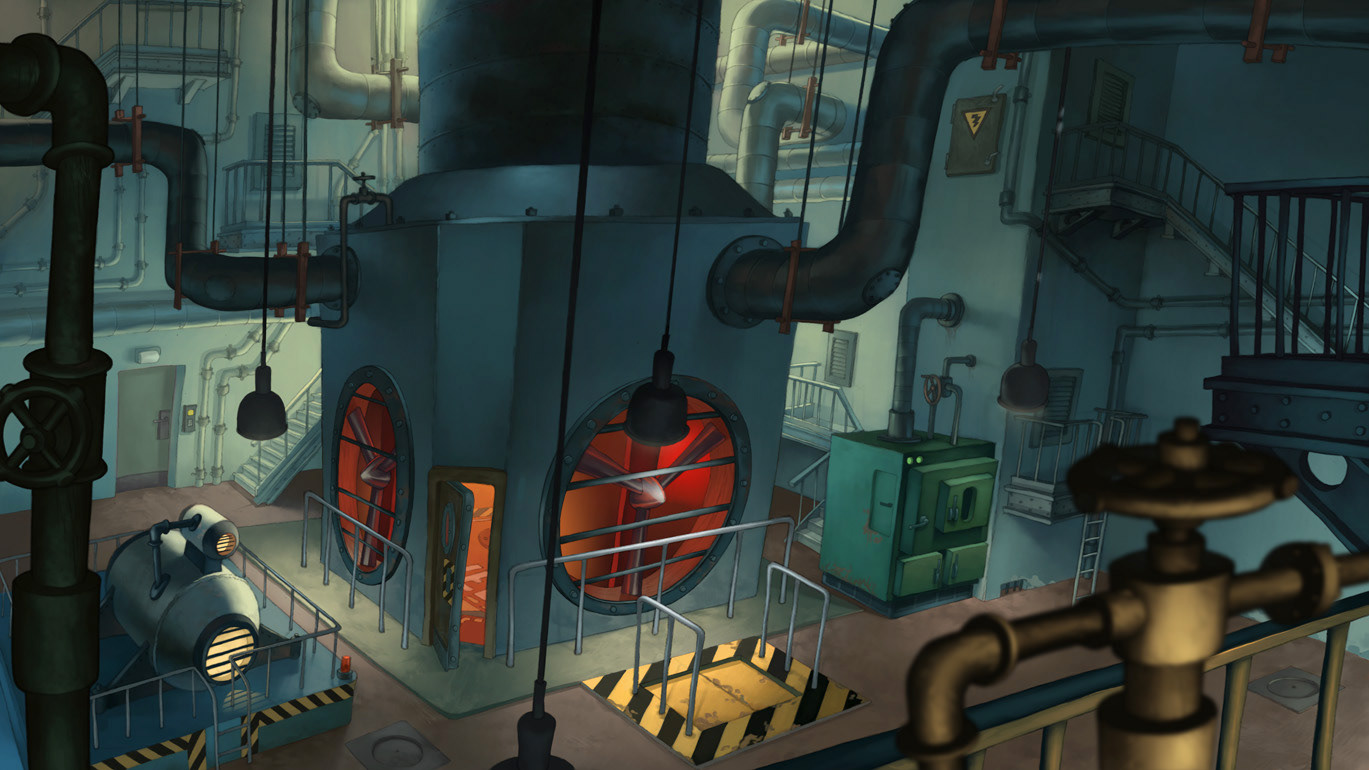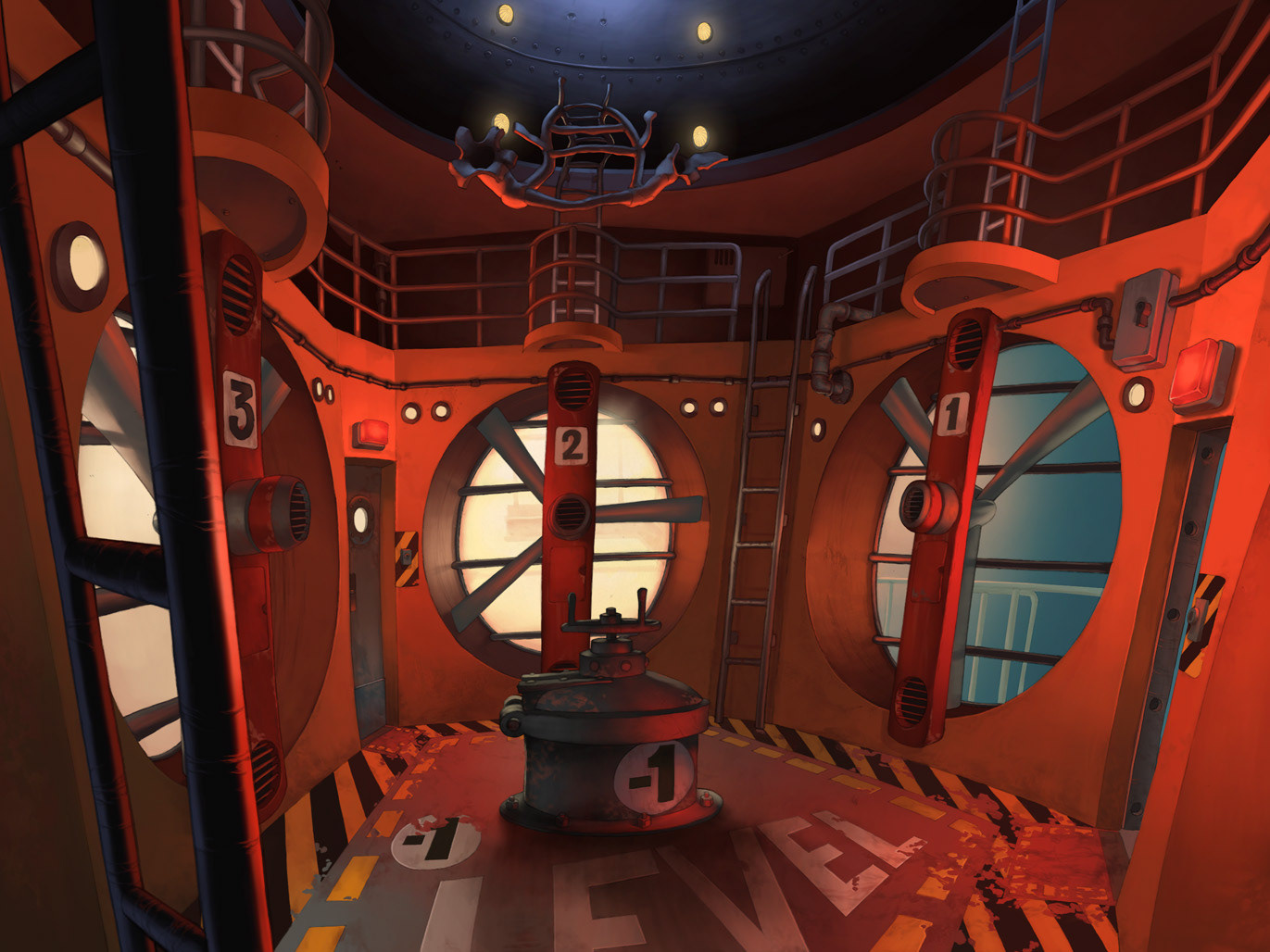 (c) Pendulo Studio. Layouts by Angel Luis Gonzalez.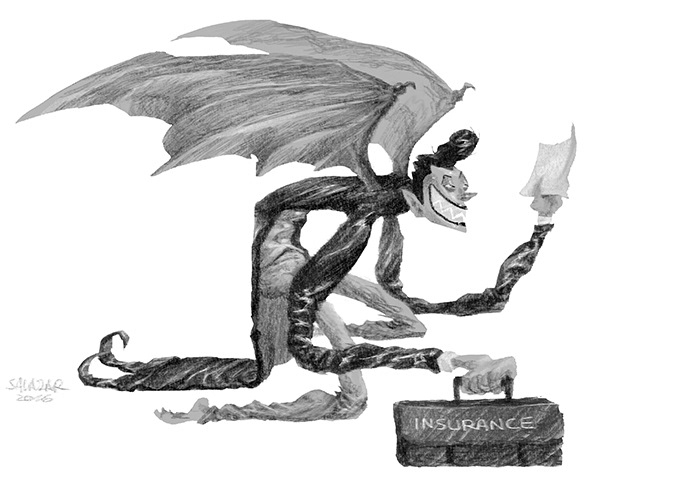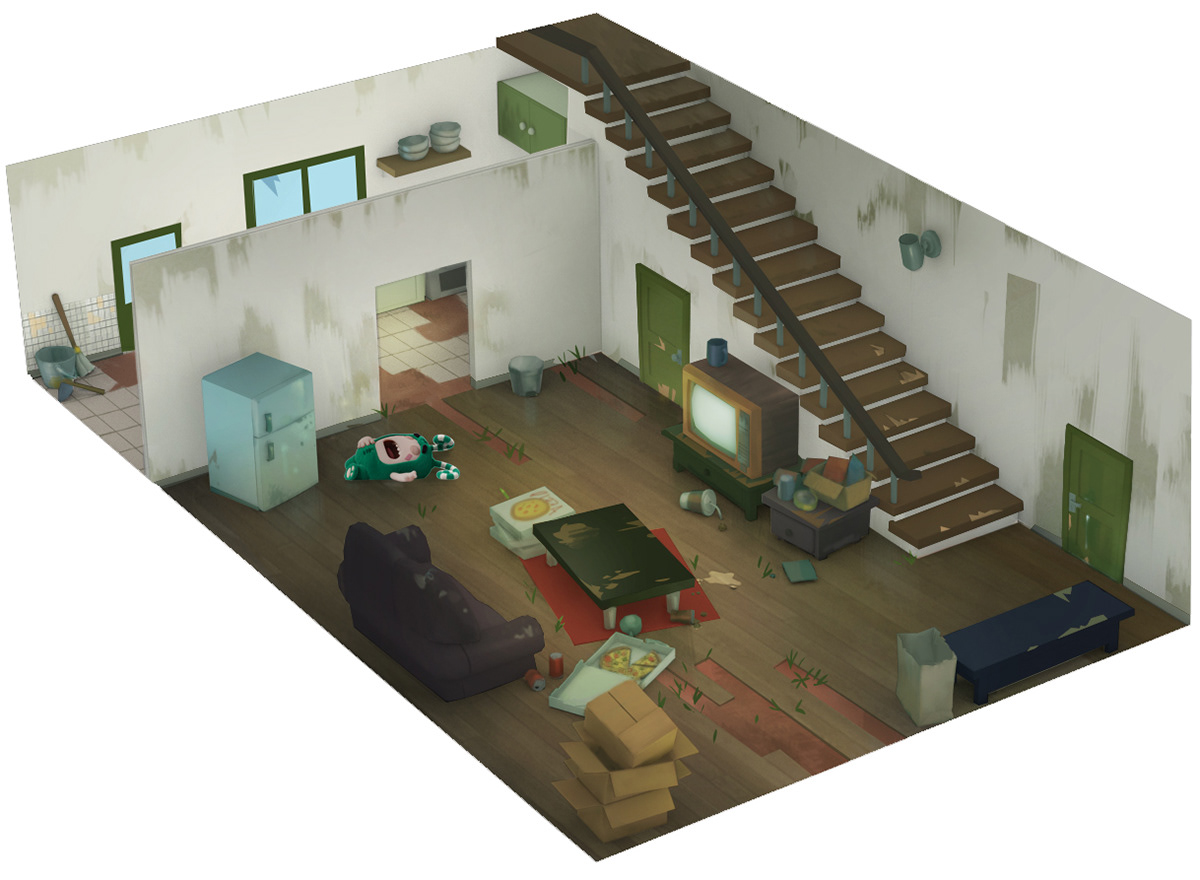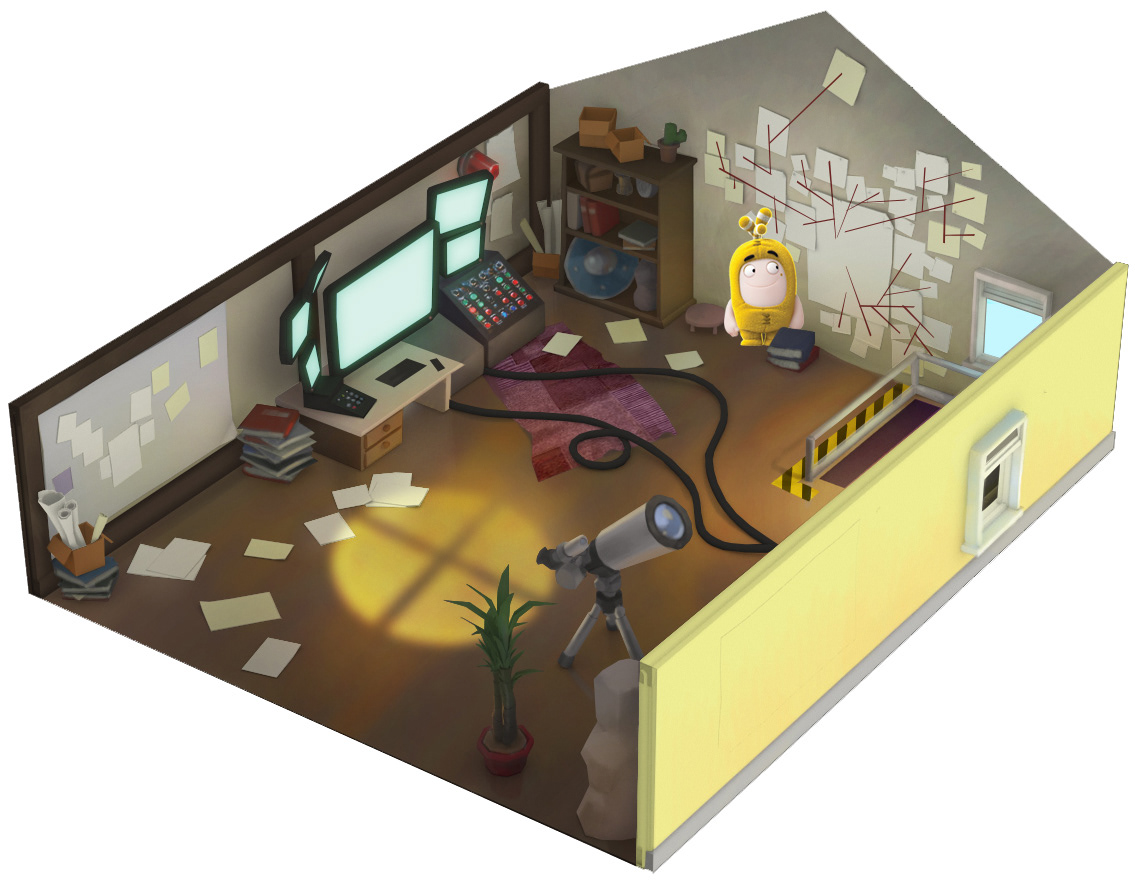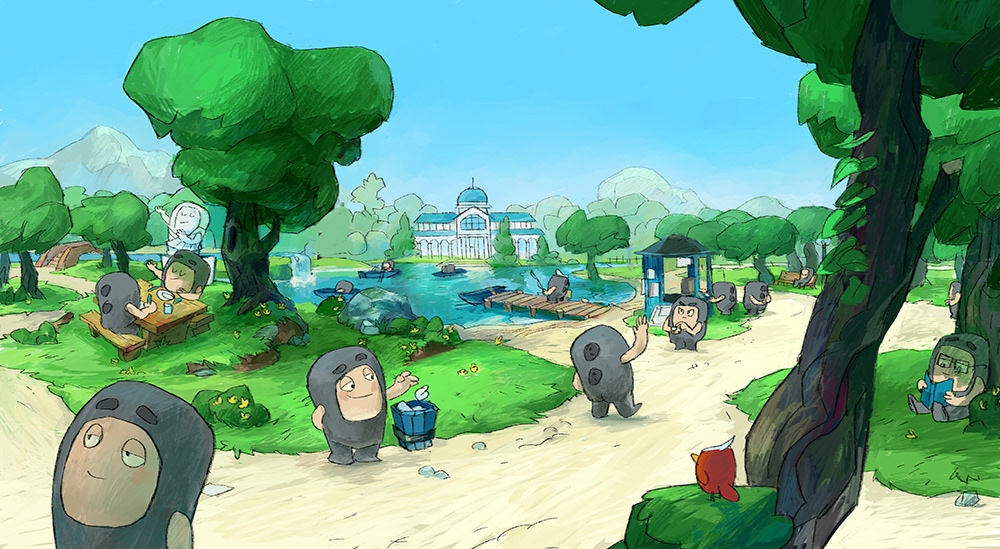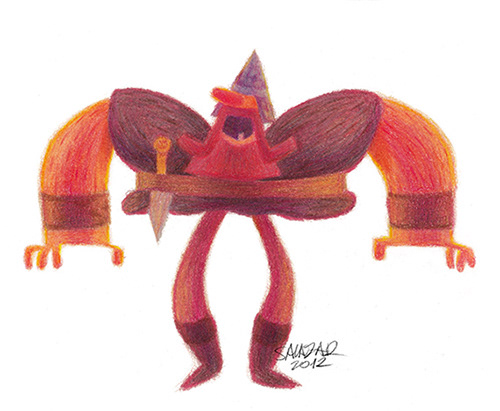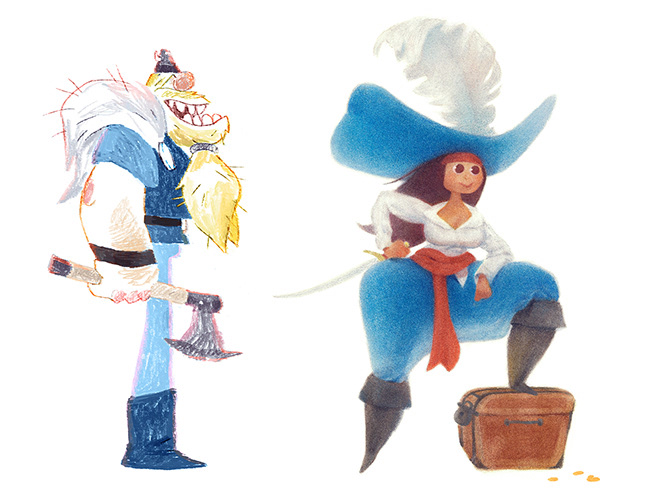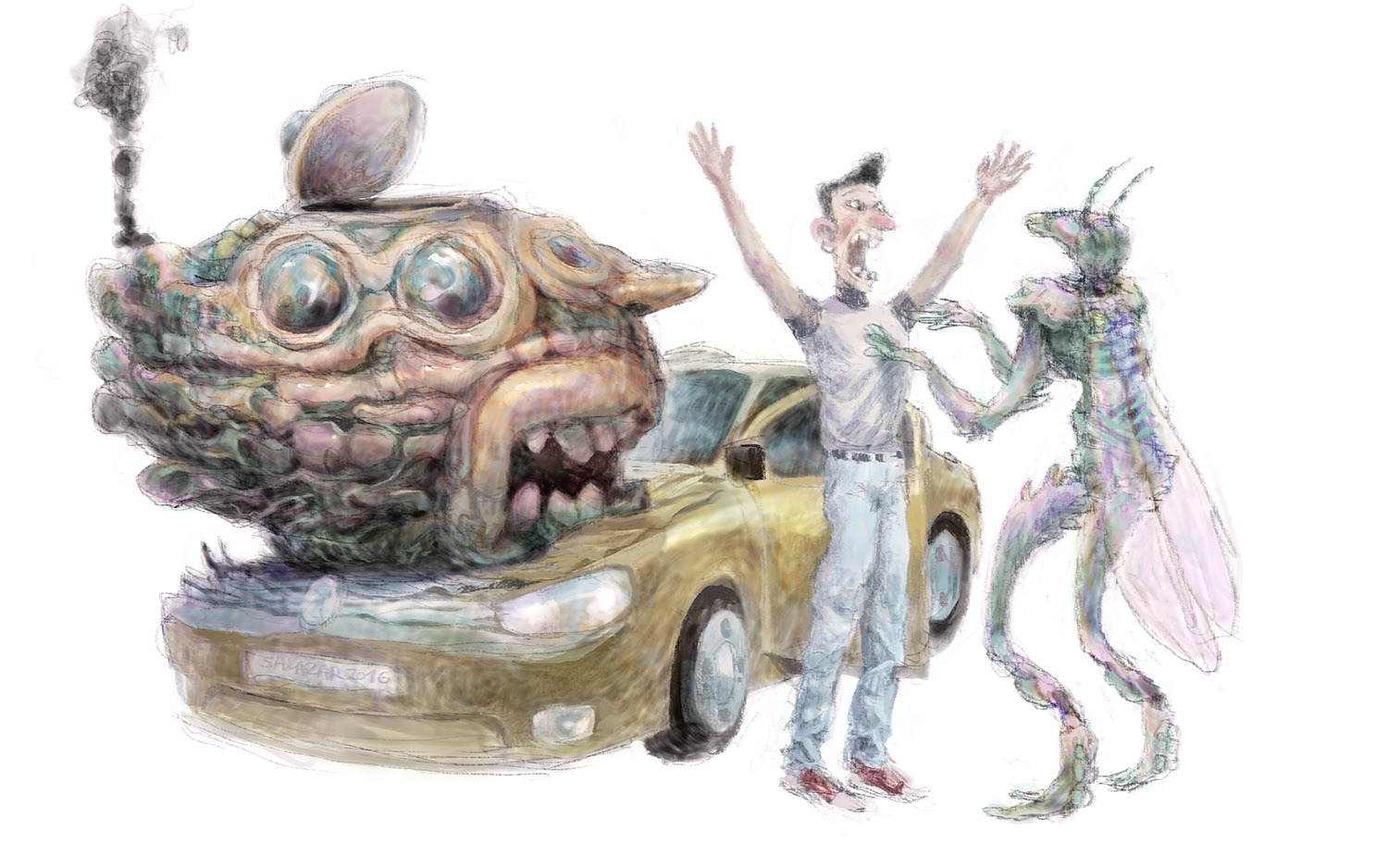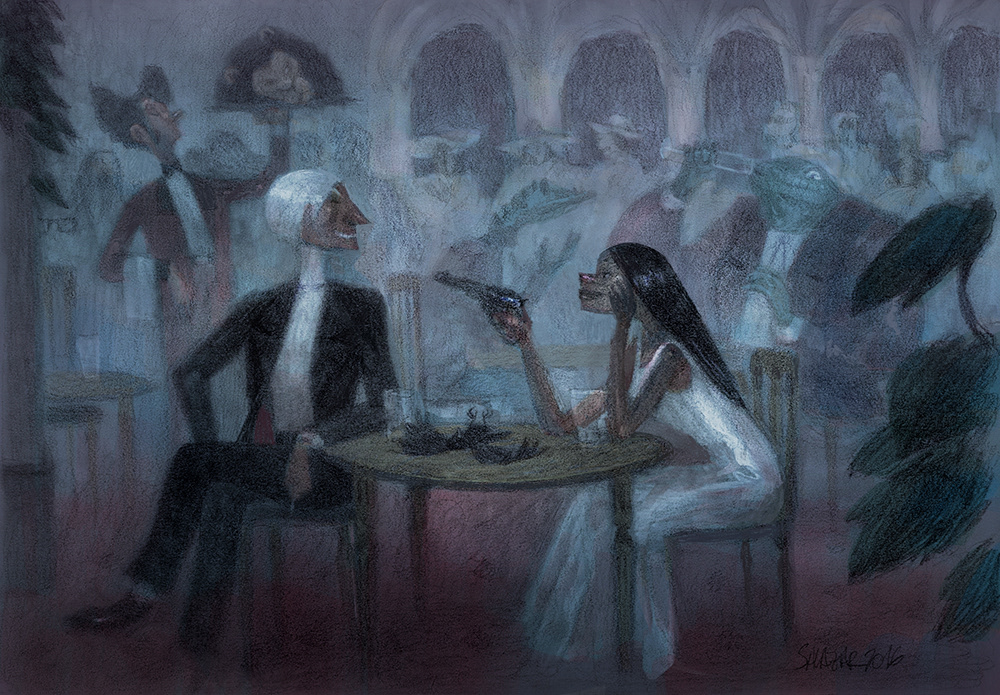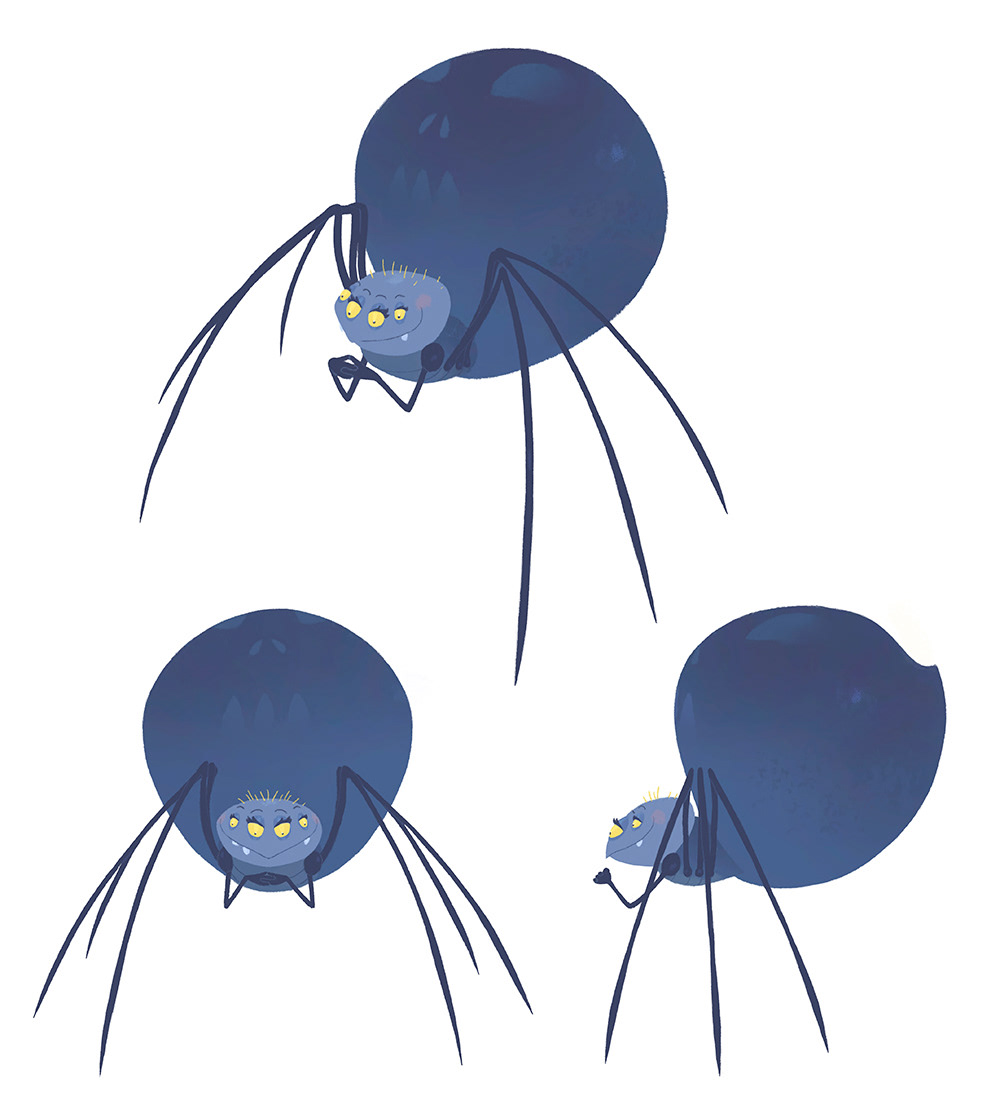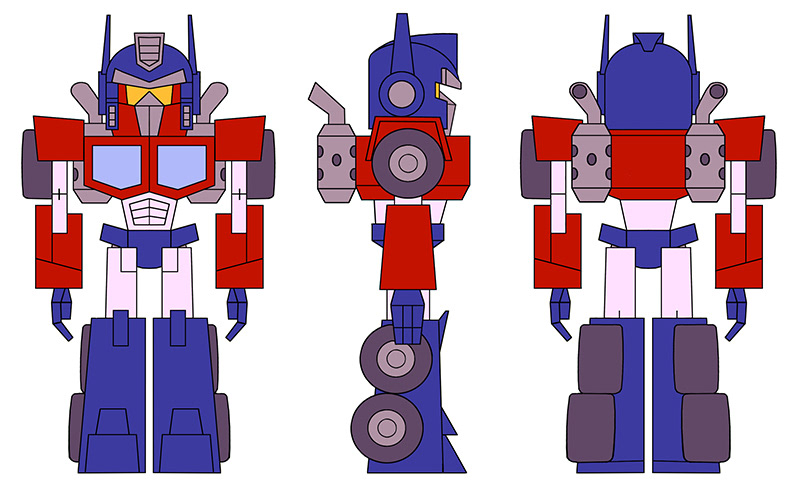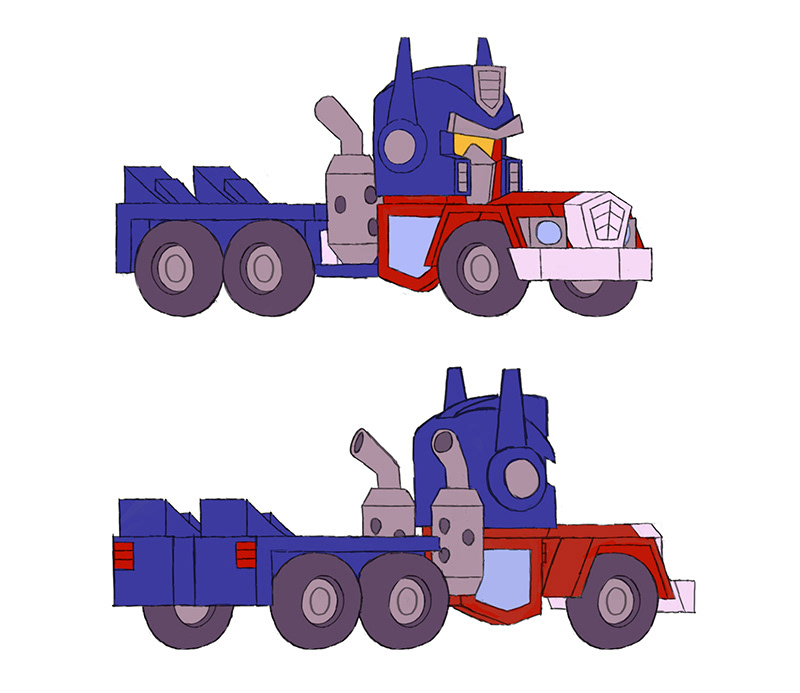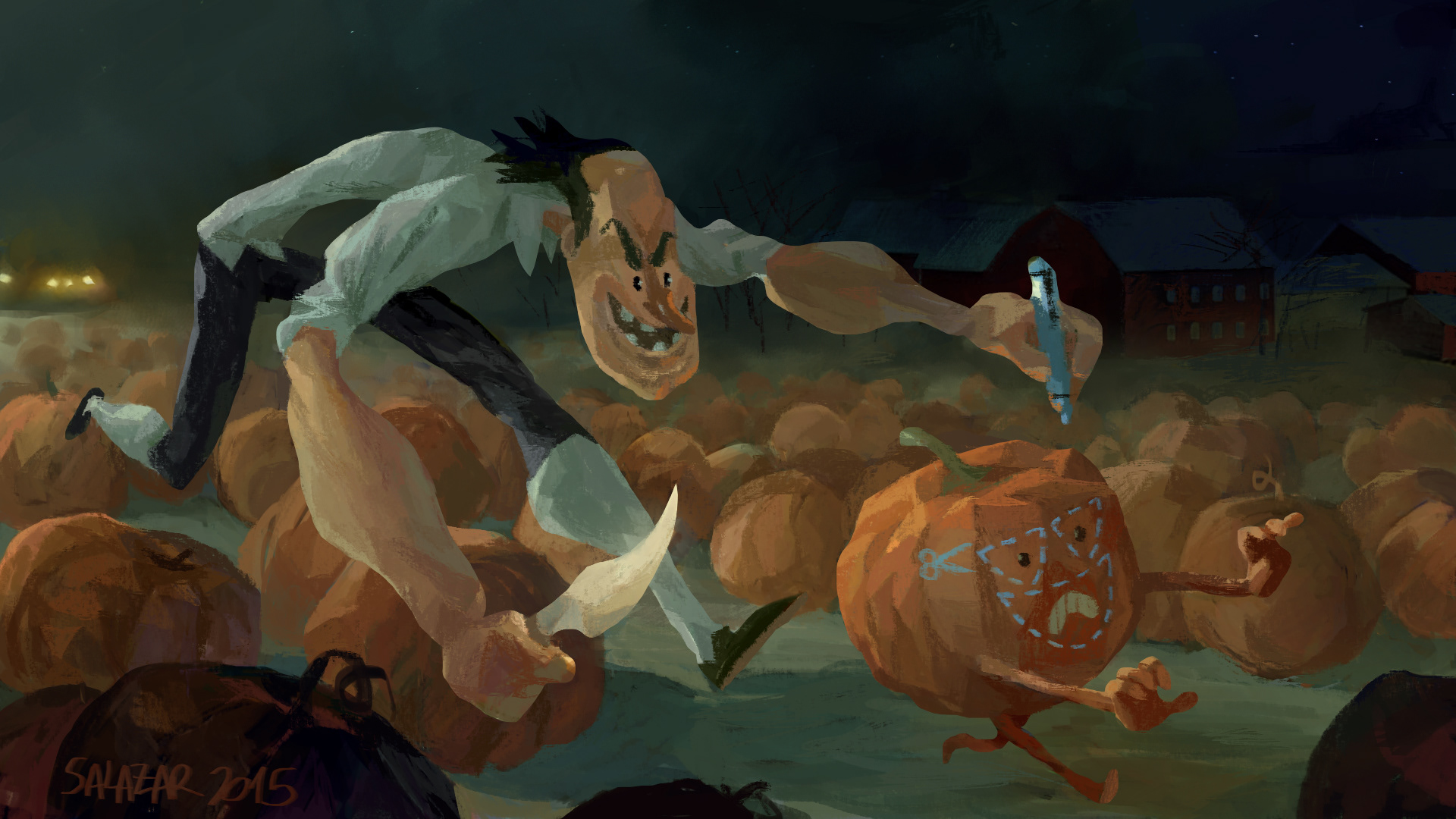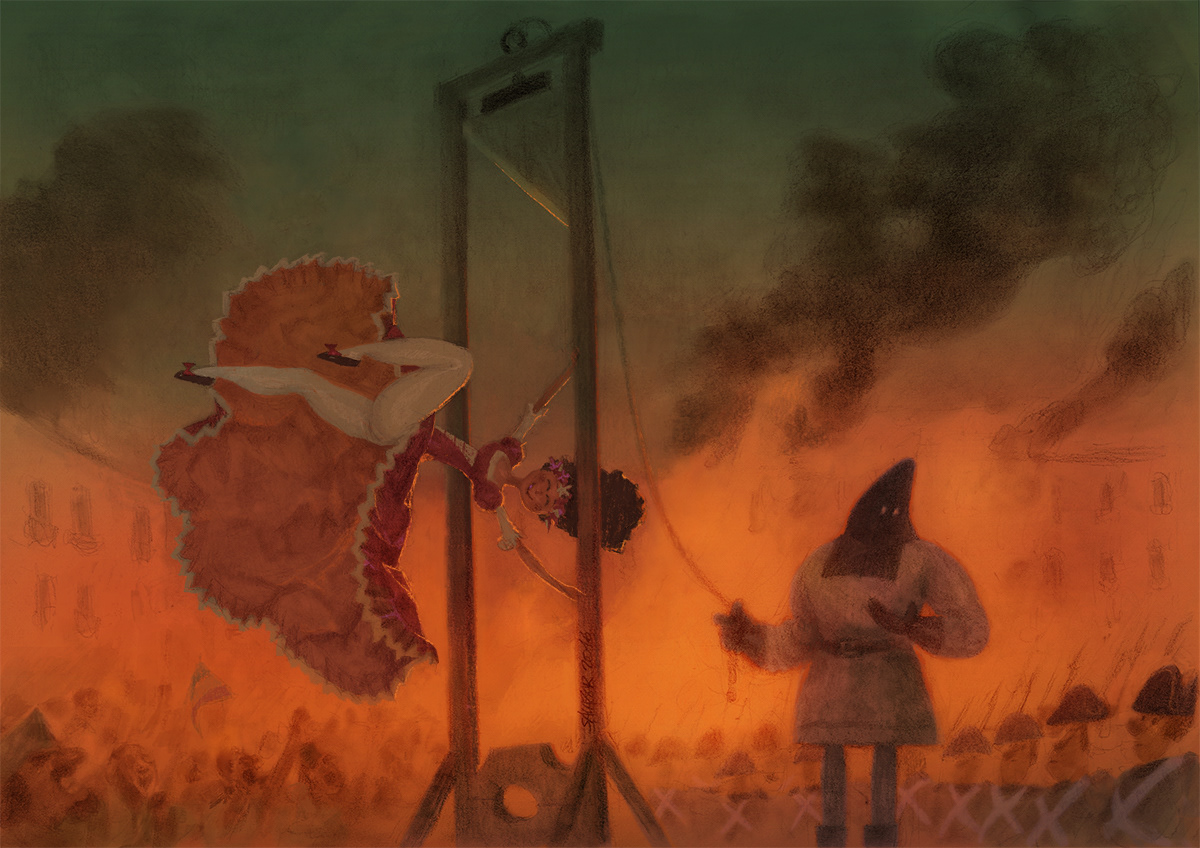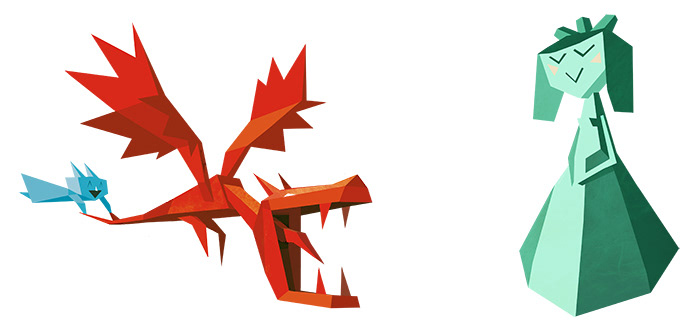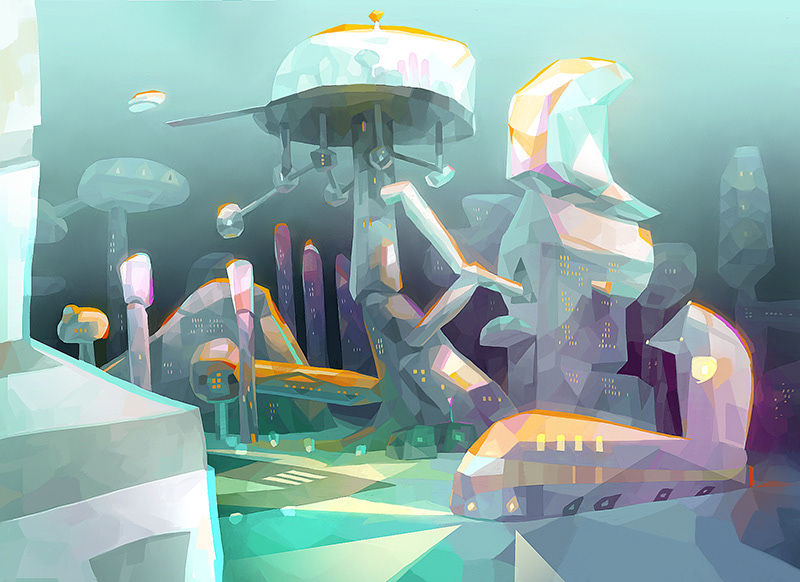 (c) The Frank Barton Company.