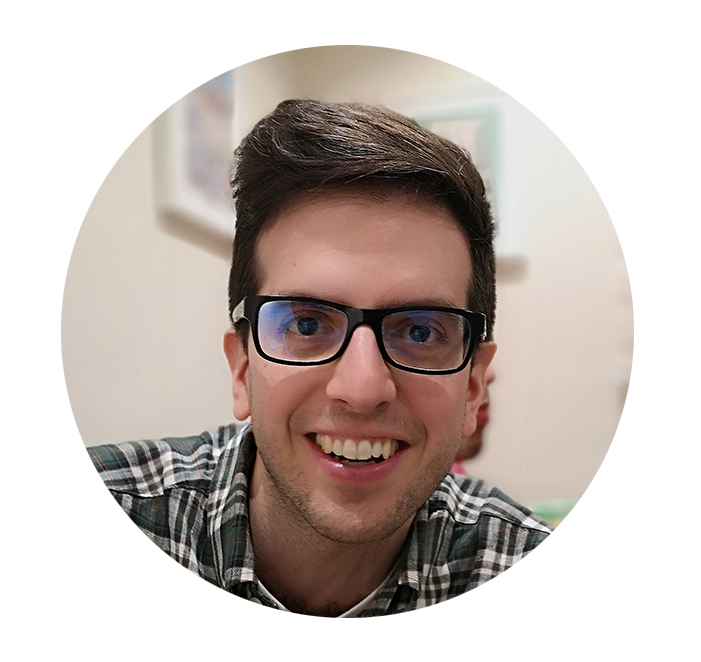 Hi! 
I'm a Senior Visual Development Artist with experience in the animation and video game industries. I can help both during the preproduction´s creative exploration and during the production´s technical work too. I'm able to provide quick sketches, polished pieces, and clean design sheets according to each department's needs.
I´ve worked on characters, environments, color keys, and art direction, all in a range of different styles. I love being part of a team, sharing life and knowledge from the beginning to the end of the project. So far I have been based in Spain, Ireland, Finland, Singapore, and Canada ✌. 
Thanks for stopping by!
supersala@gmail.com